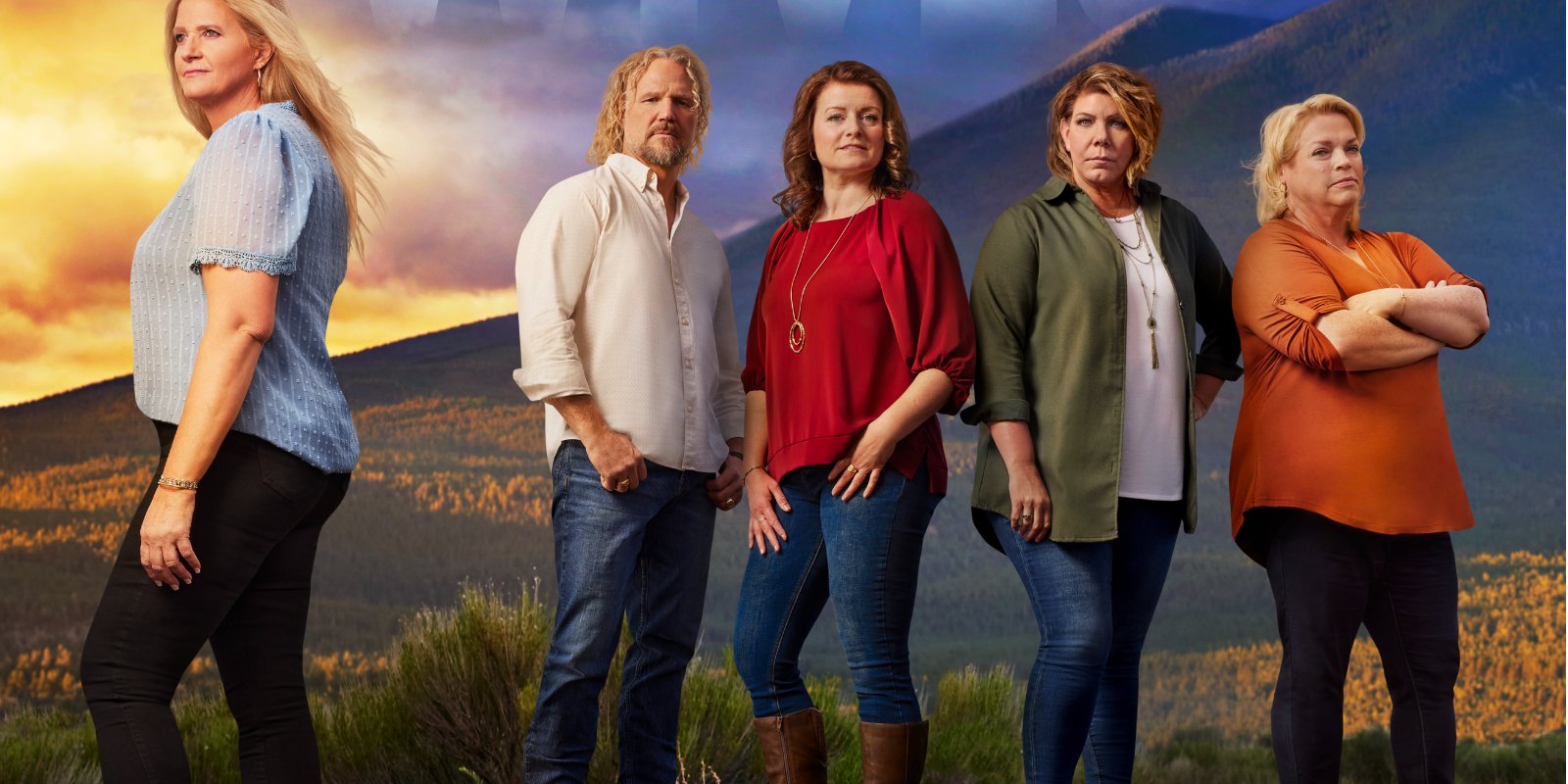 The Brown family's finances have taken centerstage several times throughout the show's seventeen seasons. Money is once again a hot topic now that several of Kody Brown's wives have opted to walk away from their plural marriage. Sister Wives fans have theorized that Kody Brown and his fourth wife, Robyn Brown, are headed toward financial ruin without the backing of Christine Brown, Janelle Brown, and Meri Brown. Do you know which Sister Wives star has had the most business success outside the show? Let's see how the Brown family's finances shake out. 
Meri Brown is a small business owner and a LuLaRoe top consultant 
Meri Brown has been estranged from the rest of the Brown family for over a decade. In many ways, Meri has become something of the scapegoat, with several family members choosing to pile on and kick her while she has been down. Still, Meri appears to be one of the family's top earners, and fans suspect that the Brown family's finances are why Kody hasn't just changed his cell phone number and moved to get away from Meri. 
Meri Brown and Kody Brown, 'Sister Wives' Season 15 | TLC
Shortly after Sister Wives began, Meri began selling LuLaRoe. The MLM is dubious at best, with most consultants losing money when they sign up. Meri, however, has leveraged her D-List celebrity status to thrive. The mother of one has regularly qualified for LuLaRoe trips intended for only the company's top earners. The requirements to qualify change yearly, but qualified consultants generally need to sell more than $12,000 of merchandise for six to nine months out of the year. 
Meri is also the sole owner of Lizzie's Heritage Inn, a small bed and breakfast in Parowan, Utah. While the business is small, it does have rave reviews. It is located close to popular ski areas, making it a popular spot.  
Christine Brown has spent years selling MLM products 
Christine Brown was the wife who took on the task of raising the family's children while Kody and her sister wives worked. When TLC came calling, everything changed. Christine took the opportunity to make her own money and is fairly successful at it. 
Just like Meri, Christine started her career selling LuLaRoe. She sold enough in the early years of her MLM journey to qualify for several LuLaRoe events, most of which are only open to the company's top earners. In recent years, she has expanded her MLM empire to supplement the Brown family's finances. In addition to LuLaRoe, Christine is now selling Plexus. Plexus is a company that sells nutritional supplements and drinks. Christine has also negotiated a solo TLC project in the form of her cooking show Cooking with Just Christine. 
Janelle Brown was once the family's breadwinner 
Before Sister Wives and before LuLaRoe, the Brown family held normal jobs. While Kody always worked to support the family, Janelle Brown was one of the primary breadwinners during the family's earliest years. Janelle held several different jobs early in her marriage, but for the two years before Sister Wives, she worked for the state of Utah. 
The stable gig might not have paid a huge amount, but it did offer the struggling family a regular paycheck and health insurance for Janelle's children. Once the family opted to leave Utah, Janelle gave up the job and moved on. Still, Janelle was the wife who mostly handled the Brown family's finances. 
Robyn Brown has limited earning potential 
While Christine Brown, Meri Brown, and Janelle Brown have all developed ways to support themselves and supplement the Brown family's finances, Robyn Brown has not. The mother of five came into the family as a single mother of three with thousands in credit card debt. She didn't secure a job outside of Sister Wives when she moved to Utah to be with the Brown family, and she hasn't worked outside of the show since. 
The only attempt to earn money outside Sister Wives came several years ago when Robyn launched, My Sisterwife's Closet. The business was a website that sold costume jewelry to other polygamists. The effort seemed half-hearted at best. The website has been updating for years, leading family followers to presume she abandoned the unsuccessful venture. 
Which of Kody Brown's wives is the highest earner outside of 'Sister Wives'?
While it's hard to ascertain how much each wife is making on the side, Meri Brown appears to be the wife with the most established side hustles. Between her LuLaRoe business and her bed and breakfast, the mother of one is likely the Brown family member who made the most money outside of the show for most of the family's time in the public eye. She's likely in second place now, though.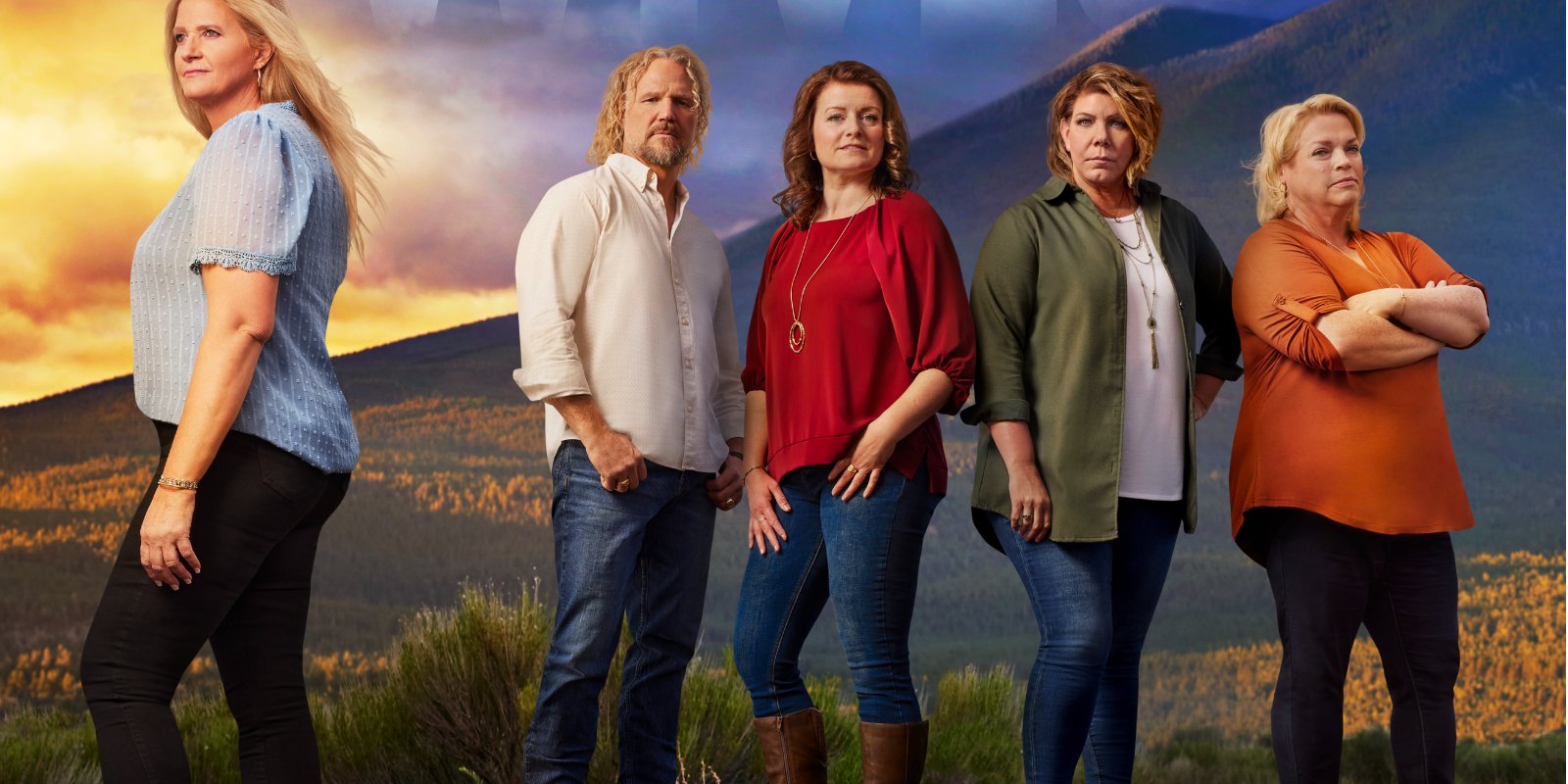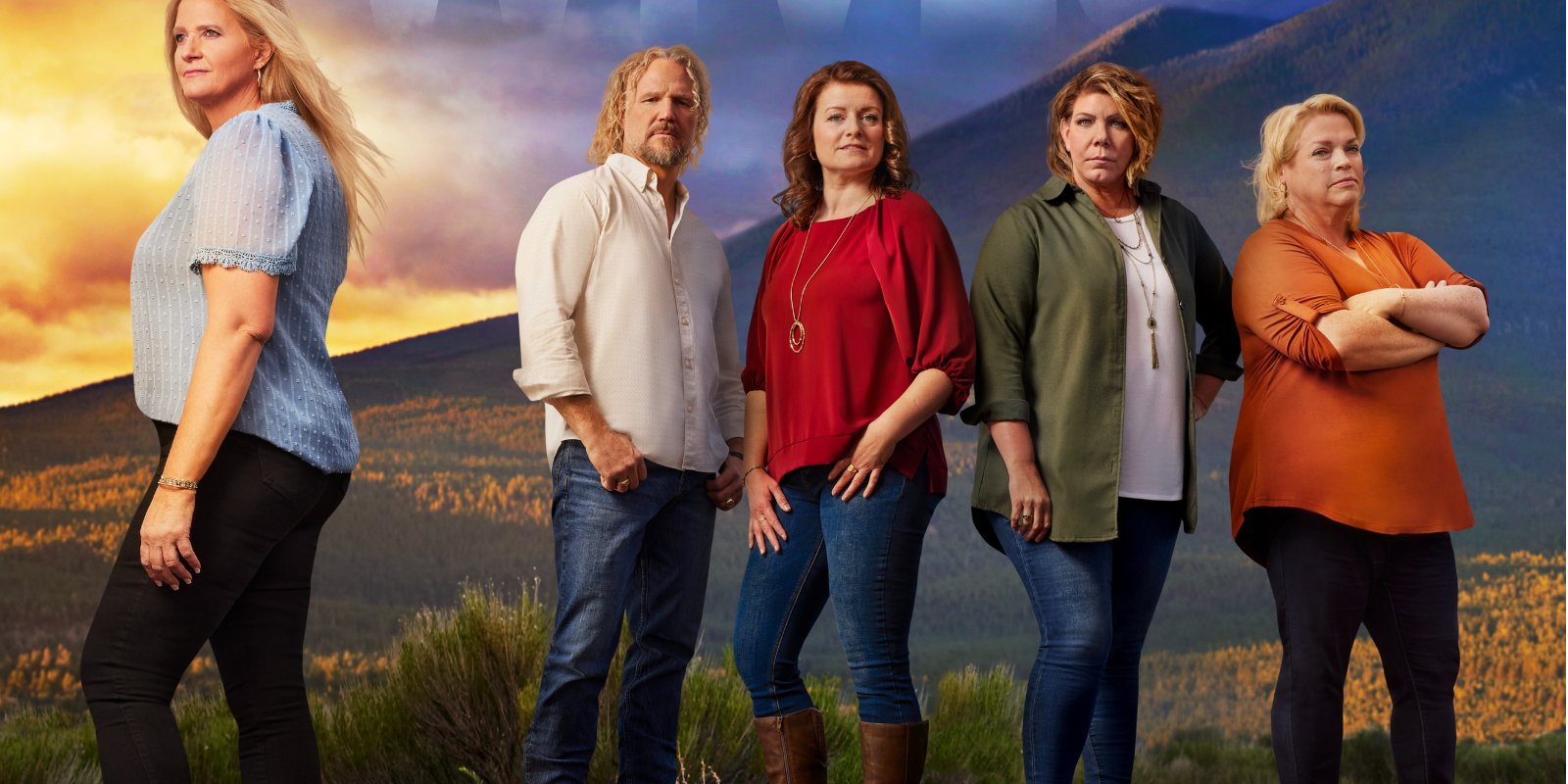 'Sister Wives' stars Christine, Kody, Robyn, Meri, and Janelle Brown | TLC/Discovery Press
Christine Brown was a close runner-up for many years and has likely surpassed Meri's earning potential now that she's secured a second MLM business and a solo cooking show with TLC. Her divorce has also buoyed Christine's earnings. Her finances are now 100% separate from the rest of the Browns family's finances, which has got to be a good thing. She even got to keep the proceeds of her home's sale. 
Janelle is now running a successful MLM business with Christine, but Janelle largely kept her side hustles under wraps for most of Sister Wives' run. When the family moved to Las Vegas, Janelle became a real estate agent. Before moving to Las Vegas, Janelle worked for the Utah government. It's safe to say her salary helped keep the Browns afloat before TLC came calling, but she likely had the least lucrative side hustle during most of her time on the family's reality TV show.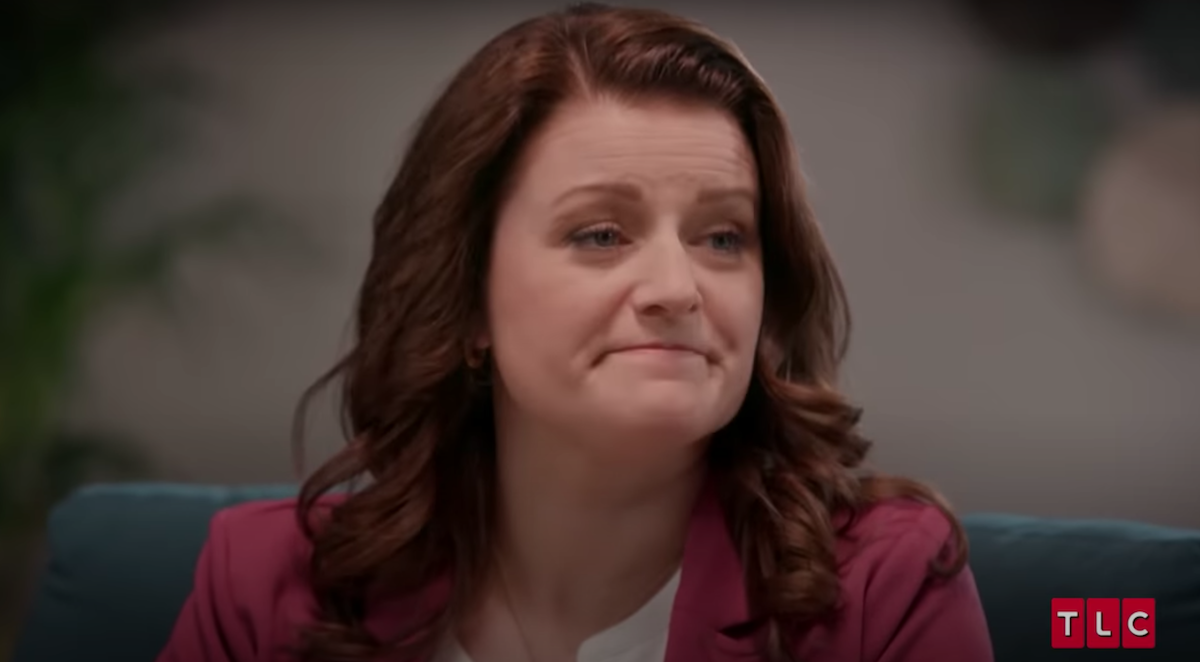 Robyn Brown of 'Sister Wives' | TLC via YouTube
Robyn Brown remains the Brown wife with the least earning potential. While that could change, Sister Wives fans aren't confident she'll ever provide for the family, although she may need to now that Janelle and Christine have officially left, and Meri finally appears to have one foot out. 
>>> ad: Check Out TODAY'S BEST Amazon Deals! <<<<
Originally Appeared Here