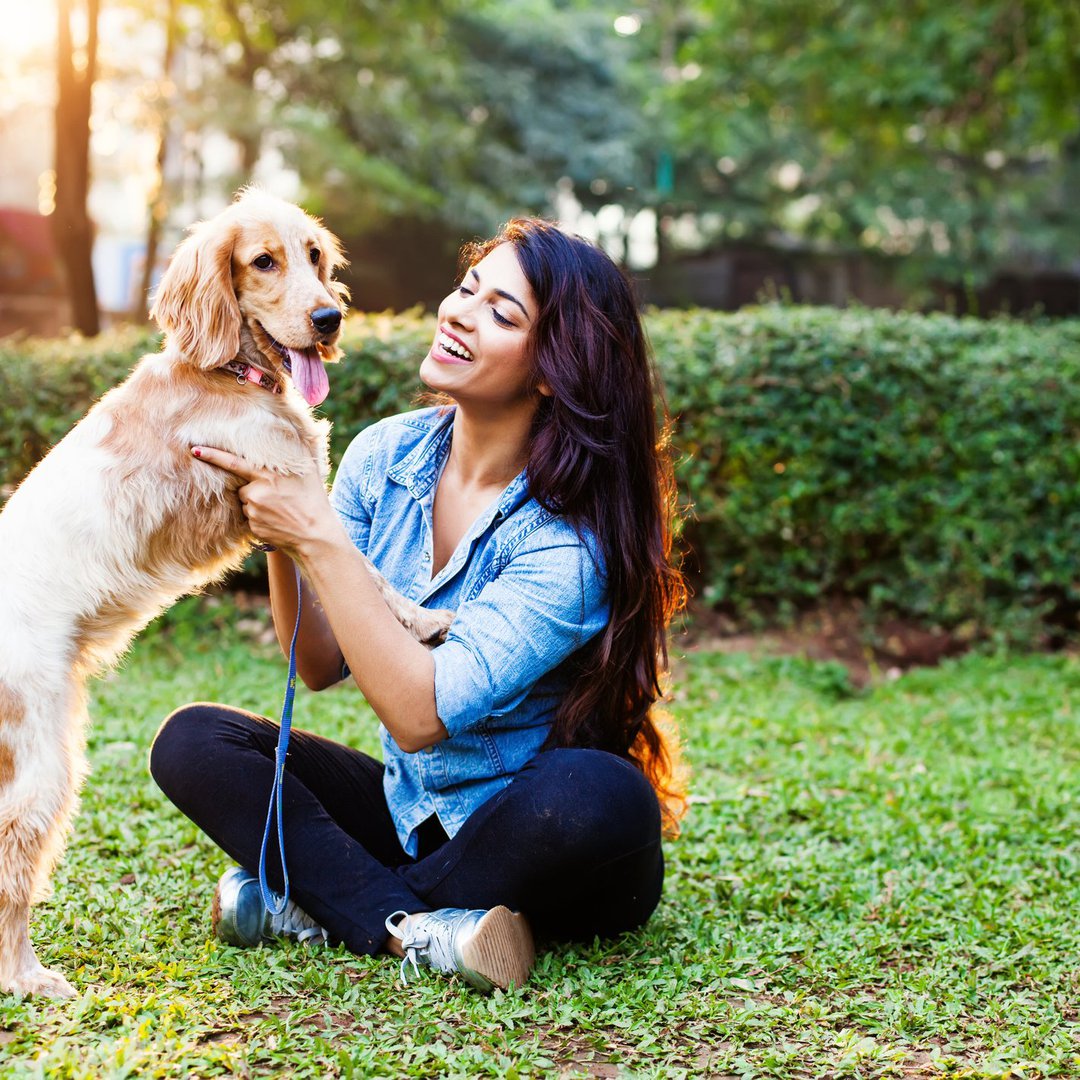 These days, a large number of people don't just hold down a single job; they also have a side hustle. And that's a bandwagon you may want to jump on.
Not only can a side hustle help you boost your income, but it could, in some cases, help you build skills that eventually allow you to further your career. But choosing a side hustle is easier said than done, and if you land on the wrong one, you might get discouraged (or, worse yet, fired from it). Here are some easy questions to run through that will help you narrow down your choices.
One email a day could help you save thousands
Tips and tricks from the experts delivered straight to your inbox that could help you save thousands of dollars. Sign up now for free access to our Personal Finance Boot Camp.
By submitting your email address, you consent to us sending you money tips along with products and services that we think might interest you. You can unsubscribe at any time.
Please read our Privacy Statement and Terms & Conditions.
1. How do you feel about children and animals?
a. Love them
b. They're fine
c. I'll coexist with them if I have to
2. How busy is your schedule?
a. I'm free most nights
b. I have a few standing plans most weeks
c. I can't make plans until 2022
3. In what scenario do you work best?
a. With an absentee boss
b. Under one direct manager
c. Give me multiple bosses to answer to — I can take it
4. What's your financial motivation to get a side hustle?
a. I'd like a little extra spending money
b. I want to earn enough to boost my savings
c. I'm deep in credit card debt and need a lifeline
The results
If you mostly chose A, you might consider the following side hustles:
Babysitting
Tutoring
Pet-sitting
Dog walking
Driving for a rideshare company
These gigs may require you to be flexible and come to work without much lead time. For example, you may have a family you babysit for that calls you out of the blue and asks if you're available to watch their kids in a pinch.
On the plus side, you can do these jobs without having a boss breathing down your neck. And while doing them on occasion won't make you rich, it will put some extra cash in your pocket. (That said, if you commit to doing these gigs consistently, you can actually do quite well for yourself.)
If you mostly chose B, you might consider these gigs:
Retail worker
Restaurant worker
Food delivery worker
If you're not super keen about working with children or pets and you prefer adult humans instead, you might consider getting one of these gigs. Though you'll need to commit to a schedule, you may get some degree of flexibility.
The upside of that, though, is earning a steady stream of income that could help you meet your financial goals. And in most of these scenarios, you'll generally only have to answer to one boss or client at a time.
If you mostly chose C, you might consider these second jobs:
Web design or development
Content writing and editing
Freelance accounting or consulting
If your schedule is pretty packed, then you'll need to find a side gig you can do from home and at your own pace. And these options may fit that bill.
The tricky thing about these gigs is that you may need to juggle multiple clients at the same time — clients who each come in with their own demands and want to be prioritized. If you feel you can handle that pressure, then you should know that these side gigs might offer a much higher hourly rate than what you'll get as a babysitter or cashier because they require specialized skills.
There's nothing wrong with trial and error
Nailing down your ideal side hustle from the start is a great thing — but it doesn't happen for everyone. If you don't find your match right away, fear not. You may need to try out several different gigs before landing on the one that suits your work personality, interests, schedule, and financial goals. But this quiz can at least help you start off in the right direction.
>>> ad: Check Out TODAY'S BEST Amazon Deals! <<<<
Originally Appeared Here