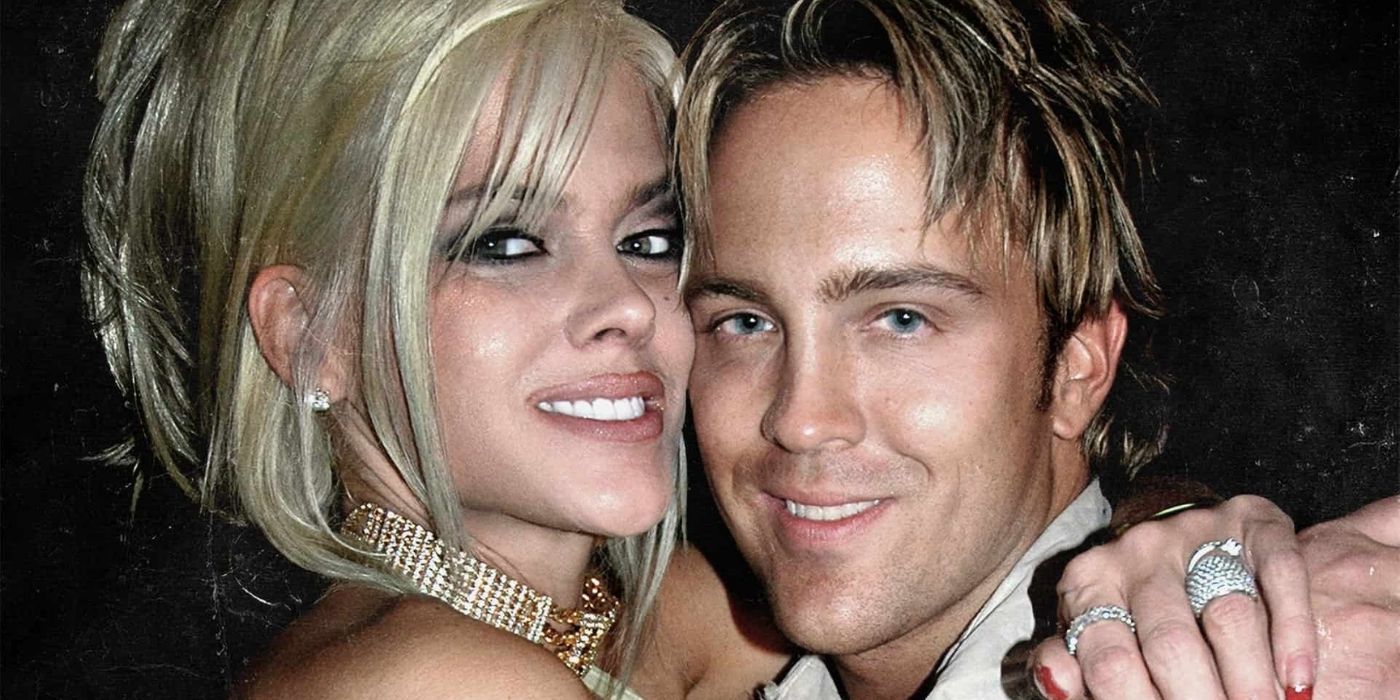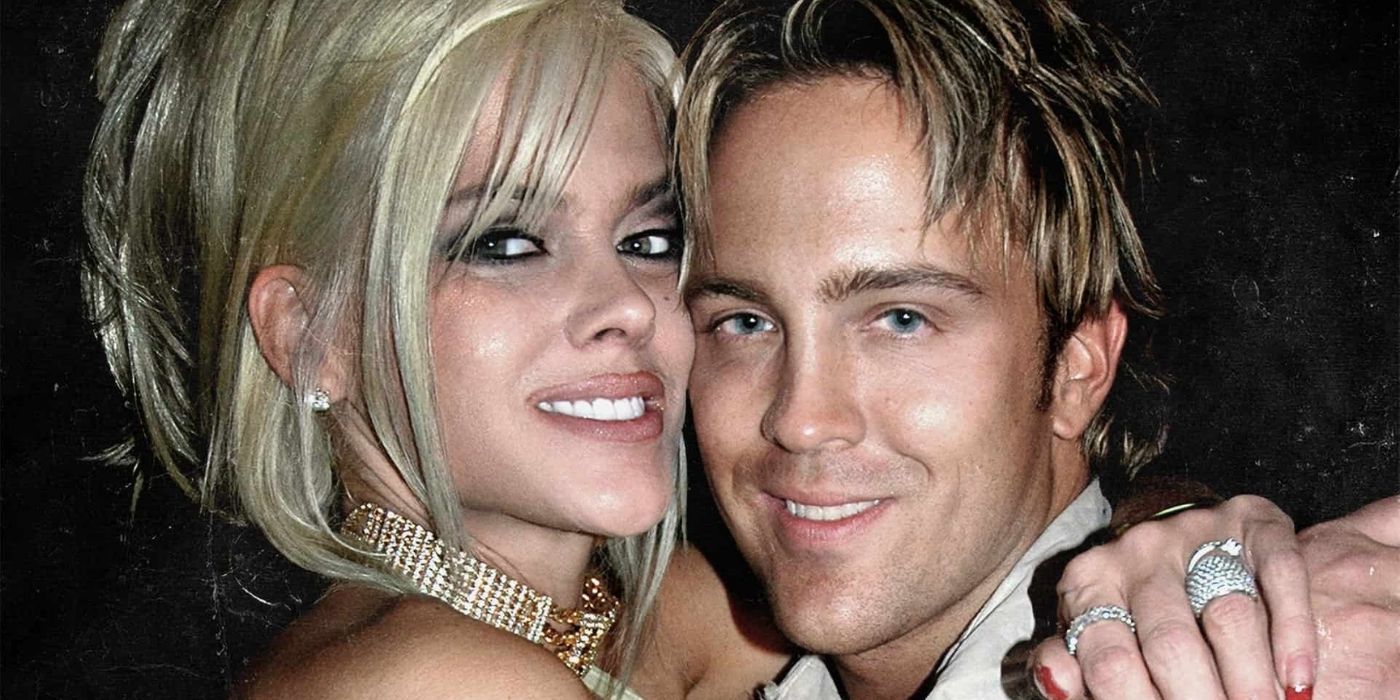 Now that Anna Nicole Smith is gone, what does her ex Larry Birkhead do for a living while raising their daughter?
Fans around the world were thrilled for Larry Birkhead after he triumphed over the bureaucracy that kept him from his daughter when she was a baby. As everyone knows, the late Anna Nicole Smith initially hid Dannielynn's paternity, claiming that her lawyer-lover was the baby's father.
RELATED: Anna Nicole Smith Hid This Strange Secret From Her Fans
But when she was only five months old, Dannielynn's mom passed away, and Larry soon received custody of his little girl. The pair take time to remember Anna Nicole in special ways, but their life isn't all about grieving.
In fact, they have a pretty quiet life, and that's the way Birkhead likes it. Especially after rumors swirled over Dannielynn possibly inheriting millions from her mom!
What Is Dannielynn Birkhead's Net Worth?
It's understandable if fans think that Larry is riding high on his daughter's inheritance from her mom. But that seems to not be the case. In fact, Larry and his little girl have a combined net worth of about $3 million.
The cash is nothing to scoff at, of course, but it's not enough to rely on for the rest of Larry's (or Dannielynn's) life. So, fans do have to wonder: what exactly does Larry do for a living?
What Does Anna Nicole's Ex Do?
While Anna Nicole Smith has a long list of interesting exes, Birkhead might be the most fascinating. When he and Anna Nicole met, it was at the Kentucky Dirby, a venue that Larry has often returned to with his daughter.
But the former couple's whirlwind romance wasn't the only thing that happened at the Derby. After all, Larry was there working, as a celebrity photographer!
Birkhead has long been a freelance celebrity photographer, according to multiple sources, but recent reports also suggest he has continued to work in both photography and house flipping.
But Larry also has a lengthy IMDb history that includes multiple TV appearances to discuss his late partner and his daughter, plus reality TV shows and documentaries. Larry even appeared on 'Vanderpump Rules' and joined 'Celebrity Wife Swap' for an episode.
That's not all, though. In addition to all his entertainment industry pursuits, Larry also has a side gig that fans seem to endorse: he sells Anna Nicole merch.
Though some fans might give Larry the side-eye for selling Anna Nicole-themed shirts, most are appreciative. After all, the late model and actress still has plenty of followers around the world, and they're keen to watch Dannielynn grow up and support the dad-daughter duo.
It also makes sense that Larry retains some rights to Anna Nicole's image, given that he's raising their daughter. And apart from his day jobs, it seems Larry's found another way to ensure his daughter has a comfortable life.
NEXT: Who Was Anna Nicole Smith's First Husband?
Kim Kardashian Gets Trolled On Twitter For Looking Like A Rug In Awkward Dress
About The Author

Lane Pevens
(900 Articles Published)

Lane loves writing about celebs & their lives because it gives her an excuse to scroll through influencers' feeds, catch up on the latest Hollywood gossip, and figure out where the heck all her favorite '90s stars went when they dropped off fans' radar. When she's not writing, Lane likes binge-watching Netflix shows to an unhealthy degree.
More From Lane Pevens