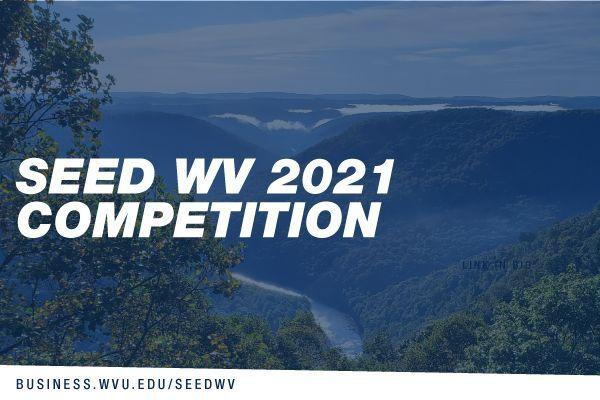 MORGANTOWN, W.Va. (WV News) – Just as giving water and sunlight helps a plant grow and bloom, a program from West Virginia University's John Chambers College of Business and Economics hopes to help new business ideas thrive.
Seed WV is a virtual competition open to West Virginia residents, innovators, entrepreneurs, businesses, and nonprofits. Up to US $ 15,000 in prize money is awarded for successful ideas to get them to market.
"Seed WV builds on the observation that many successful companies started out with small amounts of financial capital and found their way to success," said Javier Reyes, dean of Chambers College in Milan Puskar and vice president of startup West Virginia. "With Seed WV, we will try to use small amounts of capital to have a significant economic impact across the state."
The statewide competition is the first of its kind in West Virginia, and Assistant Professor and James T. Coffman, Fellow of Entrepreneurship, Ryan Angus, is committed to this effort to promote innovation in the state with funds generously donated by James Clark Coffman Chair in Entrepreneurial Studies will be provided.
"We are excited to meet the challenge for the West Virgins to use their creative talents and skills for entrepreneurship," said Angus. "We win when new people take on the challenge of becoming entrepreneurs. We win when all residents of our state feel that their innovations and ideas are welcome, and of course we win when we work together to start businesses that create jobs. "
Applications for the competition can be submitted from February 1st to March 19th. Finalists will be invited to a 15-minute virtual presentation at the closing event on April 15, where cash prizes of up to $ 15,000 will be awarded.
For more information and to apply, visit the John Chambers College of Business and Economics website.