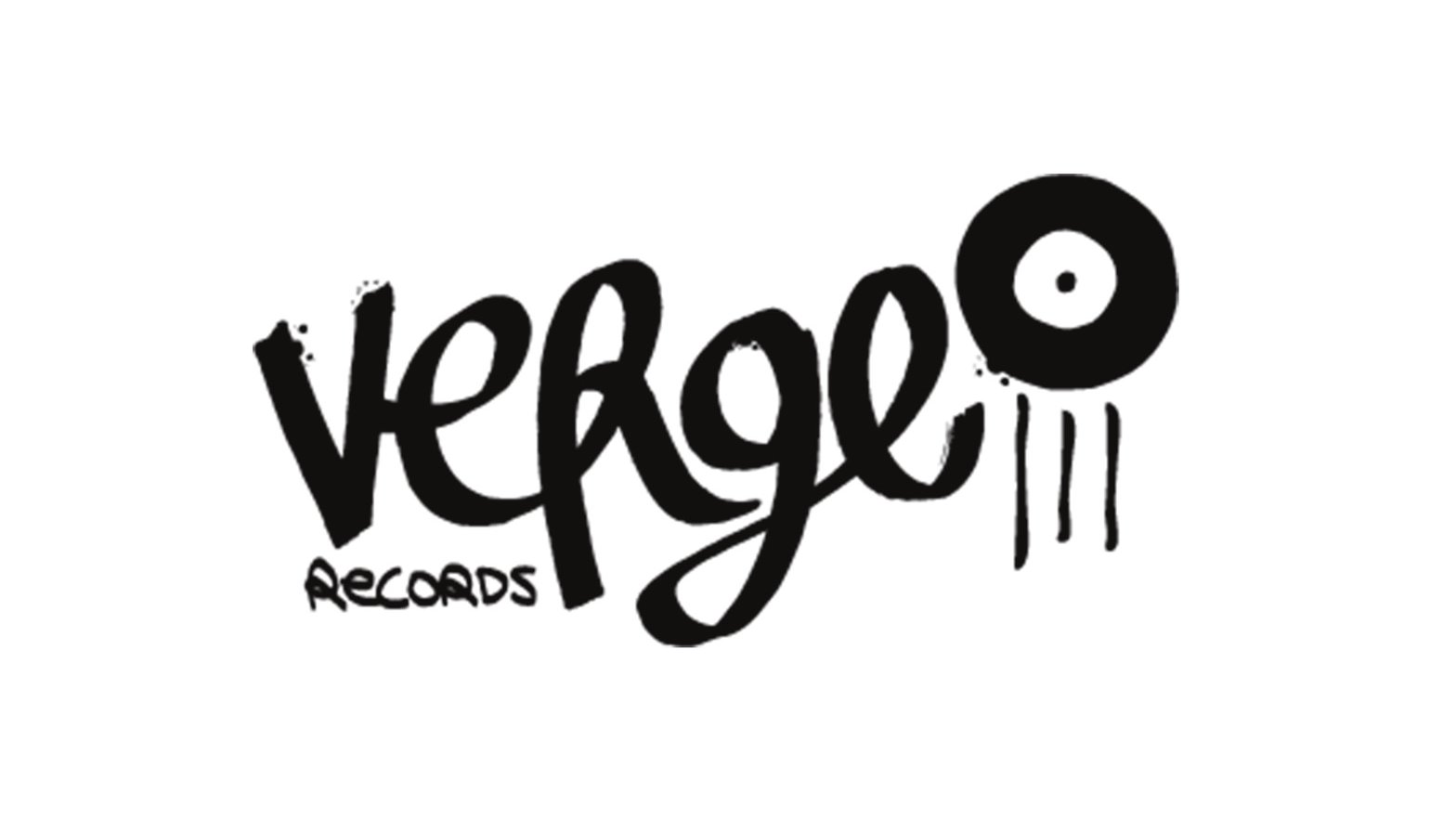 About Verge X ONErpm:
Verge Records, an independent label that was founded in 2006 and founded the global music company ONErpm, was restarted in June 2019 with music producer, publisher and artist manager Mickey Jack Cones at the helm. Verge is a genre-independent record label based in Nashville, TN. It has two goals: To invest in exceptional musical talent to help artists succeed and to create positive social change through the combined power of music and education by donating a portion of the annual proceeds to charitable musical causes. Verge Records is the best of both worlds – a digital and traditional record label hybrid that offers the full range of support from audio / video / content creation to streaming, YouTube and radio (trigger based) advertising . Verge uses ONErpm's global presence to cultivate and take advantage of opportunities for its roster.
About the role:
This position focuses on developing and executing marketing campaigns for country-specific projects and coordinating the overall marketing strategy for the Verge Records brand. This role requires extensive communication, coordination and implementation. The ideal candidate would have a long history of implementing a release rollout strategy and a proven track record in country music. A key focus of this role is coordinating internal and external specialist teams, including design, content production and strategy. You can work well with partners to achieve marketing goals and provide functional support. As part of the Verge Records team under the ONErpm umbrella, you will have the opportunity to work with a talented and diverse group from the A&R and marketing teams.
Responsibilities
Develop and maintain close relationships with streaming platforms and label partners
Make regular direct contact with artists, artist management, and estates to communicate plans and expectations for label opportunities
Look for new strategic partnerships to accelerate and grow key performance indicators
Use data and space knowledge to determine the overall budgeting strategy for campaigns while also having a deep understanding of streaming music
Create and implement cost effective advertising and marketing campaigns for artists at all levels
Monitor the institutional development of Verge Records items, including social media, newsletters and sponsorship
Develop relevant and creative marketing plans, set schedules, manage budgets, and implement meeting those requirements
Work closely with our internal digital marketing and content teams, sales partners, and external industry partners
Create and coordinate special activations in connection with album releases, specific tour dates and other events
Find, negotiate, and develop brand relationships for artists, events, content product placement, and beyond for increased awareness and sales
Obtain, engage, and monitor traditional, digital, outdoor, radio, and other promotional campaigns
Qualifications
Strong experience working in the country music industry is a must.
Professional network of contacts within the music industry to support the development of the Verge label
Contact with various budget funds for artist marketing
Ability to build and maintain relationships with creative teams
Knowledge of industry-standard marketing tools and best practices
In-depth knowledge of streaming platforms and playlisting, brand management / artist development / public relations, digital marketing, social networks and digital tools
History of creative marketing and audience engagement with music
Creativity and willingness to think outside the box
Ability to manage high volume communications (phone calls and email) and meetings.
Ability to organize, prioritize, and execute a wide variety of heavy workload, tight deadline tasks
Professional marketing experience with a large label, entertainment company or comparable organization – usually 5 years or more
General knowledge of all departments within a label, including digital, advertising, A&R, creative, production, and advertising.
Strong communication and teamwork skills
Industry
Employment Type
Full time