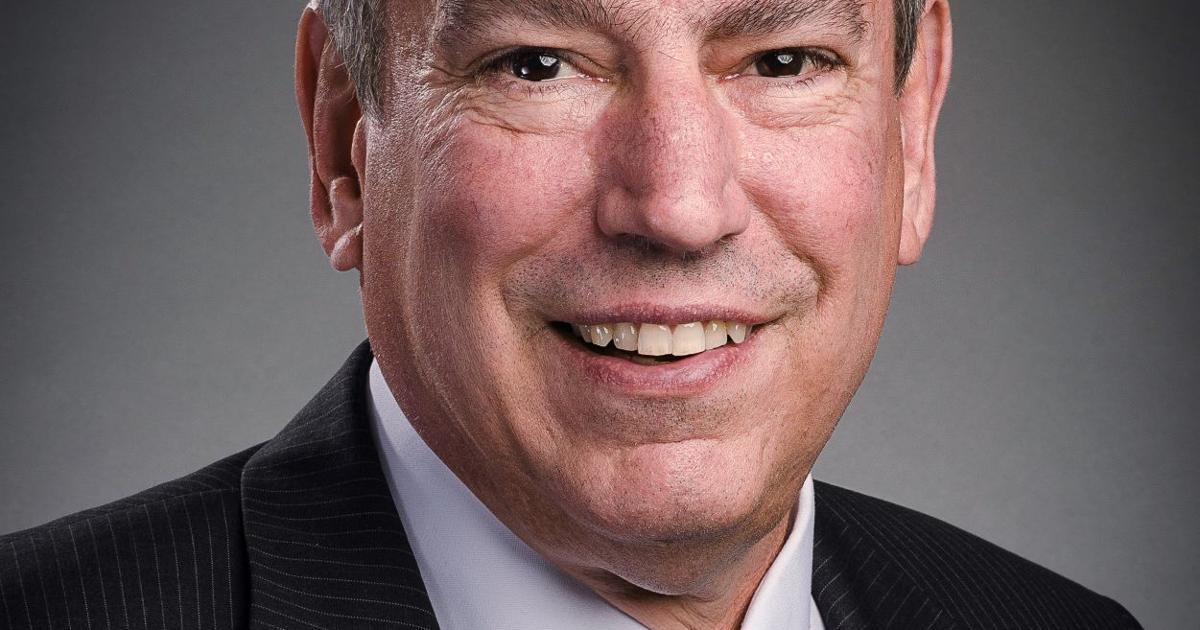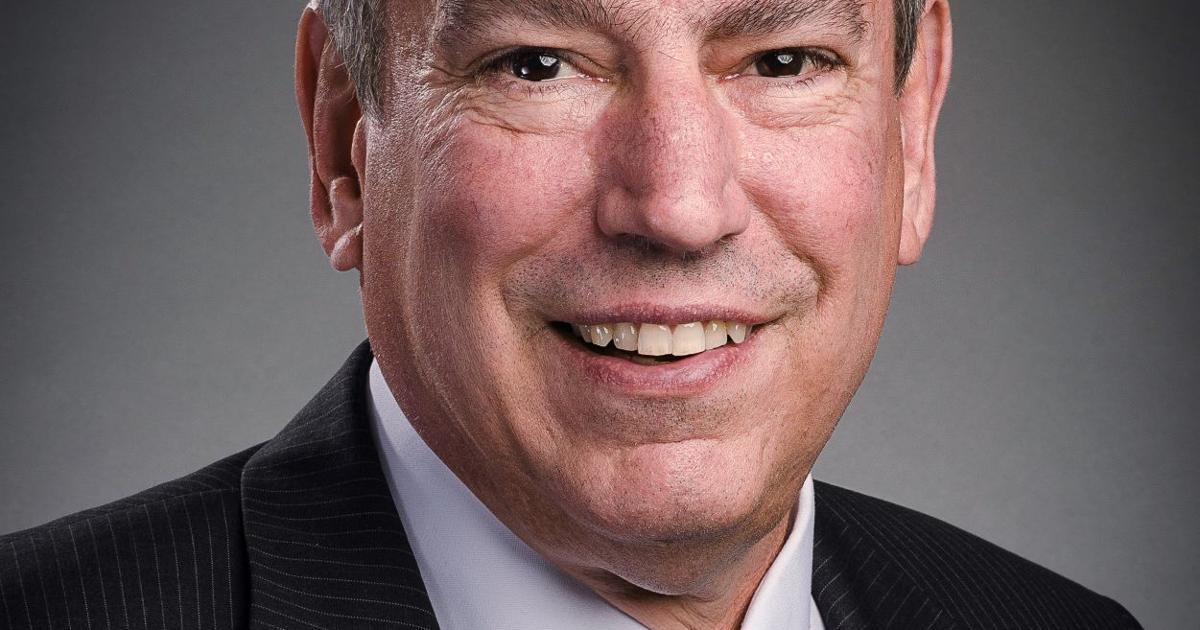 For other entrepreneurs like Renee, Gallagher or Timm, the door is wide open to take part in this year's contest managed by the Wisconsin Technology Council. The free, online entry process is open through 5 p.m. Jan. 31 at govsbizplancontest.com.
It doesn't take much to get started. In their first-round entries, contestants will submit a 250-word (about 2,000 characters) idea abstract online. Contestants will also find business plan templates, startup information, networking contacts and technical resources from a mix of state and national resources on the website.
The contest is broad enough in scope to capture most plans. The four contest categories are Advanced Manufacturing, Business Services, Information Technology and Life Sciences.
Those first 250 words due Jan. 31 may not sound like much of a hurdle, but it requires contestants to condense their ideas into four themes: What is your core product or service? Who are your potential customers; what problems do they have and how will your product or service solve them? How do you define the broader market and your sales strategy? Who are your actual and potential competitors?
Contestants who advance will expand their plan in stages, with those moving on to Phase 2 writing a 1,000-word executive summary. About 80 volunteer judges drawn from the finance and investment, sales, marketing, research, and technology sectors across Wisconsin will score the entries throughout and provide feedback on submissions.
>>> ad: Check Out TODAY'S BEST Amazon Deals! <<<<
Originally Appeared Here