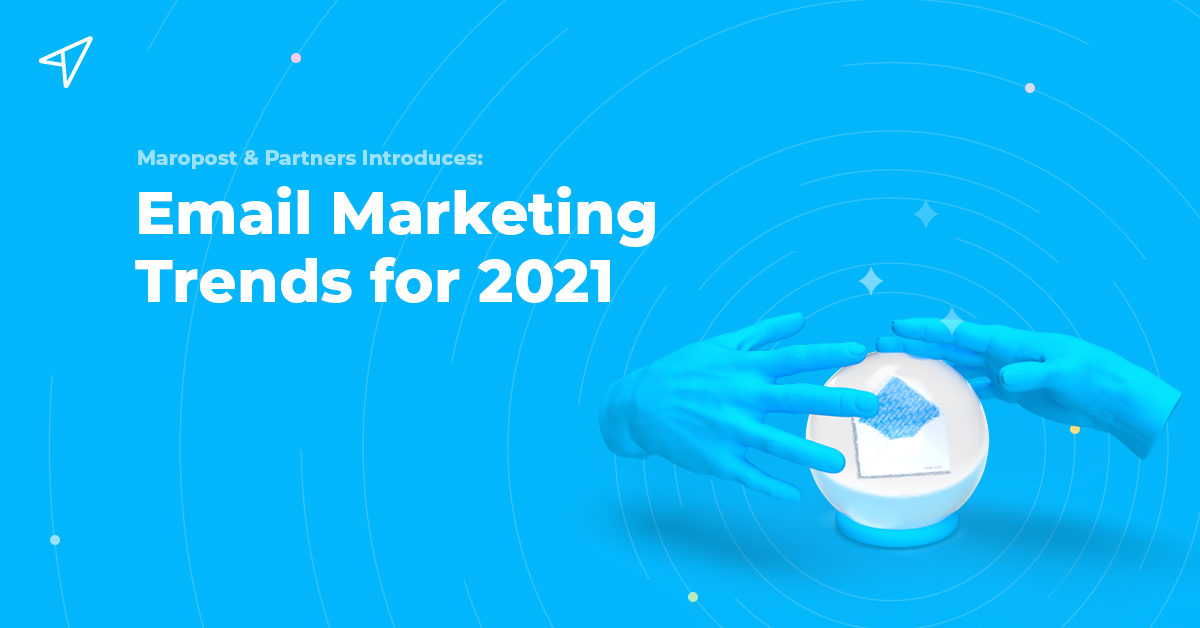 Since its birth in 2011, Maropost has proven to be a force to be reckoned with in the field of digital marketing, especially in the field of marketing automation. Our first-class service and exemplary delivery have quickly made us an industry favorite.
After targeting some of our incredible partners (like GetEmails, Neto, Hawke Media, Synchronicity Marketing, Digioh, Zembula, and QDM Inc), we are excited to announce that we have received tremendous feedback and insight on how the The future of email will look like marketing.
We have put all of this valuable information together in a comprehensive email marketing trend report for your consumption. The report covers everything you need to know about the history of email marketing for the near future.
In addition to introducing you to the upcoming email marketing trends, this report will teach you how you can use these trends to benefit your business.
Ross Andrew Paquette the CEO and founder of Maropost In the report, he shares his view on how automation "drives customer loyalty by leveraging behavioral data on a large scale." He explains that, very soon, automation will enable companies to know how certain segments of their users are behaving and how exactly they can react in order to provide those users with the best possible experience.
Mike Bodie Who is the Associate Director of Lifecycle Marketing at Hawke Media envisages an "era of interactive e-mail". In the report, he notes that 2021 and 2022 will be exciting years for email marketing as interactive email becomes an important part of the customer experience. He looks forward to seeing in-email purchases, live polls, and other exciting features in email.
The founder and director of Synchronicity Marketing, Karen Talavera is a recognized global expert with over 20 years of experience in email marketing. In the report, she discusses how "Artificial intelligence, machine learning, and advanced platform integrations are leading to better and more scalable email personalization."
Maropost's Email Marketing Trend Report is full of information that will change the way you perceive email marketing. You can access the report here.
About MAROPOST
Maropost is a cloud-based marketing automation platform that enables business-to-consumer (B2C) companies to acquire, engage and engage potential customers across multiple channels (e.g. email, social media, web, mobile) can convert. Marketers can quickly create complex customer journeys, send targeted messages, and optimize their campaigns. Many of Maropost's features are automated so marketers can focus on more strategic needs.
For more information, please visit Maropost.com!