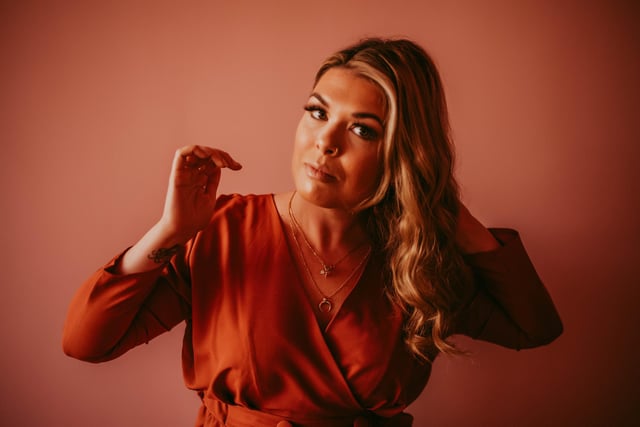 "/>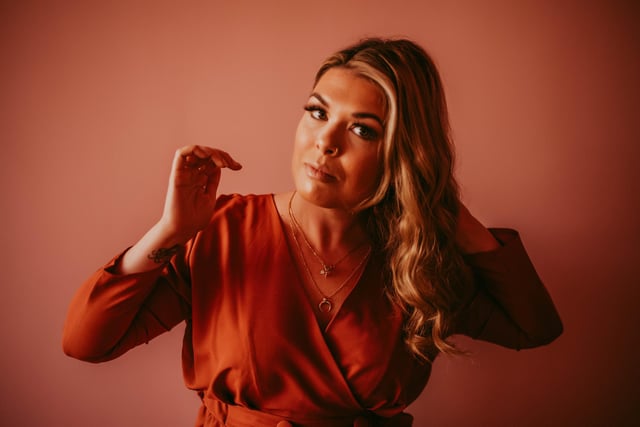 Sarah Hurja from Titchfield
Her efforts paid off because when she was released from her recruiting role due to the pandemic, she was able to turn her "sideline jobs" into her career.
Sarah Hurja of Titchfield started the company with a plan to keep her on the side when she returned to her job in recruiting.
The 34-year-old said, "I started out doing everything as a sideline with a plan to do everything on the side when I went back to work. When I was released, I had her ready to go and it was I I can focus my energy on that instead of getting involved in the situation. '
register

to our daily newsletter
The i newsletter

Cut through the noise

"/> Sarah Hurja from Titchfield
Continue reading
Continue reading
Bikes departing from Havant to Chichester train stations and …
Sarah was released in October after being on leave at the end of her maternity leave.
The first company she started is a jewelry brand called Gem & I Jewelery. The brand offers sustainable, luxurious, yet accessible products that were officially launched in November.
As a mother of two, Sarah wanted to wear luxury jewelry, but her budget didn't always allow it. So she bought cheap items from low-quality stores that sometimes caused allergic reactions or her skin turned green.
She said she wanted to strike a middle ground between high-end and high-street that could allow mothers like her to wear beautiful jewelry while staying within their budget.
Sarah said she was also an avid user of crystals for their healing properties. That's why she wanted to integrate this into the brand so that she can wear her favorite crystals at all times.
The second company is a photography company, Arlo & Ivy Photography, which was born out of Sarah's love of being in front of the camera. She took part in some photo shoots with another local company and wanted other people to feel how she felt when she was photographed.
She started out by photographing her own children and training online with various photographers during the initial lockdown. She then started taking pictures of friends and their children and the business, and she now takes pictures of families, children, women, partners, and more.
She added, "It was a trash year, but 2020 got me into it. I turned a bad situation around and made something of it. '
A message from the editor, Mark Waldron
More than ever, the news depends on you taking out a digital subscription to support our journalism.