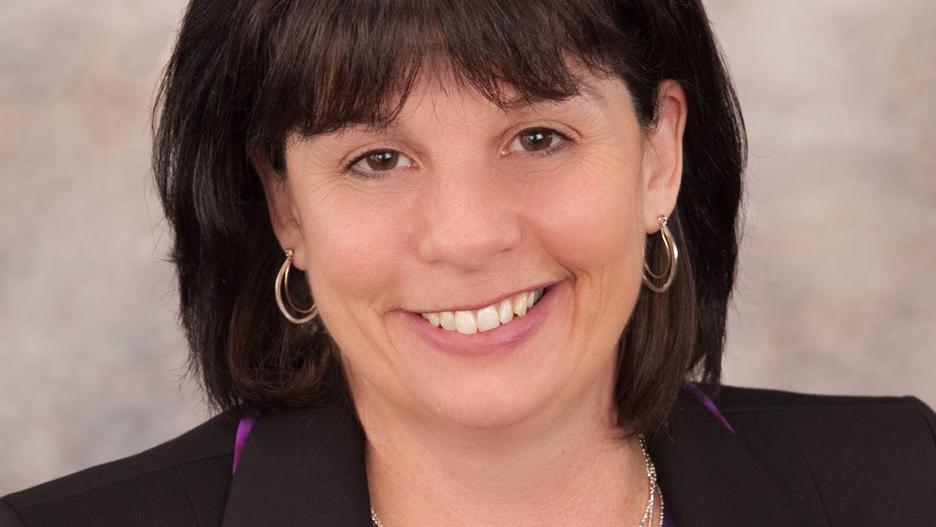 Teresa Pierce 

By Teresa Pierce
For the Tribune

The just released July 2021 Jobs Report touts an impressive increase of 943,000 jobs added to the US economy, and the unemployment rate fell to 5.4% nationally. It was the largest job gain since August of 2020, and more than the 870,000 that some economist had expected.
While this is great news for the economy, it continues to mean that the competition for talented workforce has increased even more, and businesses have their work cut out for them to hire and retain staff. As businesses try to formulate their response to the labor shortage, they are looking both externally for talent to hire, and internally to make sure that their business is a place that top talent wants to work.
One approach is to model their internal reviews after the work done by Kathleen Hogan, Microsoft's Chief People Officer and her team at Microsoft. Over the last five years, Microsoft has undergone a cultural transformation using a pathway that acknowledges 5 Ps: Pay, Perks, Pride, People and Passion for business and workforce growth. They recognized that each of these five elements is interconnected with the others, and no single P can propel the organization to meet its goals.
For Hogan, the five Ps became a cohesive roadmap to support Microsoft's transformation, almost organically. She said: "People want to provide for their families, and as a single mom, I want to be able to provide for my son. You must couple that with perks, which I see as benefits that help people live a healthy life and give them the time they need, because, life happens. If we can layer on those two dimensions, the other three—a sense that the culture allows you to be your authentic self and you love the people you work with, being proud to tell others where you work because the company takes its stand on important issues and then, ultimately, feeling a sense of purpose—you have a universal experience."
>>> ad: Check Out TODAY'S BEST Amazon Deals! <<<<
Originally Appeared Here