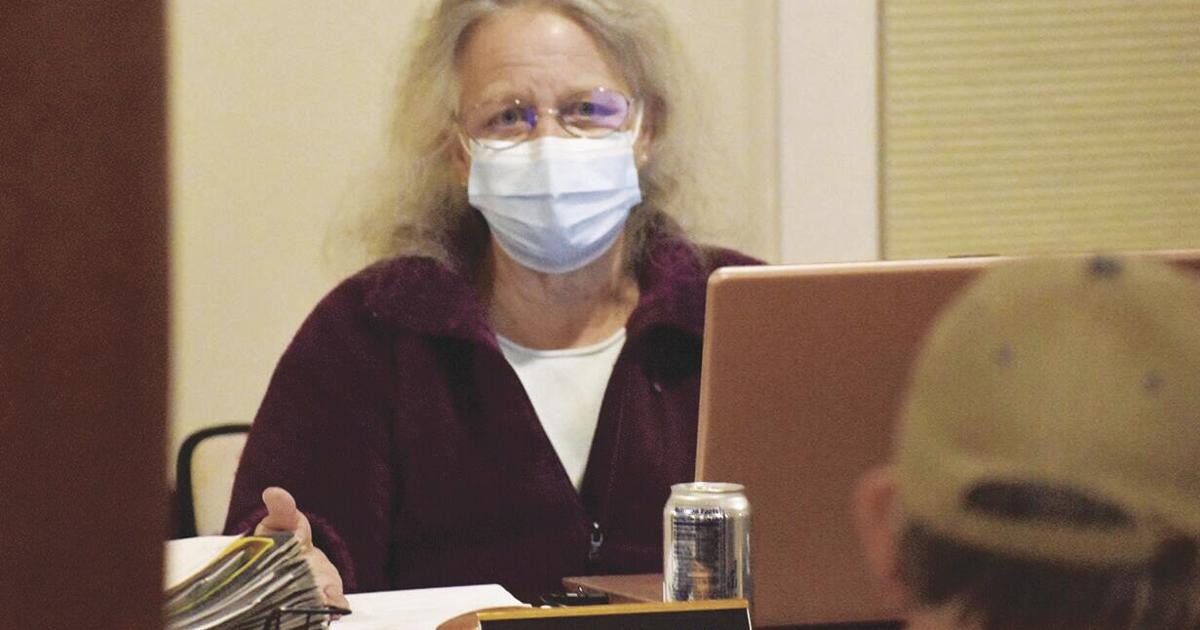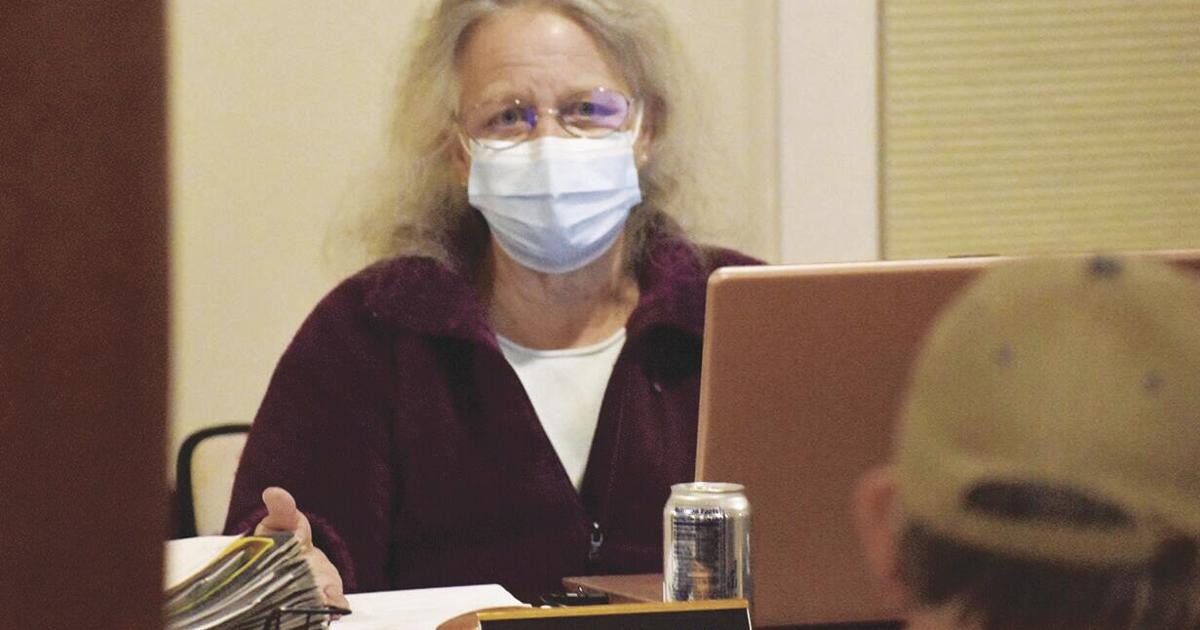 TAMWORTH — The Tamworth selectmen's chair at Thursday's budget hearing announced that the board doesn't have enough information to propose outsourcing police department functions by town meeting.
At their Dec. 30 meeting, selectmen said they had been looking into the town being served by a regional department, such as the Carroll County Sheriff's Office.
Carroll County Sheriff Domenic Richardi provided the board with an estimate of what that could cost, though he didn't make the details public. But at their Jan. 6 meeting, Carroll County commissioners stressed Tamworth couldn't rely on Richardi's estimates for the sake of presenting voters with a warrant article.
At Thursday's budget hearing, the Sun asked about the outsourcing idea.
"The newspaper received an anonymous letter and a headline was put in the paper that stirred up a lot of activity," said selectmen's chair Becky Mason. "There is no further information obtained. So therefore, that's where we're at."
Resident Donna Ultiz asked selectmen if that meant they aren't looking to change from the Tamworth force.
Mason replied the selectmen were simply looking for a cost comparison and since they didn't get the information, they have "nothing to present."
She stressed residents would have to vote on changes to the police department at town meeting, now scheduled for March 8 (elections) and March 9 (open meeting). The warrant has to be posted 14 days in advance.
"Do I think something can be pulled together with all the analysis that has to be done?" asked Mason. "No."
A public hearing on the town budget and warrant articles is set for Feb. 3.
In response to a question from Nancy Sheridan, who attended over speaker phone, Mason said the idea of looking at regional policing originated from a Capital Improvements Committee meeting.
Former police chief (and former selectman) Dan Poirier asked selectmen if they would present a proposal if they found they could get better service for less cost.
Peg Poirier was concerned Tamworth may end up without local coverage. "The town has got to realize or at least look at the fact that it is getting harder and harder for small towns to find qualified police officers," she said. "I think that we have to at least consider other options going forward."
Mason a few times referenced a non-public meeting with Richardi and Littlefield on Dec. 16 that ended "abruptly." She said there have been no further discussions.
Sheridan and Dan Poirier also asked about statements Littlefield made in the Sun about being kept in the dark. Dan Poirier asked Mason to confirm that Littlefield was at the meeting where it was discussed.
But Littlefield replied that minutes show selectmen first discussed contracting with the sheriff's office on July 1 and it was discussed again in August. He said the sheriff's document was dated Nov. 22 but he only received it the night of Dec. 16. "So, when I say I left out the loop, this is why," said Littlefield.
Mason replied what little information they gathered was shared with Littlefield.
The department currently consists of Littlefield, Sgt. Jamie-Lynn Sheehy, part-time officer Peter Beede, part-time officer Ugo Pinardi, administrative Assistant Linda Eldridge and animal control officer Kevin Newbury. Sheehy reportedly resigned from the full-time position but will remain on part-time.
Eldridge said she found out about the possible move to replace the department from a resident in August who came to the department for assistance.
Madison Police Chief Bob King and Littlefield said all police departments are having a hard time staffing. King encouraged selectmen and police to work on improving relationship as a "tumultuous relationship" between selectmen and the department makes the Tamworth Police unattractive to potential new hires even though it's well-run.
>>> ad: Check Out TODAY'S BEST Amazon Deals! <<<<
Originally Appeared Here