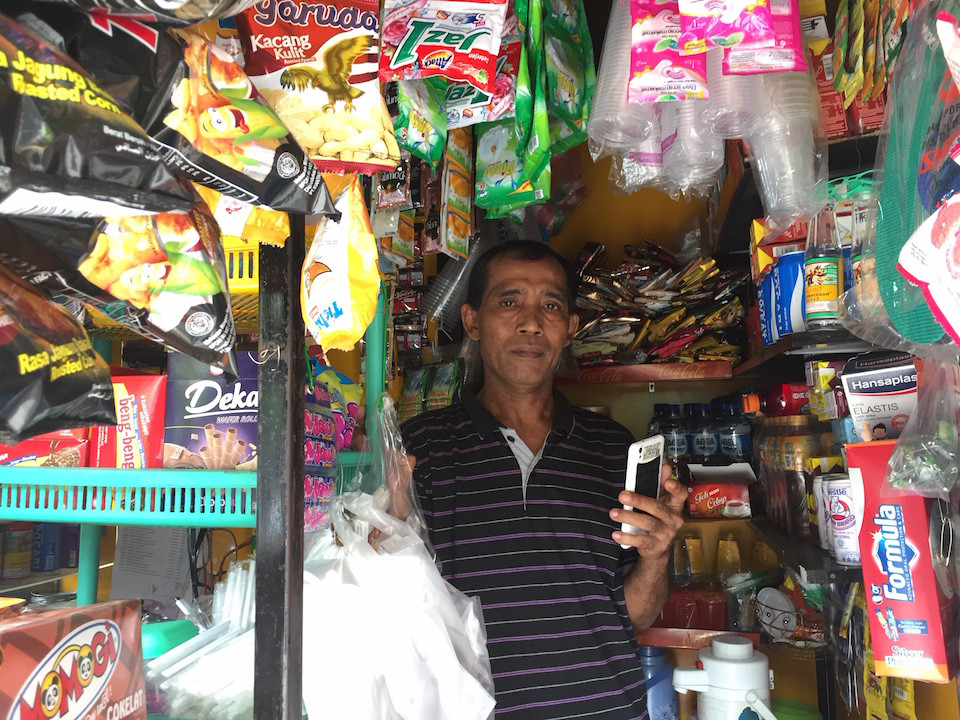 Eisya A. Eloksari (The Jakarta Post)
PREMIUM
Jakarta   ●  
Fri, June 11, 2021
BukuWarung, the maker of a bookkeeping and point-of-sale (POS) app for warung (kiosks), has received US$60 million in a series A funding round led by United States-based Valar Ventures and Goodwater Capital.
BukuWarung said the latest investment was the largest series A funding globally for fintech startups in the small and medium enterprises (SMEs) sector and brought the startup's total funding to $80 million to date.
"Investing in BukuWarung is a compelling opportunity, and we proudly announce that this is our first investment in Indonesia," said Valar Ventures founding partner James Fitzgerald as reported by kontan.co.id. 
Former GoPay CEO Aldi Haryopratomo and Victor Jacobsson, the CEO of …
to Read Full Story
SUBSCRIBE NOW
Starting from IDR 55,000/month
Unlimited access to our content on web and app
No advertising, no interruption
A bonus subscription to share
Bookmark and night mode functions on app
Subscription to our newsletters
>>> Don't Miss Today's BEST Amazon Deals! <<<<
Originally Appeared Here