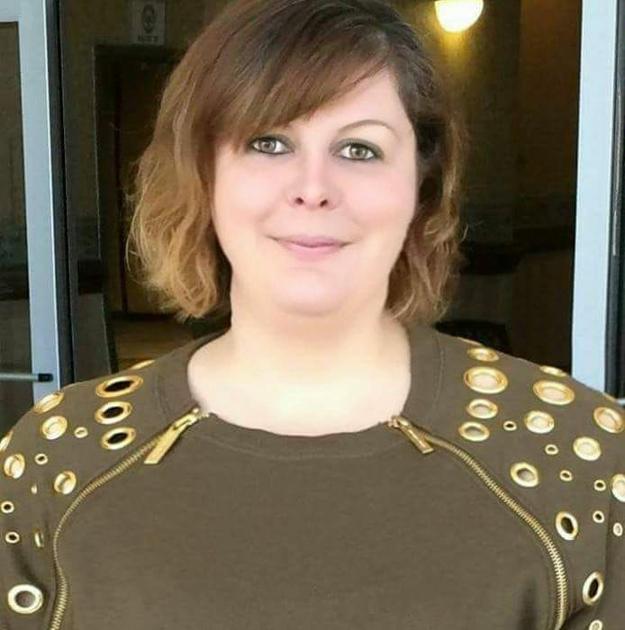 WENATCHEE – A $ 10,000 prize pool and access to all kinds of professional advice is part of the pitch that invites founders and small businesses to enter the second annual Supernova Business Launch competition.
The competition, hosted by the NCW Economic Development District, is open to entrepreneurs in Chelan, Douglas, Okanogan, and Ferry counties, and the Colville Reservation. Applications that focus on a business plan that will be reviewed by a panel of professional judges are due June 1st.
Until then, everyone who wants to apply for the grand prize is invited to take part in a six-week business bootcamp offered as part of a partnership with the Center for Entrepreneurship at Wenatchee Valley College. The courses and workshops, which begin in March, will help applicants improve their business plans and provide an overview of operational necessities like QuickBooks, social media, marketing, and creating the perfect elevator space.
Applicants whose business ideas help create jobs for underemployed residents, including those who face employment barriers such as veterans, minorities, those with a judicial relevance, people with disabilities, and those who have not graduated from high school, will receive bonus points.
The list of 16 semi-finalists will be announced in mid-June. The winner will be selected at the Supernova Main Event on August 19th.
Last year's debut competition, which offered online courses and workshops due to the pandemic, had 30 applicants. The winner was Tonasket Tire, owned by Chance Stucker. The other three finalists included Yeti Chocolates, Burch Mountain BBQ, and Pateros Brewster Community Resource Center Commercial Kitchen Project.
"Investing in small businesses also means investing in the communities we love," said Alyce Brown, executive director of the NCW Economic Development District. "Ensuring that these emerging small businesses can resilient, pivot and overcome barriers through strong business plans, classes, and partnership development is just one way for NCWEDD to increase the vitality of small businesses in our region."