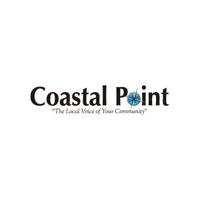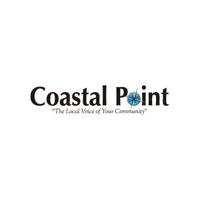 Editor:
Here is a suggestion for improving the traffic flow through the town of Millsboro while improving business conditions and creating an income flow for the Town.
As this relates to the 200,000 square feet between Railroad Street and Dodd Street, with Main Street to the south and Washington Street to the north;
(1) Remove all structures from the land. Clear it of all debris.
(2) Leave all streets and alleys, including Dodd Street, W. State Street, Moore's Alley, Jones Alley, Monroe Alley, Church Street.
(3) Millsboro needs to stop sending away customers to Rehoboth, Lewes and Salisbury. So build 100 new retail spaces with 50 facing Main Street and 50 facing Washington Street. On top of the retail, build 100 new apartments. Each retail space will be 25 by 40 feet (1,000 square feet) as will the apartments (1,000 square feet). That will leave room for about 150 parking spaces. This will give local businesses and midsize companies a chance to open their doors to the Millsboro growing community while creating a couple hundred local jobs. It will also pay for the new police department building that is needed.
(4) Eliminate the street parking lanes next to the new businesses. Keep the parking lanes on the opposite side of the street. This immediately opens two lanes in both directions to create more flow through the town at virtually no cost.
(5) If the Town owns the property, it can charge $1 per square foot to start and improve from there. That annual $2.4 million can go toward paying off the construction bond or loan without any impact on the taxpayers. The Millsboro Chamber of Commerce would be involved in the day-to-day environment of helping the businesses grow. If the Town doesn't own the property, they can negotiate a split.
With the growing population in Millsboro, bringing in business that all townspeople need is an important and critical step to improving job conditions here. It's just as important to improve traffic flow now and not wait for bypass remedies 10 years down the road that all but eliminate potential customers on a daily basis from our town. With a little foresight and a call to action, the people of Millsboro can be served with a brand new look and the pride of doing it ourselves for the sake of our town's future.
Paul Harrington
Millsboro
>>> ad: Check Out TODAY'S BEST Amazon Deals! <<<<
Originally Appeared Here