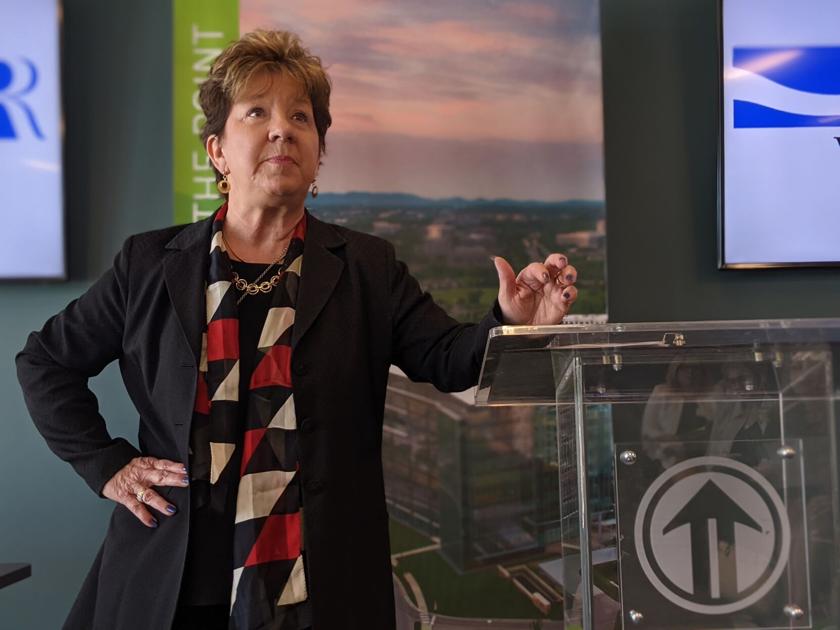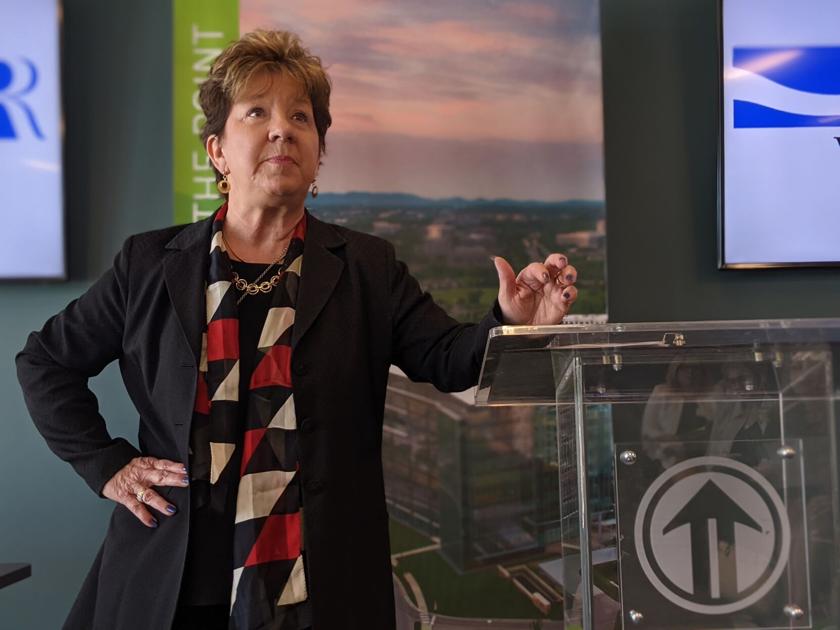 Networking and socializing are nearly foreign practices after more than a year in a pandemic, but Deb Varallo is encouraging those in the business world starting to get back into the public to return to the basics — authenticity and meaningful interactions.
Varallo is the president and owner of Varallo Public Relations, based in Middle Tennessee. As the guest speaker during Williamson, Inc.'s First Friday event this month, she shared the pandemic has opened up some great tools and provided some tips on how to use them and how to break back into in-person networking.
"I like Zoom because it allows me to not have to be in a car two to two and a half hours a day going to and from meetings," she said. "But that being said, we have to have the personal relationships."
Varallo has been able to meet people virtually that she wouldn't have otherwise met during the past year, she said, which is a benefit to platforms like Zoom and LinkedIn. One way she utilizes these tools is by making connections online — welcoming newcomers to the area, congratulating new friends on promotions, writing meaningful "happy birthday" messages — and then using that as a foundation on which to build relationship in person.
"There's a lot of people that I'm seeing for the first time ever, and when I see them in person, it's like I'm really seeing them for the very first time because I feel like I'm already friends with them," Varallo said. "Leverage social media. If you did not leverage social media during the pandemic, you're in big trouble."
Now that in-person events and activities are becoming more available, Varallo gave tips on how to practice meaningful interactions in a crowd of people.
She carries business cards with her to exchange with a new friend at the end of a conversation, but her goal is not to get as many cards as possible.
"I only want to look at maybe getting three or four at a gathering," she said. "If you get more than that because you've met them so quickly, you've not built any relationship."
When meeting someone new, she focuses on asking questions about that person, not talking about herself or business, and "listening with (her) eyes," not looking over the person's shoulder at her next target for a conversation.
"Be with the person you're with when you're with them," she said.
Once she gets back to her office, then, she records when and where she met each person and any other details for future reference. Having this information written down, she explained, allows her to continue to build on past interactions.
She also shared that she takes on a "host mentality" at events. For example, when she hosts a table at a fundraiser, she prints the name and business of each person at the table and sets the list at each seat as a way of fostering connections. At less formal events, she introduces her friends and acquaintances to one another.
However, it's not all about meeting new people, especially when it comes to business. She shared that retention is key, so continuing to treat current clients like prospective clients always is important for success.
 "If you didn't lose any customers, how much bigger would you be? Maintain who you have," Varallo said. "Let them know you care. Know more about them than the prospects."