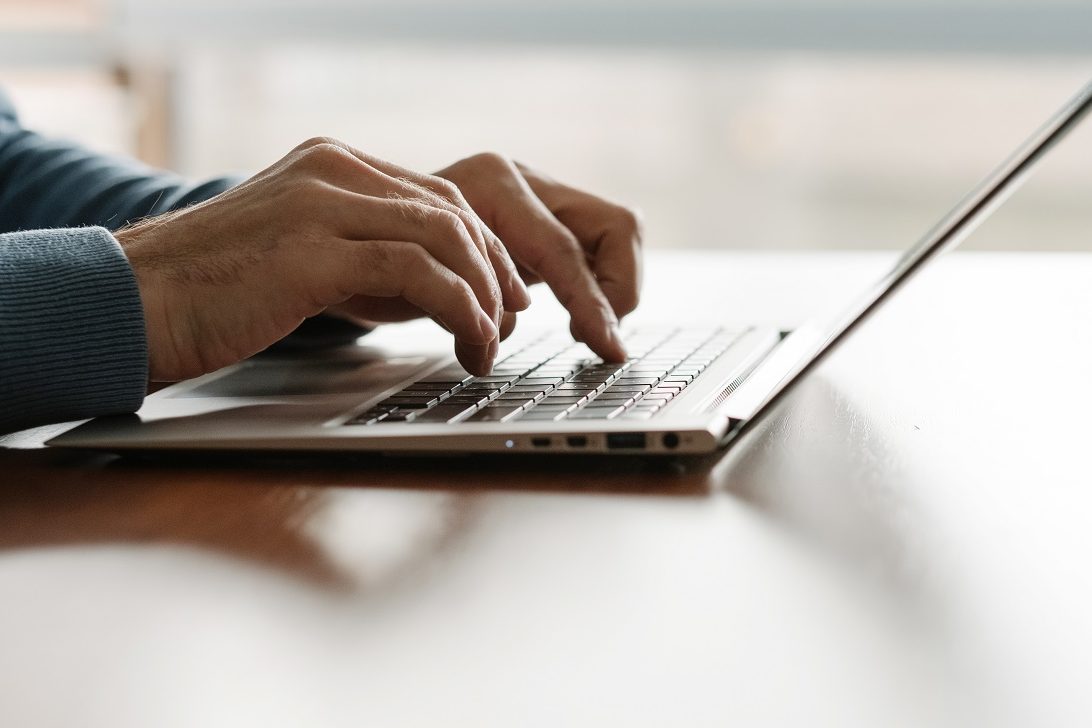 Companies had to react quickly to the arrival of Covid-19 and the ongoing uncertainties and changes in expectations.
Online solutions – whether virtual delivery methods or online sales – became much more important to many SMBs as they looked for ways to keep serving their customers.
And for those who think entrepreneurially, the pandemic has also seen a reassessment of priorities, with side jobs becoming more central and lifestyle businesses more attractive – both supported by the attractiveness and ease of adoption of e-commerce solutions.
In a webinar hosted by TheBusinessDesk.com, a group of business owners and consultants discussed how SMBs are meeting the challenges of 2020 and what lessons have been learned from them.
"Our biggest lesson we learned last year is that online really is king for us," said Lisa Gawthorne, managing director of vegan grocer Bravura Foods.
"Self-confession, we weren't really ready to really drive e-commerce forward in order to benefit from the increase in digital shopping.
"But we've spent quite a bit of time there with our plans and we've now moved forward to really take advantage of the opportunities we see in an online space."
Mark Fitzgerald-Cooke is the managing director of Business Broker Intelligent, who speaks to around 3,500 SMEs every month.
He said, "There is a real appetite in this country for people who want to be their own boss and run their own business, and circumstances have forced them to say, 'What am I waiting for? Life is too short'.
"As a result, and to get to the heart of Lisa's point of view, we've increased the number of relocatable e-commerce business inquiries many times over.
"There is a lot of interest for people to be their own boss and the bottom barrier to entry is how I can do something in e-commerce. The enablers in the market, the shopifys of this world, etc., obviously Amazon and eBay, and the people who look and think: "What can I do for my hobby? Can I make a little more of it? '.
"For us, 2020-2021 is the year of the side business and how these opportunities become something more material."
Stewart Haworth, director of debt financing at OakNorth Bank, said, "Resilience and the search for opportunity is really what we have seen from borrowers in the past four months.
He added, "Some companies are committed to doing business online, and other companies will either increase product or performance.
"I think we will also see that with the end of the vacation program and the unemployment that is undoubtedly to come, there is an opportunity to take on good, entrepreneurial employees.
"Companies looking to grow may be trying to do so in a slightly different way than they thought 12 months ago."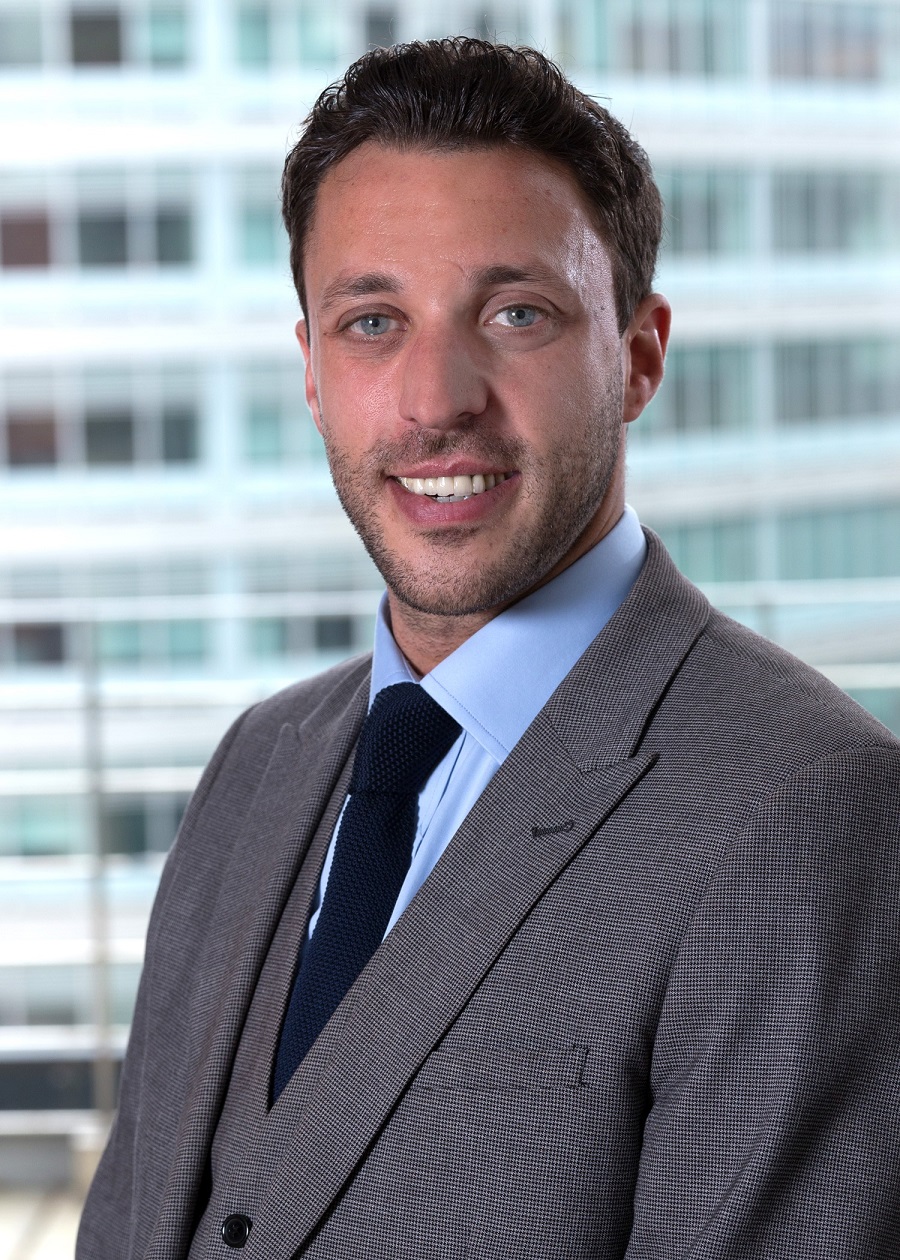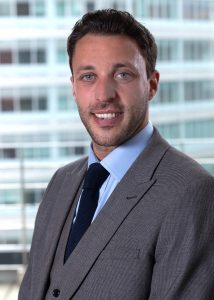 Marc Yaffe, partner and head of the trade dispute at law firm JMW, said the greatest lesson for him was "not to take anything for granted".
He added, "I think when times are good they enjoy being on the crest of the waves and here at JMW we have seen rapid growth over the past few years. But when lockdown hit in March, we had to react very quickly.
"We had to work together to get a knowledge base for our customers, and I was really impressed with the speed at which we managed to get them updated on an almost daily and ongoing basis.
"From a business perspective, what I learned was the true level of our employees in terms of their loyalty and commitment."