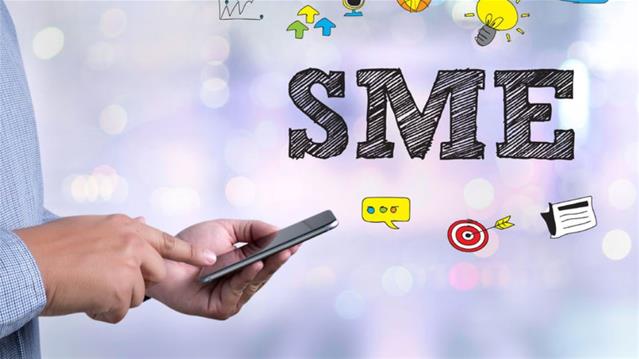 This is according to businessman and Custodian of Entrepreneurship at Stellenbosch University, Seraf Toefy, who was speaking to the OFM Business Hour regarding how small businesses can bounce back from this period of gloom in the global economy. Toefy says what matters is that you establish your business where there is a large accessible market as opposed to having a clever idea/product that caters to a small market.
"We don't have to be first in a market. We don't have to be unique. None of the biggest tech businesses in the world were the first of their kind, not Facebook, Uber or Amazon. They came afterwards and learned from the first guys and did it better".
Toefy says with regards side hustles, it's important to recognise that your side hustle can become your main hustle.
>>> ad: Check Out TODAY'S BEST Amazon Deals! <<<<
Originally Appeared Here