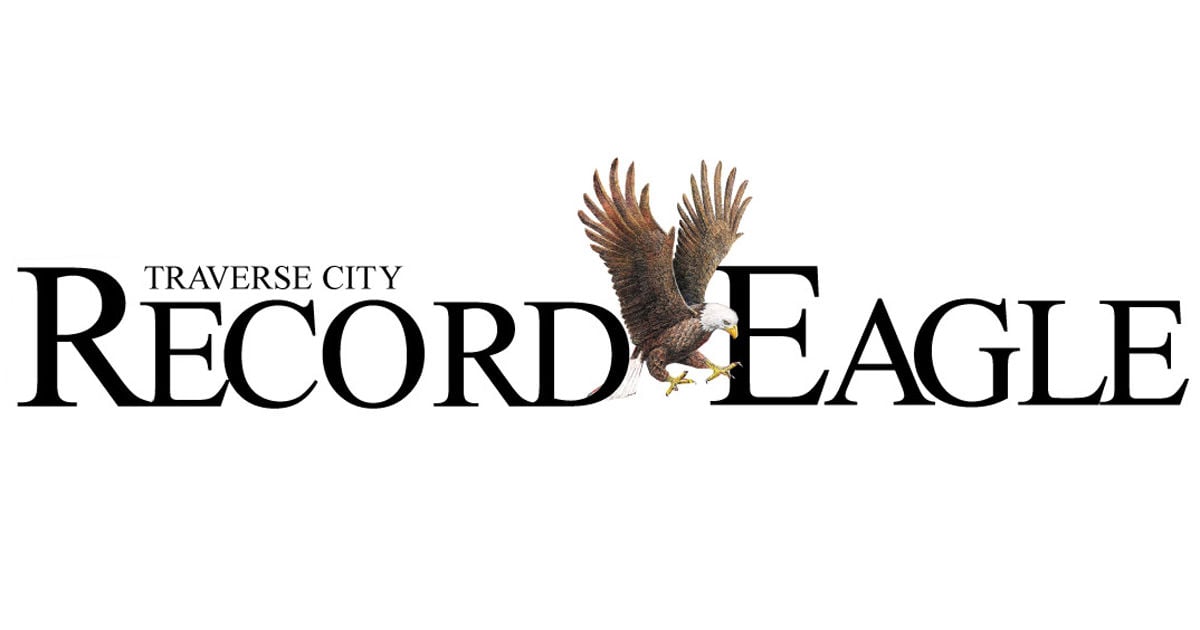 BOYNE CITY — The Northern Lakes Economic Alliance has established the Innovation Alliance, a new step to grow and develop business ideas in northern Michigan.
The NLEA and Traverse City-based Arrowhead Incubator, Inc. are partnering on the new program's first event to provide "Indigenous entrepreneurs with the space to grow their business ideas and access capital," according to a release.
Labeled as 'Indigepreneurs,' NLEA and Arrowhead Incubator, Inc. will hold an invitation-only event Sept. 8 from 3-6 p.m. The event will be held at the NLEA offices, in the Charlevoix-Emmet (Char-Em) Intermediate School District at 1313 Boyne Ave.
Those interested in the event should complete an online interest form by Sept. 1. The online form is available at https://tinyurl.com/NLRendezvous.
The Northern Lakes Rendezvous Alliance is an event for Indigenous entrepreneurs "to pitch their products, services, and business plans without the stage and the lights," according to a release. The focus is to "bolster Native business owners' professional connections, provide access to early-stage funding, and foster relationships between other innovative inventors and investors," according to the release.
The Rendezvous Alliance event is looking for businesses involved in:
Value-added agriculture
Outdoor recreation
Technology
Recycle/upcycle
Research and development
Manufacturing
Indigenous-owned businesses who live or work in the NLEA service region (Antrim, Charlevoix and Cheboygan) are welcome to apply. NLEA and Arrowhead are also encouraging applications from Emmet County.
More information on the public/private nonprofit NLEA is available at northernlakes.net. More information on the 501©(3) Arrowhead Incubator is available at ahin.org.
The Sept. 8 event is the first for the new Northern Lakes Innovation Alliance.
"That's what we're calling our new program," said Angie Ross, NLEA Business Attraction and Growth Specialist. "Because of COVID and just life issues, we're putting a new spin on our Pitch Nights."
Ross said each county has held annual Pitch Night events in the past, but many have been postponed the last two years. The Innovation Alliance will end up assisting more start-ups in the long run, Ross said.
"We're going to try to help more businesses," Ross said. "There will be smaller venues and smaller awards, but more businesses will receive awards."
The NLEA will host several more invitation-only events after the Sept. 8 event. Innovation Alliance events will be more than pitch presentations.
"It also provides connections within the NLEA business, resource and financing networks as well as access to early-stage funding and the potential to meet other inventors and investors," the release said. "The Innovation Alliance program is designed to cultivate a culture of innovation and problem-solving throughout northern Michigan."
NLEA will host invitation-only events to hear more about each business' plans. Join the program to meet with like-minded individuals who are focused on innovation and entrepreneurship.
Businesses or individuals in Antrim, Charlevoix and Cheboygan counties can register online at northernlakes.net/innovation-alliance. Registrants will be invited to join the new program and schedule a date to meet and discuss their business ideas.
Financial support for Northern Lakes Innovation Alliance comes from the DTE Foundation and Consumers Energy.
The NLEA was established in 1984.
>>> ad: Check Out TODAY'S BEST Amazon Deals! <<<<
Originally Appeared Here