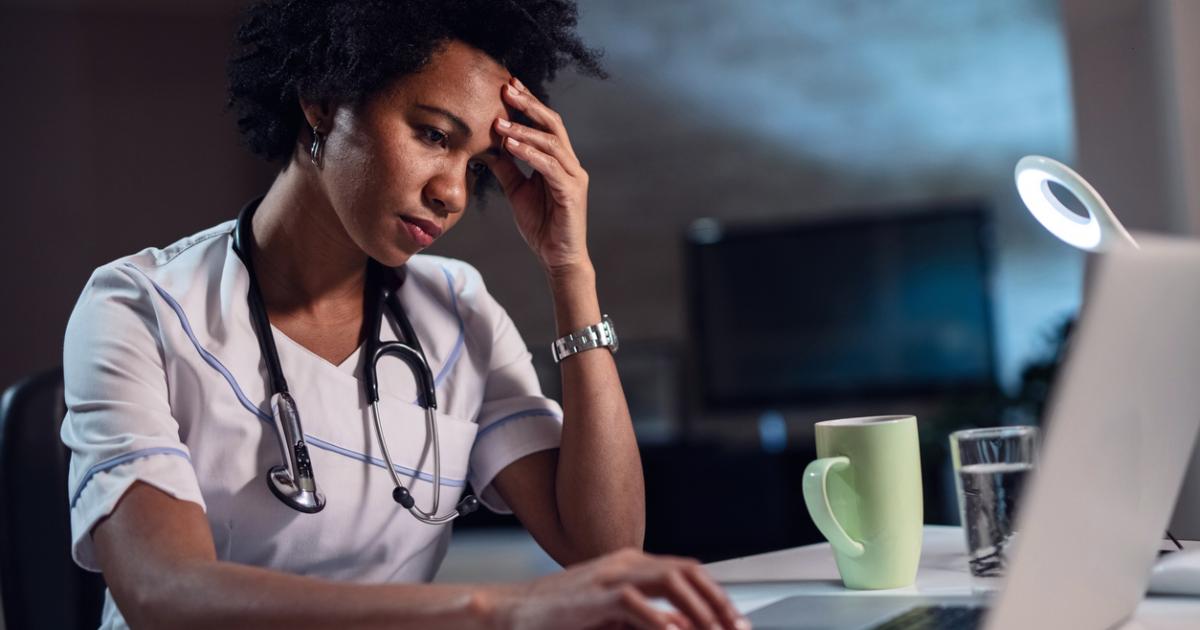 Medscape conducted its survey between March and May, reaching 2,533 U.S. docs, including roughly 75 radiologists. About 37% said they're working a side job compared to 63% who are not. The majority involve medical activities such as consulting, expert testimony, chart reviews and moonlighting.
About 16% of male docs' side gigs are outside of medicine compared to 21% of women. Popular fields included real estate (21%), investing (19%), consulting (12%) and teaching (11%). Respondents said they spend about 16 hours per month on extra work, with some expressing concerns around burnout and time away from family.
Nearly half find their side gig as fulfilling as their regular job, while 23% said more so, and 28% less.
"In a healthcare landscape that's increasingly challenging, the side gig offers physicians an opportunity to do something on their own terms as well as use a different part of their brains," radiologist Mehta said. "This leads to new skill sets, networks and mental breaks from the stress of their day jobs, all of which can be tremendously fulfilling and ultimately counter burnout."
>>> ad: Check Out TODAY'S BEST Amazon Deals! <<<<
Originally Appeared Here