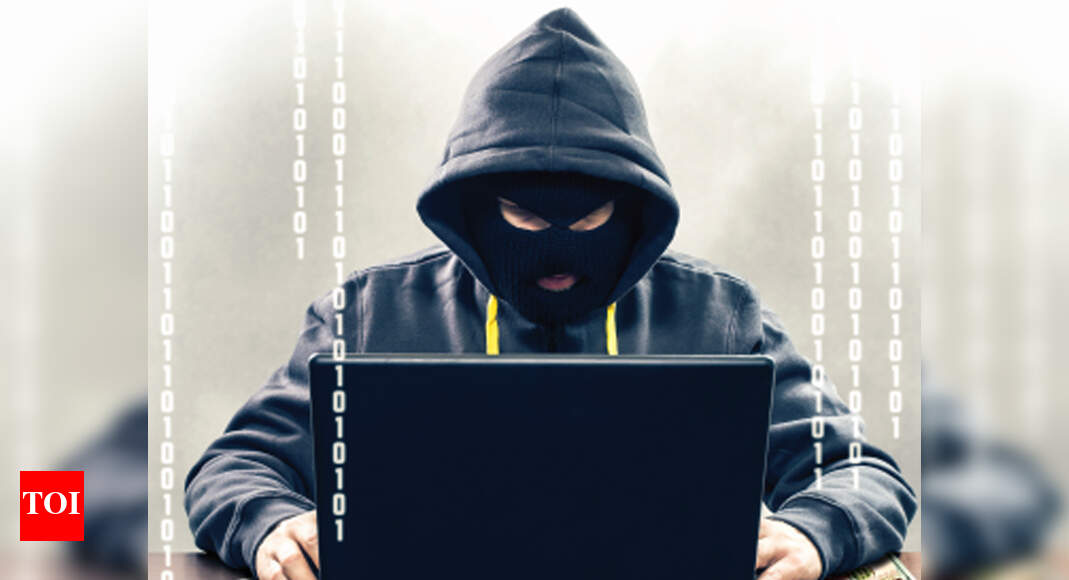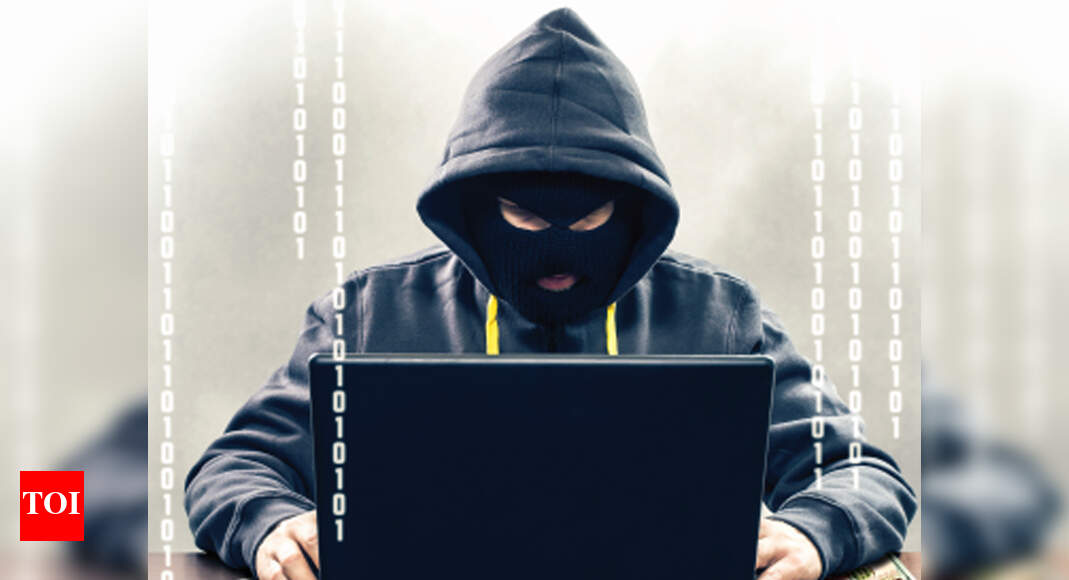 Representative picture
MUMBAI: A Borivali-based marketing firm was defrauded of Rs 22 lakh after one of its executives telephoned a cyber fraudster to give details.
The Borivali police have filed an FIR and are looking for the perpetrator.
The 28-year-old executive takes care of the administration of the company, handling customer payments and transactions in the company's bank account.
Around noon on Thursday, the manager received a call on his mobile number. The caller said he was an employee of a private bank that the company had a savings account with. He added that the company's account should be updated and he needed certain details. The executive believed him. He consulted his manager, whose telephone number was registered with the bank, and gave the caller the OTP (one-time password) obtained on this number.
The caller then said the bank account would be updated and the line disconnected within 15 minutes.
Later, a customer reached out to the marketing firm and said they made a payment. He wanted to check that the payment had been correctly credited to the company's bank account. The manager then checked a banking app that his manager had downloaded. He was surprised to find a couple of direct debit transactions and kept checking.
"To his shock, there were 110 direct debit transactions of Rs 20,000 each on the account. The company had been defrauded by 22 lakh," said a police officer.
The executive rushed to Borivali Police Station, where a case was registered under the provisions of India's Criminal Code and Information Technology Act.
FacebookTwitterLinkedinE-mail