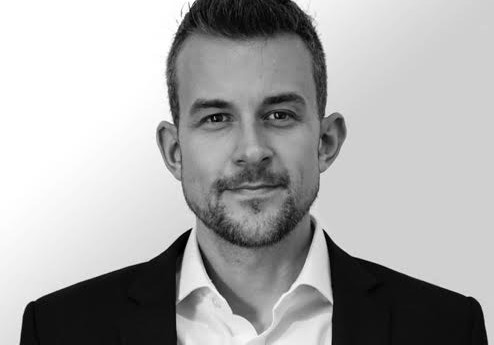 Digital Ethos, the Leicester marketing agency, has been snapped up by a global counterpart in a multimillion-pound acquisition.
The deal with Cadestra will create a 700-plus strong company and will help the Brazilian firm expand further into Europe.
The 50 digital marketing specialists at Digital Ethos will join Cadastra and will remain at the Leicester headquarters.
Luke Tobin, who founded Digital Ethos in 2016, will remain CEO of Digital Ethos. He said: "I am extremely excited to continue to drive the business forward as CEO and work in a unified and global business. Our collaborative global partnership with Cadastra brings together the best of our cultures and experiences to scale our digital marketing strategies.
"Following the signing between our two businesses, there will be no immediate change in day-to-day delivery. Our clients will continue to receive the high level of service they have become accustomed to.
"We also understand that this acquisition brings a great opportunity for cross-selling and up-selling with Cadastra's operations in London and Brazil. I am looking forward to this exciting next stage of growth with Cadastra."
Cadastra has more than tripled its international operation in the last year. The deal will mean it has seven offices, and operations in more than 20 countries.
Gustavo Bacchin, CEO of Cadastra EMEA said: "Inorganic growth is a key part of our growth strategy for the next five years. The acquisition of Digital Ethos scales our strong revenue, gives us a more robust base in Europe, and enhances important capabilities in the digital marketing area.
"The cultural match and growth plans are an essential part of this deal. The partners aim for accelerated growth on a global level. We have a work environment that is welcoming, stimulating, and focused on generating results from digital. In addition, we are adding a talented team that will help us take the Cadastra brand even further in the UK and Europe."
Over the next 12 months, the companies will format an integration plan, including the rebranding of Digital Ethos to Cadastra EMEA and the sharing of teams and resources from the London and Brazil offices.
Join us at the 2022 Rainmaker Awards
>>> ad: Check Out TODAY'S BEST Amazon Deals! <<<<
Originally Appeared Here
View Source