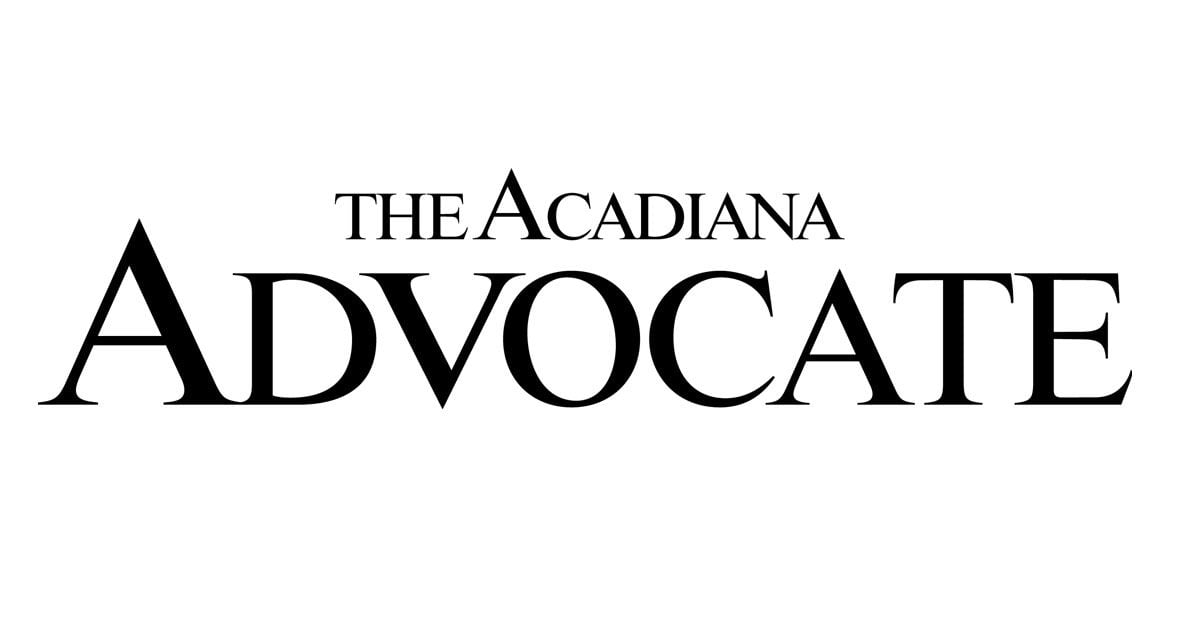 The Louisiana Entrepreneurship and Economic Development Center at the University of Louisiana at the Moody College of Business in Lafayette is running a six-week incubator program in partnership with the Greater Southwest Chamber of Commerce.
Accelerate Northside, a startup and small business program, will begin next month and include six weekly sessions to help anyone with a business idea or interest. It is open to existing companies, anyone who has a side business or has a business idea.
Classes take place weekly from February 20th to March 27th from 8:30 a.m. to 1:00 p.m.
Contact Jonathan Shirley at jshirley@louisiana.edu or 337-456-1810.