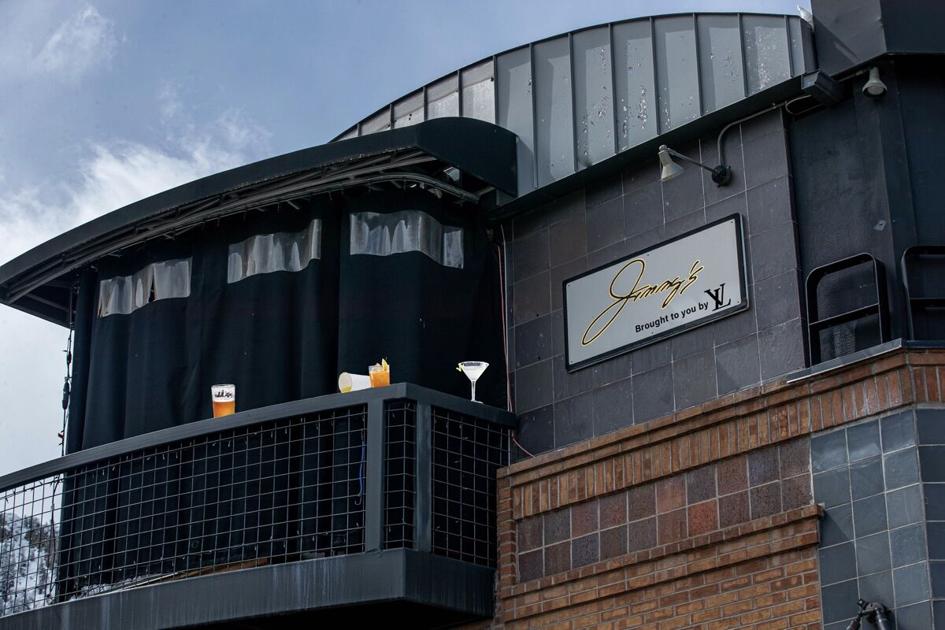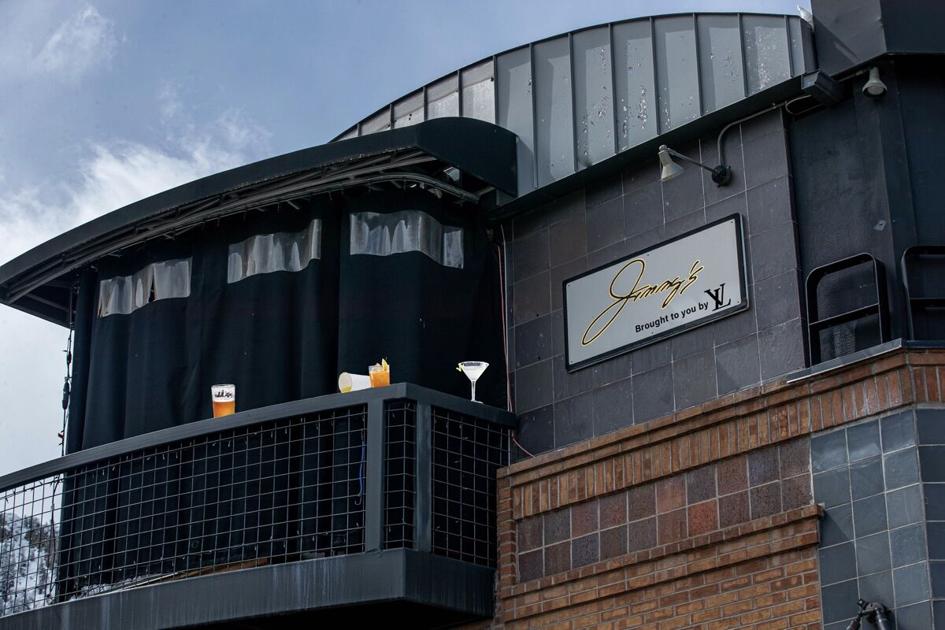 James Yeagmeister was stunned: as COVID-19 restrictions have lessened and he's able to join his restaurateur brethren in reopening, he's been inundated with applicants who have net worths north of $10 million.
"They want to try their hand at bartending," he said, noting that many an interviewee has mentioned the attractiveness of a tip-based side gig. "Many have said they've spent their whole lives looking for tax havens — the concept of just not reporting income is so much more 'elegantly simple.'"
Of course, Yeagmeister at first was concerned about hiring the "urban exodus refugees" — the millionaires who during the pandemic made the shift toward making their second home a primary residence to escape the Big Apple or Texas, only to find they needed a second job in order to live ­full-time in Aspen.
"I was afraid — there aren't enough jobs to go around to keep my normal guys employed and still bring in this new blood," he said.
But it's turned out just fine, he noted. He was equally surprised to learn that all of his "normal guys" now live in Rifle and Silt, and they were secretly planning to unionize for gas mileage, anyway.
Now, Yeagmeister is leaning into creating a work environment more fitting to his new workforce, literally.
"I just hired a hostess that wears exclusively Lou Vixen — something about them sponsoring her Instagram," he said. Now, the fashion brand sponsors his staff uniforms, too. Asked his preference, he said he'd far prefer a "JY" rather than "LX" on all of his restaurant's T-shirts, but it's a not-so-small cost of doing business in this day and age.
When approached for comment, the hostess in question requested her name not be used, as she didn't want her new neighbors to know she was "actually pretty poor."
"Like, I'm working. Don't get me wrong, I knew I wasn't Geoff-Bazillion's-next-wife rich, but I thought I was doing OK," she said. "I'd always had a little place on Ruby Mountain and thought Aspen was adorable for a week here, a week there. So when New York was shut down and boring anyway — I was seriously losing followers; there was nothing to post! — I thought, 'Why not?' Now I'm making margaritas for people like a commoner."
To be clear, Yeagmeister said, she was not in fact making margaritas. After putting her behind the bar for 15 minutes on her first night and realizing she had no idea how to make a vodka-soda, much less a margarita, he reassigned her to hostessing. She likes it better, too, he continued. A lot of guests recognize her from her Instagram.