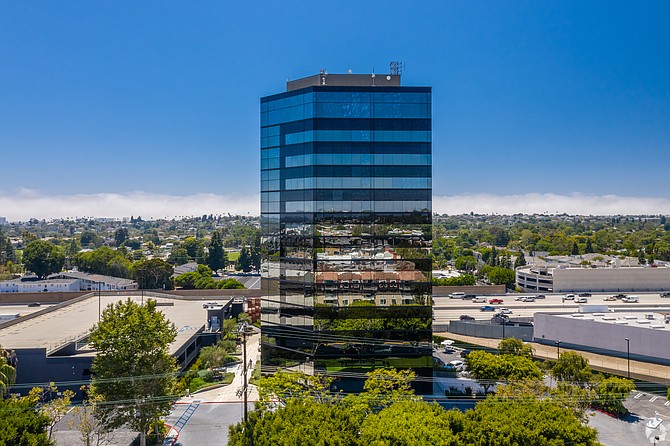 Palms-based location marketing software company MomentFeed Inc. has been acquired by Berlin-based software company Uberall, the companies announced June 15.
The price of the acquisition was not released, but TechCrunch reported that Uberall, which also offers location-based marketing software, paid between $50 million and $60 million for MomentFeed.
Uberall also announced a $115 million funding round with investor participation from London-based venture capital firm Bregal Milestone, New York-based growth equity firm Level Equity Management and Germany-based United Internet Ventures. Uberall will use the funding to accelerate its growth in the United States and Canada.
Uberall said in the acquisition announcement that the combined companies will manage the online presence for 1.35 million business locations. The client list includes London-based oil and gas company BP and fast-food companies such as McDonald's Corp., KFC Corp. and Pizza Hut.
"As we saw the market trending toward consolidation, we considered several potential companies to merge with," MomentFeed Chief Executive Nick Hedges said in a statement. "Uberall was by far our most preferred. This combination … helps accelerate our already rapid pace of innovation."
Hedges will lead Uberall's North American business unit as chief strategy officer and executive vice president. MomentFeed will continue to operate out of California, Uberall said in its press release.
"The combination of Uberall and Moment-Feed helps us become the clear category leader," Florian Hübner, Uberall's co-founder and chief executive, said in a statement.
For reprint and licensing requests for this article, CLICK HERE.
>>> ad: Check Out TODAY'S BEST Amazon Deals! <<<<
Originally Appeared Here
View Source