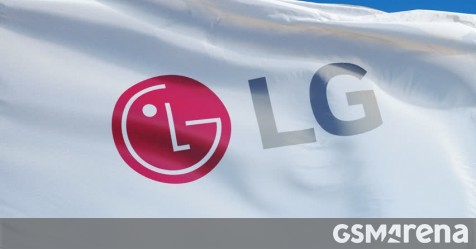 LG presented a rollable smartphone at CES 2021, which clearly shows that the company is not running out of great ideas for its smartphone business. At the turn of the year LG also rejected the rumors about the exit from the smartphone business and said these assumptions were "completely wrong and unfounded".
However, in a dramatic turn, the company's CEO sent an internal memo indicating that the operations of the mobile division would change significantly.
LG Twin Towers headquarters in Seoul, South Korea
Kwon Bong-seok, CEO of the Korean company, said, "Regardless of changes […]The employment stays in place so you don't have to worry. "The official said the market is becoming increasingly competitive and that it is" time for LG to pass cold judgment ". He added:
The company is considering all possible measures, including selling, taking back, and downsizing its smartphone business.
The mobile communications team has posted a loss of KRW 5 trillion (approximately $ 4.5 billion) over the past five years, while the other businesses posted solid financial results, breaking record after record.
According to Counterpoint, LG shipped just 6.5 million phones in the third quarter of 2020, down from 7.2 million, which equates to a nondescript global market share of 2%. Although sales are not particularly good, the company has brought many innovative products to market. We therefore hope, in the interest of the competition, that this does not happen when leaving the smartphone game.
source