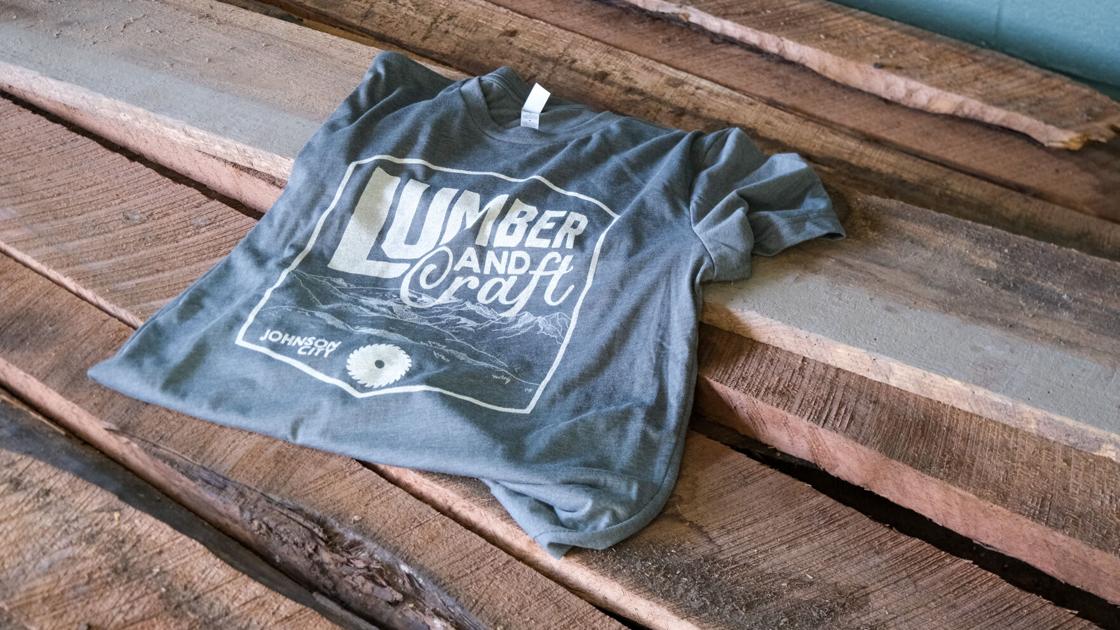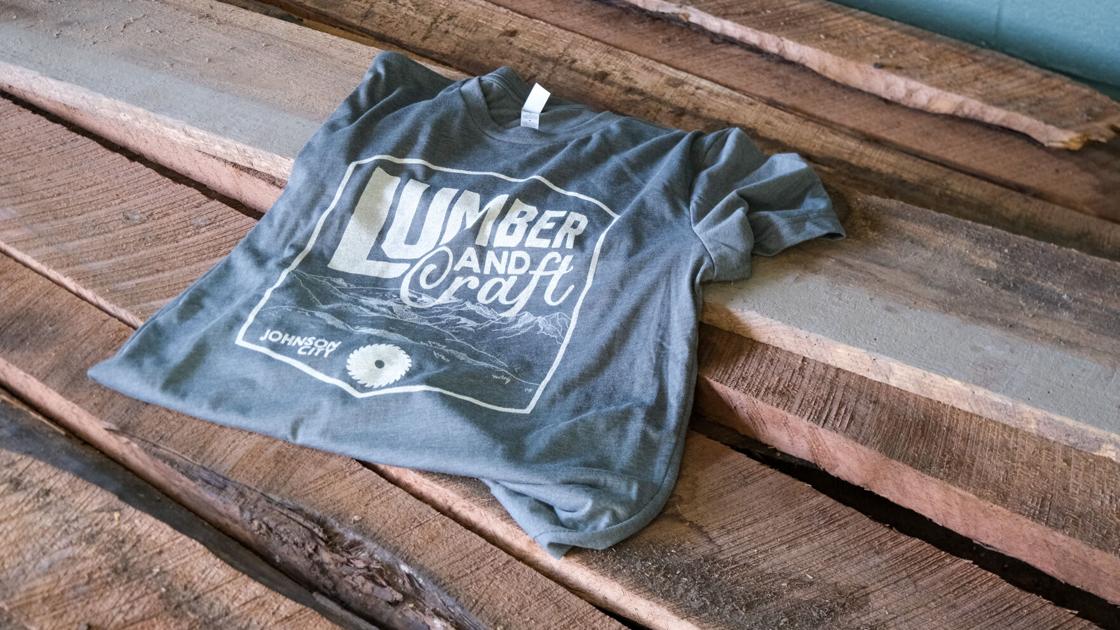 Many new businesses celebrate their grand openings with a traditional ribbon-cutting ceremony.
Johnson City's Lumber and Craft will celebrate its grand opening Saturday by sawing some lumber.
"I'm feeling excited," owner Tyler Ross said. "I get excited about woodworking, and I get excited talking to woodworkers, and so just kind of being able to, I wouldn't say create a community, but create a space where a community can come together and have a common ground to talk shop (is exciting)."
The shop will sell "quality hardwoods" that are predominantly from the South, though it will also have some exotic hardwoods. In addition, it has plywoods, high-end tools, items such as cutting boards and offers sharpening services.
Ross, who used to sell handmade furniture, said he was inspired to start Lumber and Craft when he moved back to Johnson City recently and realized the local places he used to buy lumber for his projects had closed up shop. Ross said he frequently had to go to other cities, such as Asheville and Bristol, to buy hardwoods because Johnson City didn't have a store that sold what he needed.
"I think there's kind of a vacuum in the market that I'm hoping to fill," said Ross.
The Lumber and Craft grand opening is set for Saturday, with the "board-cutting" ceremony scheduled for 2 p.m. Ross said the store, at 525 W. Market St., will be open from 8 a.m. to 3 p.m., with most of the grand opening festivities taking place between 1 and 3 p.m.
For more information, visit the business' website, www.lumberandcraft.com.