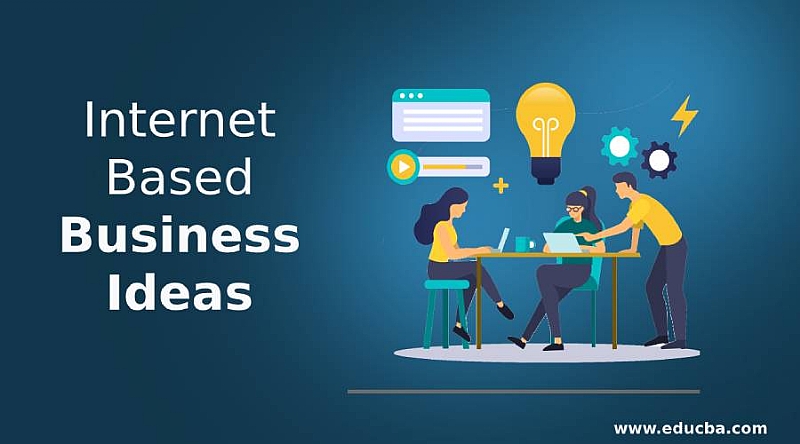 Welcome to Week 4 (STEP 04) of our How To Start E-Business In Ghana Series. I hope you have some value from the previous emails and I hope you took at least one action.
So decide on your business idea by reading STEP 02
After a referendum, this week is about 10 internet business ideas in Ghana.
The ideas I've covered are
Domain name trading
Digital marketing
Self-publication
Online marketplace business
SMS business
Internet radio
Online TV
Online news platform
Infopreneur
Virtual administrative assistant
I also listed about 15 other business ideas but didn't explain them. Feel free to let me know if there is a specific one I should explain!
Click the link below to read the full article
HOW TO START INTERNET BUSINESS IN GHANA (STEP 04)- 10 INTERNET BUSINESS IDEAS