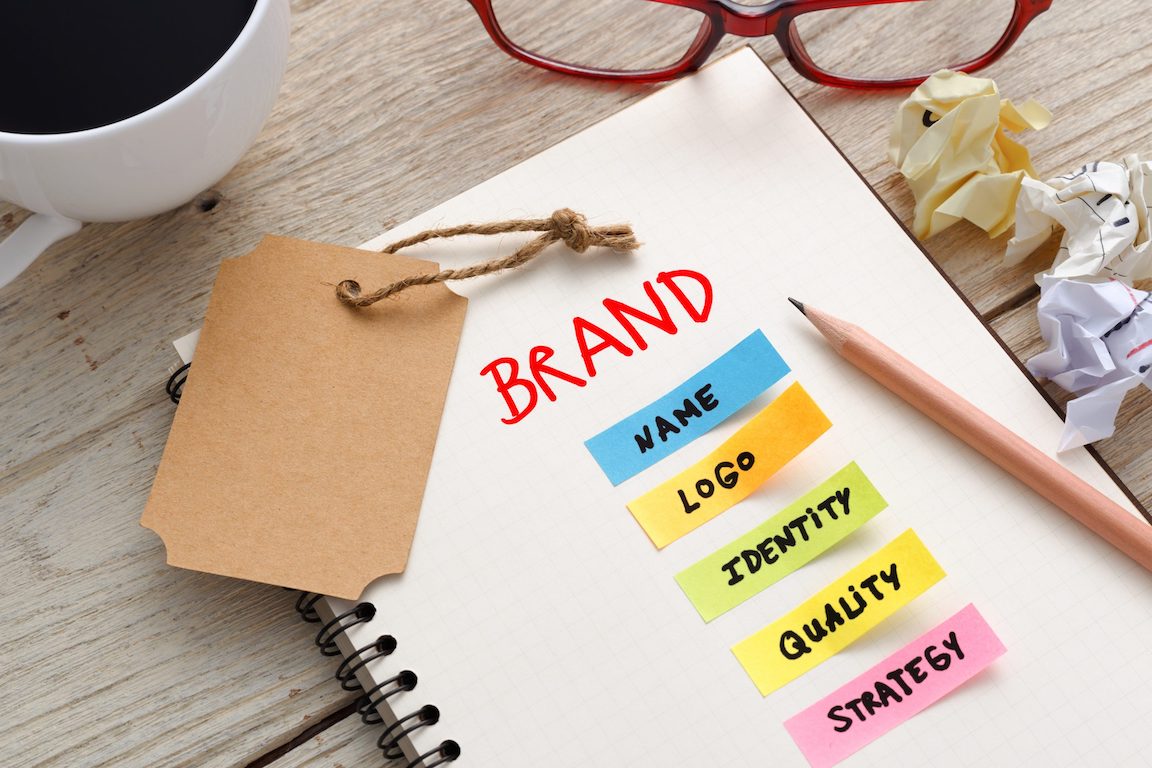 How do you get on
Catchy company name ideas
You can't just develop a business idea and expect it to succeed. There's so much more to running a business that actually makes a profit and keeps its customers happy. The first step in starting a brand is finding a company name that many companies are struggling with. The right name for a brand can make or break it in the long run. First, let's take a quick look at the top five tips to come up with catchy business name ideas that will drive, rather than detract from, operational growth.
Make it original
The name you find for a company has to be original. For example, let's say you open your own grocery store in a city that doesn't have any grocery stores other than a Walmart superstore. You never want to name your grocery store "WalStore" or something that doesn't sound original Walmart. Why? Because when you market the brand, you want it to stand out from your competitors. You don't want people to confuse the two.
Make it relevant
The name you come up with for your brand should always be relevant to the industry it will be in. For example, suppose you are creating your own brand for content development. With that in mind, you want the brand name itself to reflect your ability to create great content. Take a look at the following list of potential brand names for a content development company and note the relevance of all suggestions:
Development port
Development center
Content target
Development point
Development fulfillment
Start content
Content sparks
Content solutions
Make it future proof
A company name must be future-proof. You don't want a name that kills your potential for business growth. Here is an example of why:
Mark started a content development company, Small Business Content Mark, 15 years ago and has served small businesses specifically because of his sole proprietorship. He never thought he could serve larger companies and all of their content development needs. Fast forward 15 years to date and Mark now has the resources and means to service these larger brands, but he is struggling to market his business to the brands because of the brand name. This is exactly why it is so important not to choose a name that is not future-proof.
Make sure it's available
Another helpful tip to keep in mind when creating a company name is to make sure you find available names. You'll need to check your state's legal business registers to see which name ideas are available and which are not.
Do it with a name generation tool
Finally, you can always turn to a name generation tool to come up with memorable company name ideas. A name generation tool is an easy and hassle-free way to find a name in seconds. To use a name generator tool, all you have to do is enter at least two relevant keywords for your business idea and then select the appropriate industry category. Let's say you're using the content development business idea again. Here are some catchy company name ideas that are created using the name generation tool. The two keywords selected are "content" and "development" and the selected category is advertising.
Adsify
Gocontent
The content studio
Contentize
Content storm
Display capsule