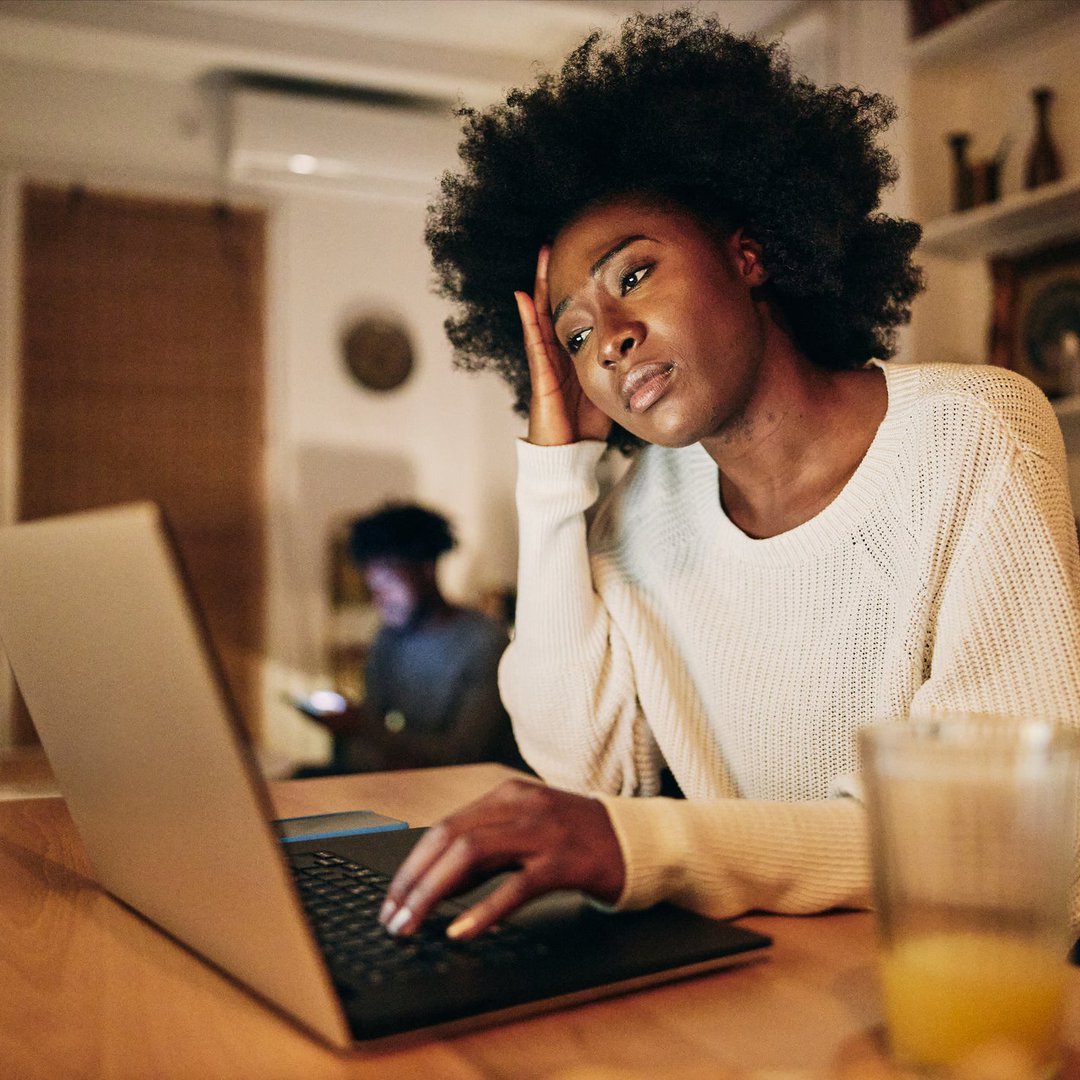 Years ago, I was working as a salaried employee for an online marketing company and taking a break from the freelance life. I'd recently bought a house and wanted the stability of a steady paycheck for a period of time.
But working full-time didn't stop me from continuing to take writing gigs on the side. In fact, that extra money came in very handy at a time when I had a new house to furnish and also wanted to replenish my savings after having spent a lot on a move.
Since I had a nice string of clients who wanted my services, I was never at a loss for side hustle work. But that actually turned out to be a problem.
One email a day could help you save thousands
Tips and tricks from the experts delivered straight to your inbox that could help you save thousands of dollars. Sign up now for free access to our Personal Finance Boot Camp.
By submitting your email address, you consent to us sending you money tips along with products and services that we think might interest you. You can unsubscribe at any time.
Please read our Privacy Statement and Terms & Conditions.
The dangers of side hustle burnout
My marketing job wasn't the most demanding out there. Most weeks, I probably put in around 45 hours, and that was certainly manageable.
The problem, though, was that I was also loading up my plate and working another 20 hours a week on my writing gigs. And while the money was good, the schedule was not.
I started off by trying to consolidate most of my freelance work into the regular workweek to free up my weekends to spend time with family and friends. But that left me working 12- or 13-hour days, and when I added in the commute to my office, that schedule wasn't easy to maintain.
I then began carving out time on weekends to do my writing gigs. But doing so often meant that my husband and I couldn't take a day trip or leave the house for a full day because I had to be at my desk, plugging away. That became a temporary source of conflict for us.
After many months of trying to pull off this schedule, I realized things just weren't working out. Not only was I working constantly, but I was stressed out and unhappy. And so I started doing the one thing that's painful for any freelancer to do — I began turning down work.
It wasn't easy to say no to new projects at first, especially since the money was pretty good. But by whittling down my side hustle to about 12 hours a week, work became a lot more manageable.
Be careful when getting a side hustle
Side hustles are great. They let you earn extra money that buys you a world of possibilities. I remember using some of my early side hustle money to buy a new TV for our house and purchase a coffee table for our living room. It felt really nice not having to dip into our savings to fund those purchases. My side hustle also helped pay for a much-needed vacation my husband and I took after settling into our house.
But if you're going to get a side gig, you have to know when enough is enough. Spending almost every waking hour working isn't a healthy thing to do, and you don't want to risk burning out completely. Plus, sinking too much time into your side hustle could impact your performance at your main job, thereby compromising your primary income source.
Before you take on a side hustle, figure out how many hours you can realistically squeeze in per week, and don't take on more work than what you can reasonably manage. Yes, extra money is always nice, but it shouldn't come at the expense of your mental and physical health.
>>> ad: Check Out TODAY'S BEST Amazon Deals! <<<<
Originally Appeared Here