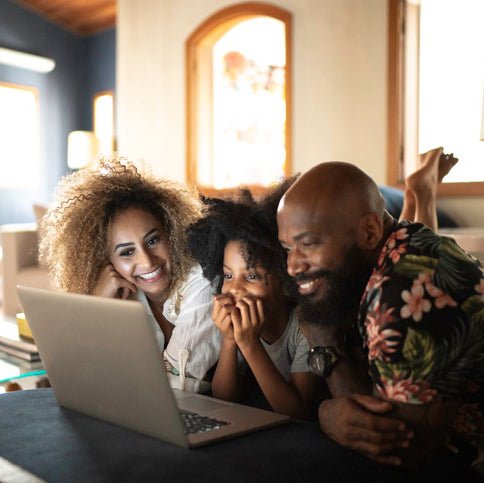 During the pandemic, many people were forced to put their savings goals on pause as they focused on meeting their day-to-day financial needs. And given the number of people who lost jobs during the pandemic or struggled with income loss, you'd think savings account balances would've remained stagnant.
But actually, a lot of people saw their savings increase during the pandemic. And in its Planning & Progress Study, Northwestern Mutual reports that average personal savings rose over 10%, up from $65,900 last year to $73,100 today.
When we think about the broad impact of the pandemic, that's actually not so surprising. While it's true that a lot of people were forced into unemployment last year, those who weren't may have cut back on spending significantly — not by choice, but due to the circumstances that presented themselves.
Many people take a vacation once a year. Last year, a lot of people didn't travel at all due to quarantine requirements and safety concerns. That's money that could've been easily banked.
Furthermore, a lot of people spend a fair chunk of their earnings on things like dining out, entertainment, and social events. During the pandemic, many people stayed out of restaurants and swapped concerts and movie theater outings for marathon Netflix sessions. And let's not forget that remote work saved a lot of people money on commuting costs, not to mention the incidental expenses that come with reporting to an office, like buying lunch or maintaining a professional wardrobe.
All told, it's easy to see how some people were able to save more money than ever during the pandemic. But what if you weren't one of them? If you're eager to boost your savings now, here's how.
One email a day could help you save thousands
Tips and tricks from the experts delivered straight to your inbox that could help you save thousands of dollars. Sign up now for free access to our Personal Finance Boot Camp.
By submitting your email address, you consent to us sending you money tips along with products and services that we think might interest you. You can unsubscribe at any time.
Please read our Privacy Statement and Terms & Conditions.
1. Get on a budget
Following a budget can help you better manage your money and ensure that you're not spending too much of it. And that could be your ticket to growing your savings. You can set up a budget by combing through your bank account and credit card statements from the past year, listing your various bills (including those one-off expenses that don't occur every month), and noting what they cost you on average. Another option is to use a budgeting app, which can streamline things for you.
2. Automate the process
If your budget has enough room for you to save some amount of money each month, don't leave that to chance. Instead, set up an automatic transfer from your checking account to your savings account so that money lands where you want it to go before you're tempted to spend it.
3. Secure a side gig
Earning extra money on the side is a good way to grow your savings. These days, there are a host of side hustles you can choose from. If you need flexibility, find a gig you can do from home, or on your own schedule (like driving for a ride-sharing service). If you're able to commit to preset evenings and weekends, you can see about picking up a shift at a local business, or finding a family in need of babysitting, tutoring, or pet care. These are just a few options, and the key is to find a gig that works for you.
It's encouraging to see that Americans were able to grow their savings during the pandemic, but don't get down on yourself if that didn't happen for you. Instead, do your best to boost your cash reserves so that money is there for you when you need it.
>>> ad: Check Out TODAY'S BEST Amazon Deals! <<<<
Originally Appeared Here