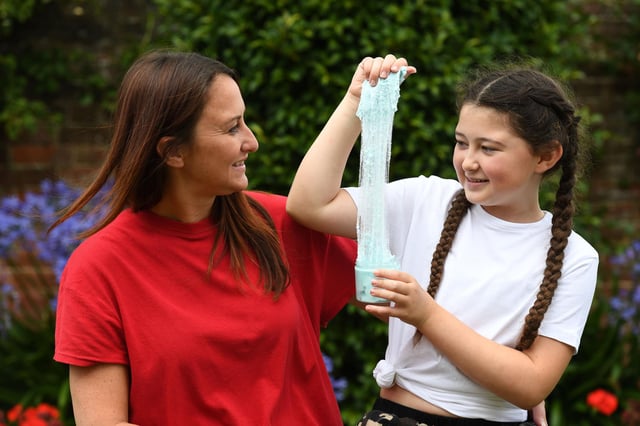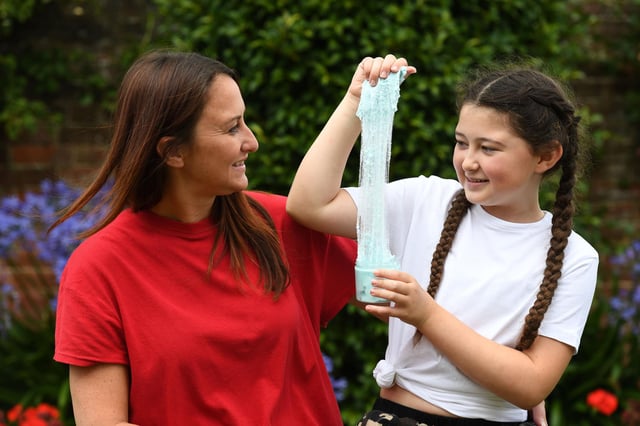 Cheryl Dodd, 42, from Gosport, helped 11-year-old daughter Issy get her Sassy Slimes business going.
Now Cheryl is hoping to inspire other kids to do business with her new BizKidz initiative.
register

to our daily newsletter
The i newsletter

Cut through the noise

"/>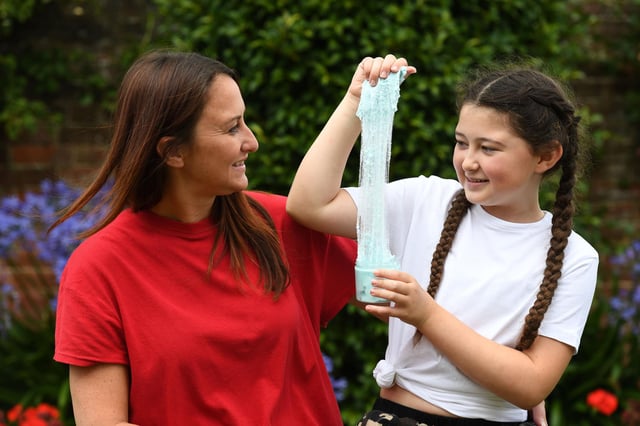 Cheryl Dodd, founder of BizKidz, with daughter Issy, who built her own slime business last year. Image: Paul Jacobs / pictureexclusive.com
Continue reading
Continue reading
Cockapoo puppy that disappeared near Denmead is safe and sound
Since its inception, she has helped kids as young as seven start their own businesses, from lip gloss to bath bombs to 3D printing.
Cheryl said, "It has been an absolute pleasure to see them all flourish and I am very much looking forward to this group of young entrepreneurs that we will support.
"I am passionate about the invaluable value of this type of education, and I disagree with the fact that the education system takes children on a journey from school to college to university for employment.
"I want children to know that starting a business is achievable for them and can also be a viable path for their future."
With a blended learning approach that mixes videos, workbooks and interactive sessions, children are encouraged to proactively work on their business ideas.
The course was originally aimed at children who were no longer in love with the education system – but Cheryl says that children from all walks of life now benefit in several ways from becoming entrepreneurs.
She said: "Taking responsibility for your future direction and goals has an enormous impact on your life.
"Enabling children to learn their way leads to results and creates trust, resilience and so many other life skills.
"If you feel disconnected from your child's learning, learning something new together can be very exciting, and I really enjoyed the great time with my daughter who was upset about her plans and her on her new journey supported. "
Cheryl is no stranger to the business and owns both ballet and gymnastics companies in addition to her BizKidz initiative.
A message from the editor, Mark Waldron
Our trial offer starts at just £ 2 per month for the first two months.