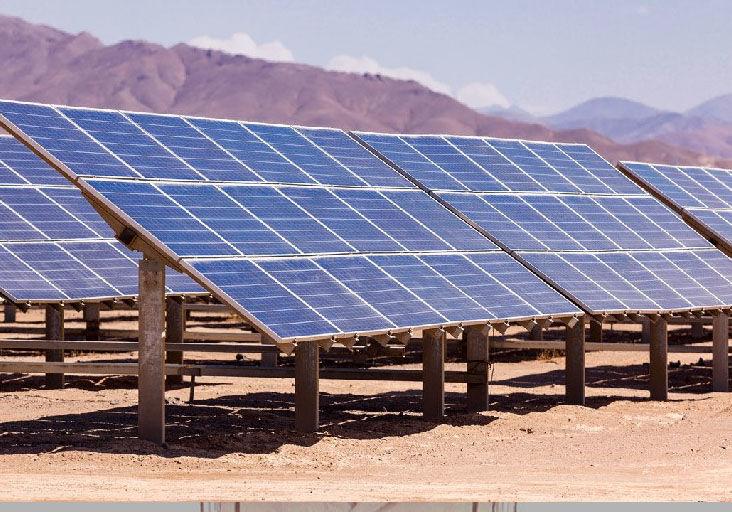 The concept of green consumption first emerged in the 1960s and 70s when consumers began to look for products that were made in ways that would protect the natural environment. As the planet struggles to meet the demands on its water, land, flora and fauna resources, governments are increasingly faced with the challenge of implementing sustainable development goals.
"Going Green," as it is popularly known, can involve a number of adjustments, from switching to energy-saving devices and electronics. Purchase of locally grown and organic food with a recognized seal or certificate; Use of household cleaning products without harsh chemicals with the green seal; Adopting the reduction, reuse and recycling mindset; or drive a hybrid car.
While these are all worthy initiatives, there are issues that would need to be addressed by any company looking to bring these offerings to market. Consumers often have negative associations with sustainable product options and consider them to be of lower quality, less aesthetically pleasing and more expensive. One measure that can be taken to overcome such perceptions is to highlight the best features of the product. For example, Tesla is more focused on the innovative design and functional performance of its cars than on their environmental friendliness.
The current state of the world economy has put the companies active in green spaces under additional pressure. When income has declined and layoffs or reductions in working hours have affected disposable income, consumers are less likely to choose sustainable options. Innovative methods and even incentives are now required to maintain past profits. Incentives can be as simple as adding an extra item in a weekly grocery basket – a service that has become particularly popular with those who don't want to venture out. In the UK, Coca-Cola has partnered with Merlin Entertainments to offer "take-back machines" where consumers can get half-price tickets to theme parks when they recycle their plastic beverage bottles.
In this era of social distancing and staying home when it is not necessary to be outside, we have seen many sectors hit by falling sales. Many smaller businesses may never recover from the initial shutdown phase, when even essential services were only allowed to serve the public on strict guidelines. The survival mode meant a complete rethinking of business operations. Pivoting is the new normal where any income stream would be very welcome.
Leaner and more efficient business processes give companies the opportunity to create their own sustainability programs.
Some of the actions that can be taken include energy audits to determine power usage and identify "energy vampires" such as unused electrical outlets and obsolete appliances and equipment using LED lights, as well as motion sensors and automatic off timers.
Water audits are just as important as undetected leaks and waste can occur. If you work paperless and digitally and print on demand, you can further reduce costs and save paper costs and consumables.
Online meetings as work from home, which is increasingly common in lockdown situations, can also reduce the carbon footprint.
Cost reductions need to be improved through earning opportunities. Green business ideas require a willingness to invest both time and effort and often need to wait a little longer to see results compared to a more traditional type of operation. Some of the current trends that are currently gaining momentum are:
• Organic food production and more efficient means of getting these goods to consumers via CSA (Community Supported Agriculture) boxes at various prices
• Environmentally friendly personal care and household cleaning products using locally available raw materials. These can be marketed through an online presence that offers personal delivery or collection options
• Upcycling furniture is an opportunity to breathe new life into an old favorite that has outlived its usefulness for the current owner. Turning a woodworking hobby into a business opportunity can fill the void created by lower income or give a small business a lifeline when orders for new items have dried up.
• Thrift stores may make a comeback when people are disappointed, and it could make bargains to collect, clean up, and sell them for a small mark-up.
• The installation of solar panels is an often overlooked opportunity, but one that is growing in importance as alternative energy solutions replace fossil fuel burning.
• Acquiring a green franchise is always an option when the costs and opportunities make sense.
There are many options that tax and other incentives would require from the government and these would be discussed in another forum. As the world moves past this current crisis, challenges will continue to be faced.
Greening economies may not be a top priority for most, but rolling back requires a sustainable approach. one that goes beyond papers and webinars. When it comes to life and livelihood, a mature approach is required in the short to medium term that is not solely based on profit, even if we are playing the long game. Green consumption is only one solution.
The Chamber of Commerce and Industry of Trinidad and Tobago thanks the Environment, Health and Safety Committee for this contribution.