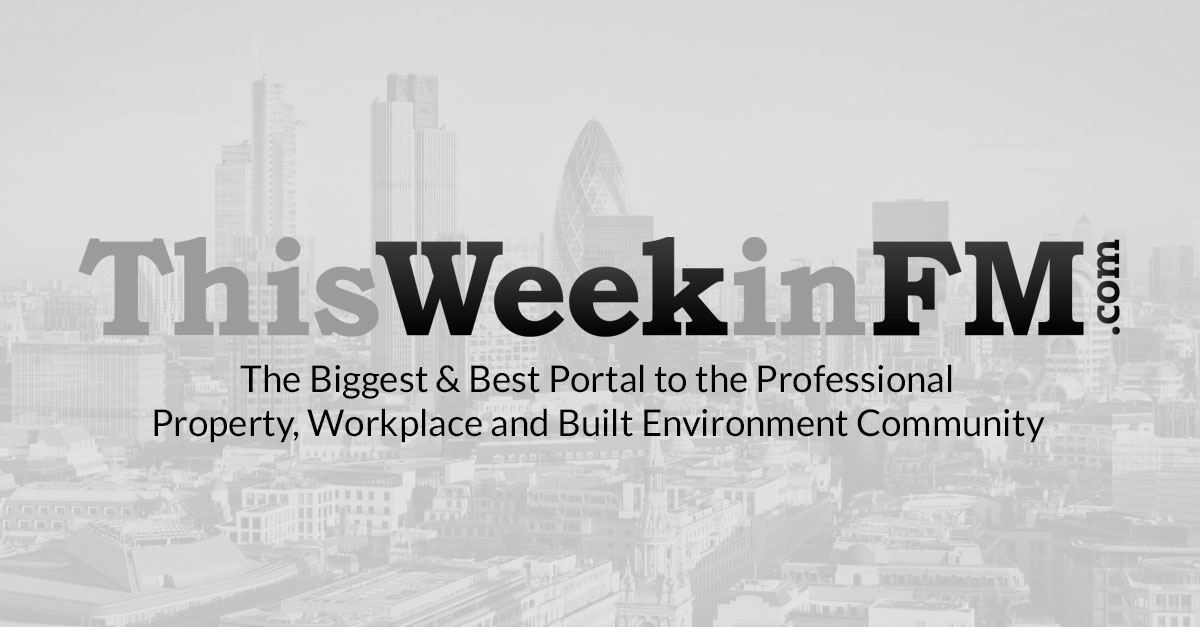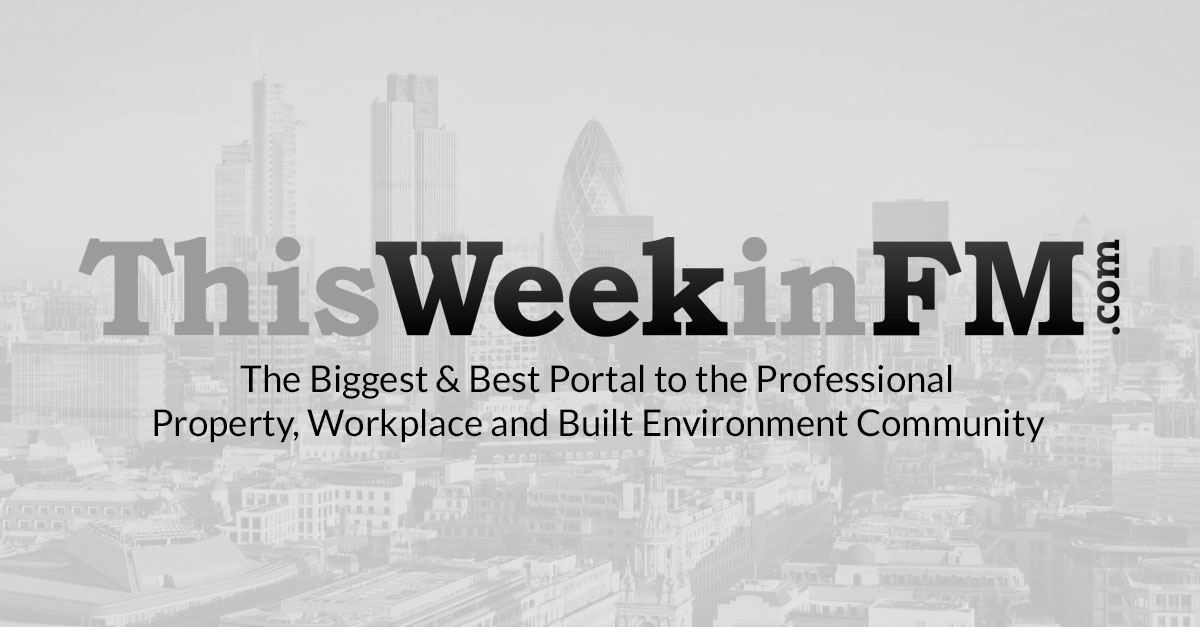 January 28, 2021
In 2020, the market value of facility management outsourcing has fallen by around six percent, mainly due to COVID-19 and the lockdown measures that have been used to try to stop the spread.
Although FM contracts continued to be issued over the past year, the UK economy is expected to take a severe blow, with budgets and investment decisions likely to be negatively impacted, according to a paper by AMA Research: Facility Management Outsourcing Market Report – UK 2021-2025 .
The impact of the lockdown measures in place across the UK has been particularly severe for several key end users of FM services. Notable examples are retail, leisure (e.g. gyms and sports stadiums) and the hotel industry, ie pubs, cafes and restaurants. Meanwhile, the restriction on international travel has also affected consumer FM sectors such as hotels.
The number of FM contracts tends to increase with economic growth
Prior to 2020, the pooled outsourced FM market saw relatively steady growth of around 3 percent per year, with the exception of 2017 when the political uncertainty caused by Brexit led to a slowdown. Between 2015 and 2019, the market value rose by almost 10 percent.
The FM market is considered to be relatively mature in a variety of sectors, which is likely to stifle growth over the next several years. The development of the market continues to depend heavily on the current political and economic situation in Great Britain and its effects on households and investments.
Fiona Watts, assigned research manager at AMA Research, commented:
"It remains to be seen to what extent end-user sectors such as retail, leisure and hospitality will recover from COVID-19 and the related economic impact of the lockdown.
"Given that many struggled to remain profitable before the pandemic, it is likely that many companies will either cease operations or drastically downsize their properties, reducing the demand for FM services."
The market for outsourced FM services is expected to recover in the years after 2020, although the extent will largely depend on the economic situation in the UK. In the past it has been suggested that outsourcing is largely sheltered from the worst of the effects of business cycles. In times of economic slowdown or recession, customer cost-cutting measures can often stimulate demand for FM services. In times of economic growth, the number of FM contracts tends to increase.
Image: a photo of a desk with a laptop keyboard and a piece of paper with various graphics. A hand points to one of the graphs
Article written by Ella Tansley | Published on January 28, 2021
share
Related articles
COVID-19 tests in the workplace – what must employers consider?
What do employers need to consider at companies interested in running their own workplace coronavirus tests for employees? The government …
Read the whole article
New Tier Rules in England – Hospitality Reactions
What does this mean for the already troubled hospitality sector when the new tier rules come into effect? The Confederation of UK Industry Leaders UK Policy …
Read the whole article
Washroom waste in UK businesses is down 49 percent
The amount of washroom waste generated by UK organizations has decreased by almost half a year from last year, which is a good indicator of decreased building occupancy, says …
Read the whole article
Facility managers should introduce stricter COVID measures
Given that COVID-safe policies are to become a legal requirement, Bureau Veritas has recommended that facility managers have a more robust and formalized …
Read the whole article
#KeepBrumSafe – What does this mean for Birmingham residents?
The #BirminghamLockdown goes into effect today. But how does it affect the local community? We are reaching out to Twitter for information. Earlier this month, …
Read the whole article
New grants available to businesses affected by local bans
Ministers have announced that businesses in England that are forced to close due to local interference can now claim up to £ 1,500 per property …
Read the whole article
£ 350 million for eco-friendly recreation
Prime Minister Boris Johnson announced this week that UK industry will be given £ 350 million to cut emissions and fuel economic recovery from COVID-19. The…
Read the whole article
According to BESA, Boris' recovery plan must provide jobs and cash
The Building Engineering Services Association (BESA) is promoting a three-tier plan to ensure that construction plays an important role in economic …
Read the whole article
PM reveals stimulus plans
Boris Johnson revealed the government's plans for post-COVID economic recovery, stressing that it now lays the foundations for "future …
Read the whole article
PM announces additional relaxation of lockdown measures
Boris Johnson has just announced additional easing of the lockdown in England, including changes to the two-meter rule on social distancing. In today's parliament it was …
Read the whole article