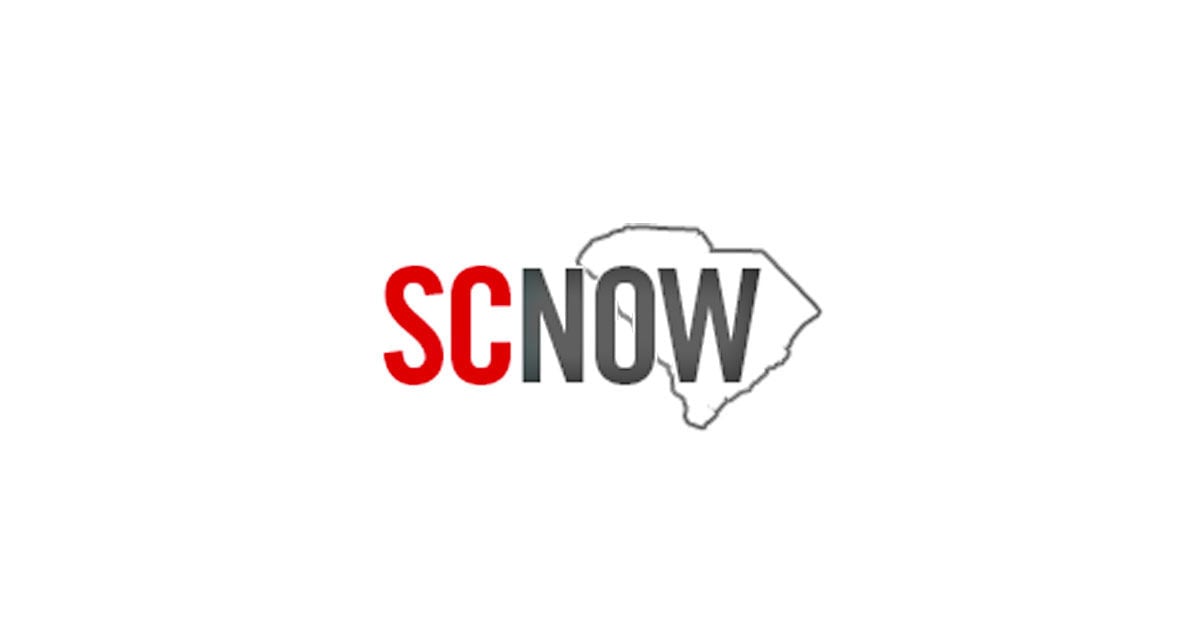 "The early response to the Chamber's move to bring SCORE resources to the Pee Dee has been encouraging on two fronts," said Mike Miller, President of the Florence Chamber. "We are very excited about the number of local business leaders who have made an effort to give back to the community by becoming SCORE mentors, and we have already recognized many who are looking for help and support with their business ideas. Given these initial results, the project seems like a home run for everyone. "
The program's mentors can work remotely via phone, email, and video. In this way, companies can safely get in touch with experienced mentors from the Pee Dee and Grand Strand regions. The offices of the Florence Chamber will also be an option for the program services session.
Jim Helfgott, Chapter Chair of SCORE Grand Strand, said: "SCORE Grand Stand is delighted to be opening a branch in Pee Dee in Florence. The SCORE PEE DEE branch will continue the work of SCORE Grand Strand to serve small business customers in our nine counties region. We appreciate the support of the Greater Florence Chamber of Commerce in providing office space and logistics for a physical presence from SCORE to provide free mentoring and workshop services to entrepreneurs or companies looking to start a business in the Pee Dee . "
Florence Chamber staff, local small business owners, Chamber Ambassadors and Grand Strand SCORE representatives will hold a press conference and ribbon cutting on Friday, March 19 at 11:00 a.m. to celebrate the partnership of the Florence Chamber Office at 100 West Evans St. in Florence. The public is invited.