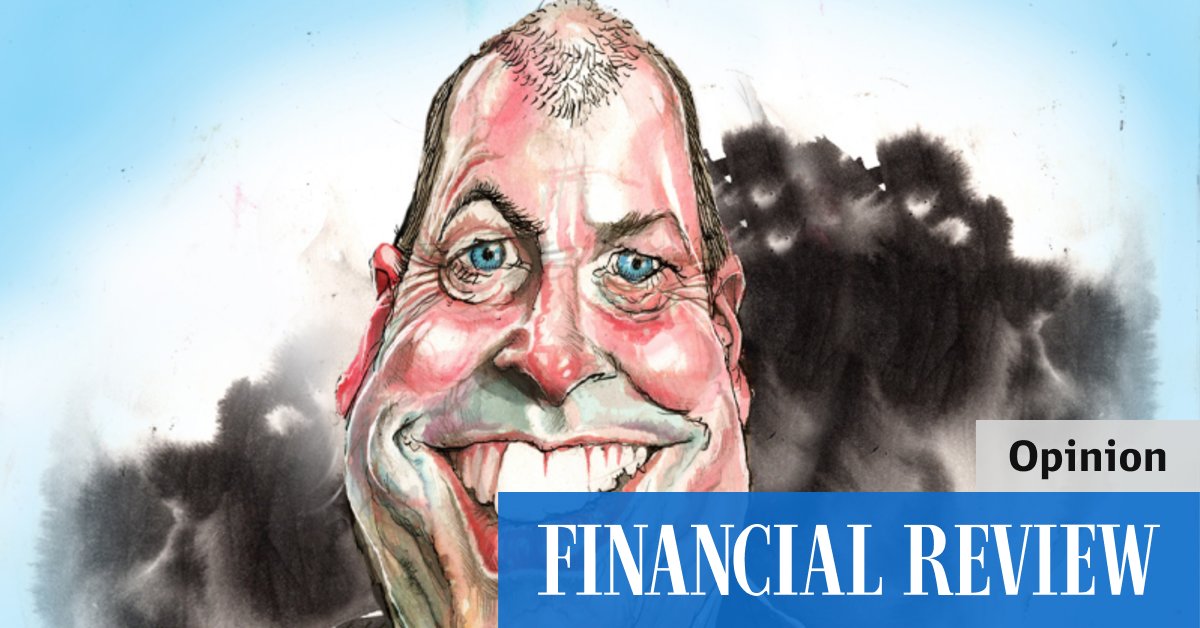 Automation
The standout forecast in the report is that the population projections for 2060-61 have been revised downward for the first time in an intergenerational report because of the impacts of the pandemic on migration and Australia's low fertility rate.
The grim fact is that Australian business must start preparing for a workforce that is smaller and older than ever before, and automation is likely to be crucial to push up a productivity growth rate that is rather heroically expected to leap from 1.2 per cent back to the 30-year average of 1.5 per cent.
This automation will take many forms: digitisation of back-end processes, use of artificial intelligence and data analytics to serve customers, and most likely the increasing use of robotics. Any technology that can reduce labour could create a competitive advantage for a firm, a new revenue stream or both.
In-home care
With the ratio of working-age people to those over 65 projected to fall from 4.0 to 2.7 over the next 40 years, the sheer cost of health and aged care society will face over the next 40 years is frightening. But the report says much of the increase in costs will come not from demographic trends but from changes in consumer preferences, particularly around the elderly staying in their own home for as long as possible.
In-home care services are already struggling to keep up with demand and opportunities in this sector can only grow. Developing technology to support older Australians in their homes, and models that better allow them to pay for it, is an obvious area of growth in the short to medium term.
Dementia
The report says dementia will soon overtake heart disease as Australia's leading cause of death. Clearly, treatment and care are enormous opportunities, but the human and societal costs of dementia mean any business that can develop credible products and services that offer preventative strategies will find a lucrative market. Commercialising such developments should surely be a priority for Australia's R&D community.
Skills and training
It's no surprise that the report highlights the growing need for highly skilled labour, but what is interesting is the argument for a different type of thinking, pointing out that business will need to train managers to be able to integrate new technologies into work practices. Reform in Australia's skills and training sector seems an eternal challenge, but new business models that can deploy training in responsive and flexible ways will surely find strong demand and digital technologies should help.
But the report suggests other gaps will emerge. The proportion of technicians and tradespeople in the workforce has fallen from 21 per cent in 1966 to 14 per cent today.
Think you won't need someone to fix your toilet 30 years from now? Meeting shortages in vital trade skills in an ageing and shrinking population will be crucial.
Visa services
Migration is the solution to many of these issues, as it has been for decades in Australia. Skills-starved businesses are likely to value anyone who can smooth the path for skilled migrants.
>>> ad: Check Out TODAY'S BEST Amazon Deals! <<<<
Originally Appeared Here