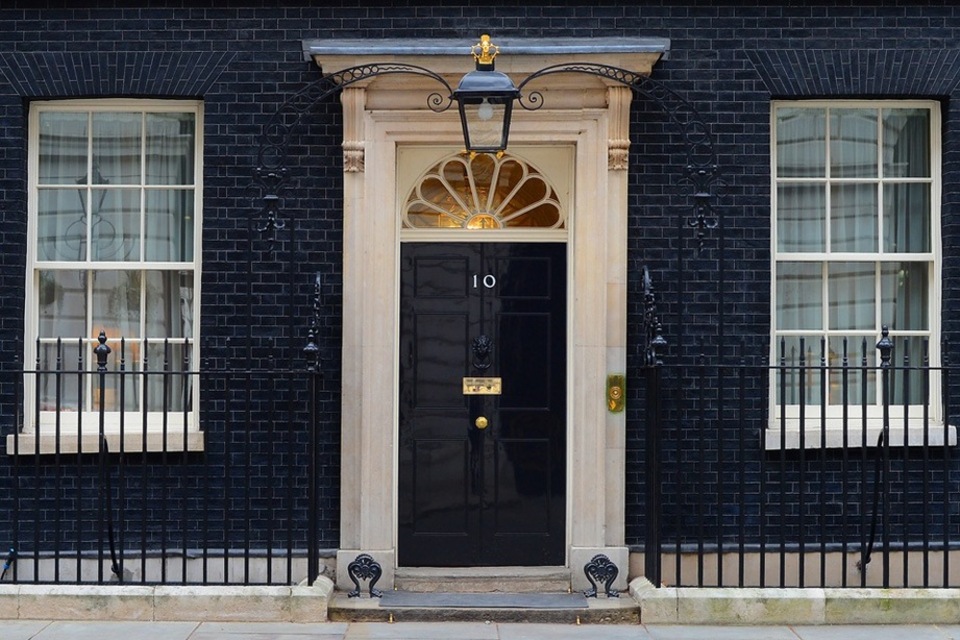 The Prime Minister and Chancellor chaired the first meeting of the new Build Back Better Business Council this afternoon. The Secretary of Commerce, Secretary of Commerce and Minister of Vaccines also attended the meeting.
The Prime Minister opened by thanking companies for their efforts during the pandemic and stressing the importance of business and government continuing to work together.
He informed the council members about the introduction of the vaccine and the Chancellor reiterated that the most important economic policy for the here and now is to introduce the vaccine as soon as possible.
The Prime Minister spoke about how the steps we have taken in the pandemic rightly focused on the need to protect our economy from the deepest economic downturn in centuries. However, we must also look to our economic recovery and the broader task of renewing the UK.
The Prime Minister stressed the need to seize the opportunities of Brexit, help job creation, cement Britain's position as a scientific superpower, improve infrastructure and start a green industrial revolution – to make sure we are better, fairer, greener and dismantle faster.
The Chancellor laid down the three pillars of the government plan to drive growth beyond the pandemic: investment in infrastructure, skills and innovation. He explained that improved infrastructure leads to improved productivity, skills are the best way to increase human productivity and the key to eliminating regional disparities, and that investing in innovation is critical to new growth, new ideas and deliver services.
The council discussed the government's plan and offered its individual perspectives on how best to promote economic recovery and future growth. The Council agreed to continue providing feedback on the proposal over the coming months and considering the role businesses can play.
The Secretary of Commerce issued an update on the Cabinet Committee on Better Regulation reiterating what would be done to raise standards and promote a more supportive business environment. The Trade Secretary spoke about the Office for Investment and the government's work to identify and encourage investment in the UK.
The Prime Minister closed the meeting by thanking companies for their great ideas and pledging to work closely with them in the future to draw on the collective expertise of members.