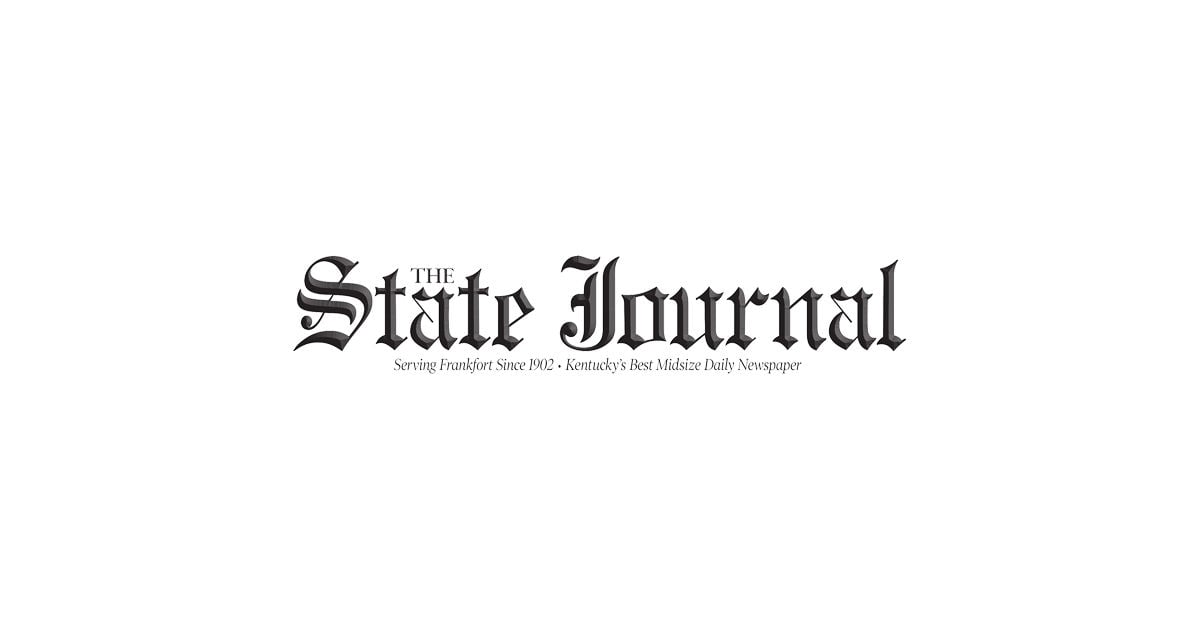 If you have an undying itch to start a business, the first step you need to take is to have a great business idea. However, the process of becoming a first-time business owner is a daunting one on its own. Coming up with a unique business idea that will work makes the process ever so challenging. That said, business ideas are everywhere. Some come from serendipity, while others are born out of customer needs or market analysis. In the end, it is all about offering the masses products and services that solve particular problems or provide them with a solution that makes their everyday life a little easier. 
If you are keen on starting a business but have no clue what service or product you should sell, exploring the idea0generation methods mentioned below might help. After all, people don't stumble upon million-dollar business ideas. It takes a considerable amount of brain juice and the right skills!
Utilize effectual thinking
Causal thinking is all about following patterns related to effect and cause in creating a business idea. You think of a problem or an issue and decide to develop a solution, no matter who you are. Effectual thinking relates to looking at your existing assets and resources and working out what you can do with them.
Your assets and resources might include your qualifications, networks, knowledge, and strengths. There will always be value somewhere within them. Once an idea falls upon you, you'll feel a sense of confidence to take your business idea to the masses. That said, your business idea doesn't have to be a completely new invention. You can always try to improve something that already exists. If you feel that you lack in such an area, acquire further education such as an online liberal studies degree and brush up on your critical and practical thinking skills. The liberal arts cover a broad range of subjects that can enhance your ability to think out of the box and develop an unheard-of business idea. Plus, an extra qualification never hurts, or does it?
Identify your target audience's pain points
A great business can solve particular problems and provide solutions to its target audience in an exceptional manner. In the end, your target audience wants to move away from pain and experience some pleasure. To provide them with such satisfaction, you first have to identify what their concerns and needs are. An easy way to do this is by joining Facebook groups related to your interest or niche. You can also use the search bar to find issues, grumbles, and problems that people have these days. 
An even better practice is to come up with solutions to problems that you face daily. Think of the things that niggles you every day and come up with a solution. Indeed, there are more people like you out there who have the same problems. Can your answer become a business idea that solves the problems of a broad audience? Chances are a product that solves your issues will work for others as well. 
Combine different niches
Do you know about chessboxing? It is a sports activity that incorporates rounds of boxing with chess games in a single solution, created to push a person's physical and mental limits. It combines two different worlds and now has a worldwide following. The same is the case for Les Mills international's BODYPUMPS and CrossFit. It combines weight training and cardio for people who don't have the time to work on aerobic and anaerobic workouts separately. 
Another example is HALO Top Creamery. Founder Justin Woolverton developed this product because he wanted to enjoy the pleasures of ice cream without having to worry about ruining his fitness. Health food and ice cream are two different niches never combined previously. However, he managed to combine them effectively in 2017. Unique business ideas can sometimes come from simply combining two or more different niches. 
Look for a change in your environment
Sometimes, great business ideas can come from something as simple as a change in scenery. It could be while traveling on an airplane or to a friend's house in another location. A change in your surrounding will ultimately change how you perceive things. It will change how your brain thinks; it will process new information, whirring away, looking out for dangers. 
Try to be spontaneous and incorporate a change into your daily routine. Refuse to follow the same old mundane practices. Try reading books by different authors. Spend time with new people so that you can get inspiration from them. 
Jump on the bandwagon
There will come a time when the market surges for no reason whatsoever. People might want something new for no apparent reason. For instance, during the Covid-19 pandemic, there was an insatiable demand for facial masks in all shapes, styles, and sizes. Countless entrepreneurs capitalized on this increase in demand and have made substantial profits. 
Social trends can also create a 'bandwagon effect' sometimes. For example, there is a high demand for elder-care services than there are suppliers right now. Furthermore, there is also a massive trend for pet-care services, which didn't exist a few decades ago. Looking at existing businesses and the services or products they are currently offering will help you determine any gaps to add more value to those services or products. Adding a competitive advantage and USPs can quickly bring you to the front of the race.
Conclusion
Grab a pen and paper and write down any business idea that pops inside your head right now. Let these ideas take a swirl around in your mind. Furthermore, it would be wise not to go with the first idea that comes to mind. Plan, dream, think, and you'll have what you need to convert an idea into something that provides value to you and your customers. 
>>> ad: Check Out TODAY'S BEST Amazon Deals! <<<<
Originally Appeared Here