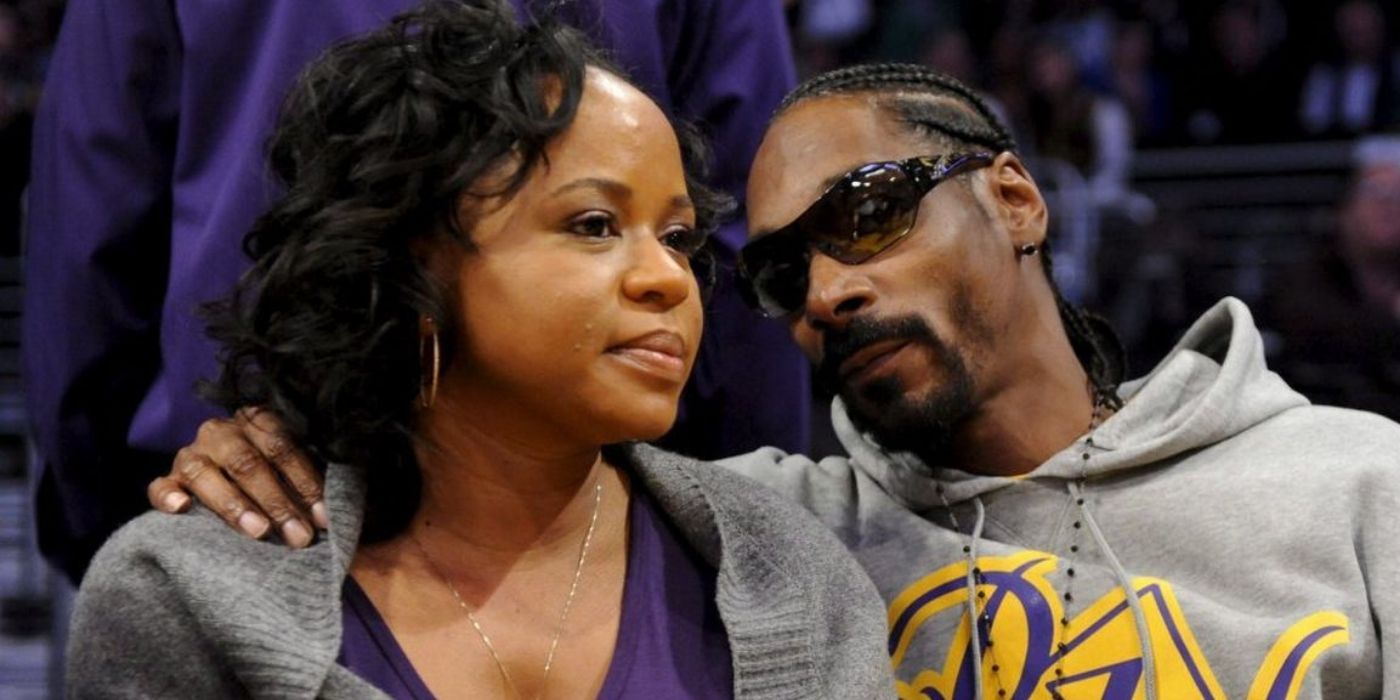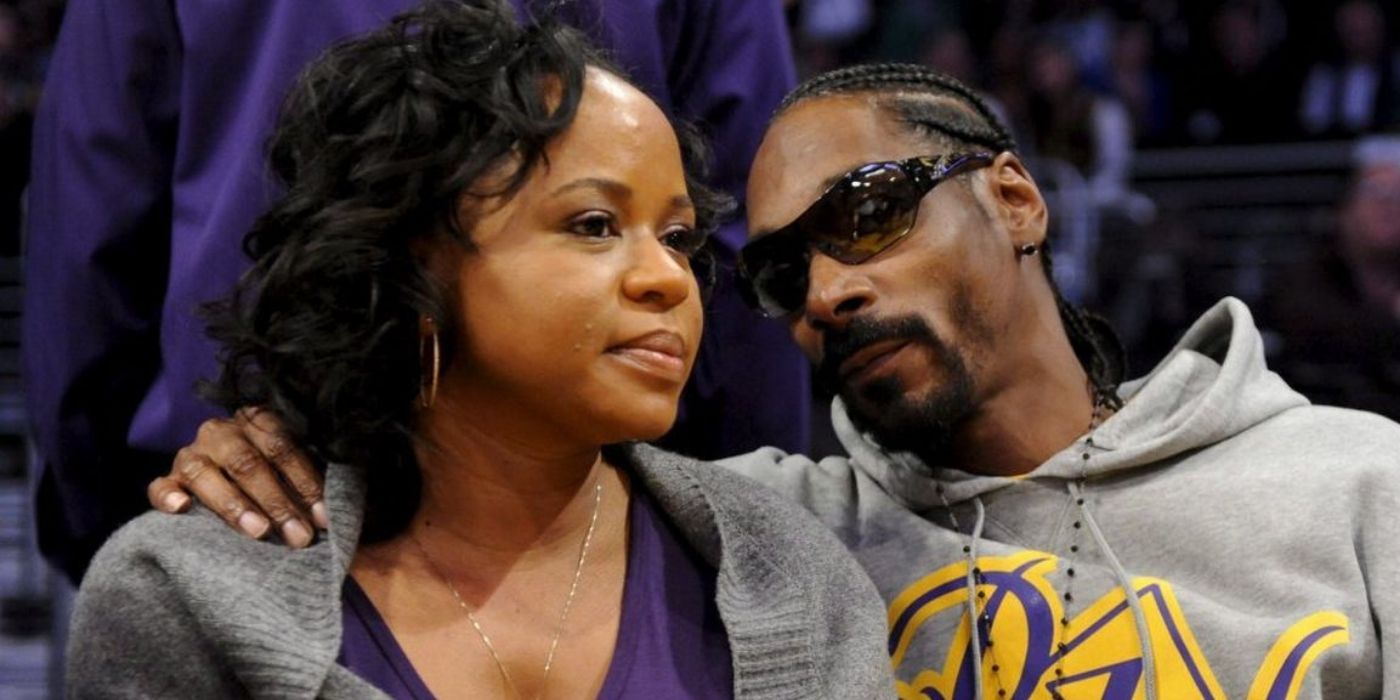 Snoop Dogg's relationship with his wife has been interesting, to say the least.
Snoop Dogg may have broken into music with a bit of a questionable reputation, but he's since cleaned things up. These days, even Snoop's guilty pleasures are PG-rated, and since his favorite habit has been legalized almost everywhere, he's got a surprisingly wholesome appeal.
Plus, his music continues to resonate with fans across multiple genres and generations, and he's not done in the spotlight yet. But there's one thing that fans seem to gloss over when looking at Snoop's life and his fame trajectory, and that's his wife.
Shante Taylor — married name Shante Broadus — has been married to Snoop since 1997. The two were high school sweethearts, but their story isn't all heartwarming. Here's what fans have forgotten about Snoop's wife.
Calvin Broadus And Shante Taylor Met In High School
In what is an admittedly wholesome story, Snoop — real name Calvin — met Shante in high school. They were married in 1997, had three kids together, and seemed pretty happy even as Snoop's career continued to propel him into the headlines.
RELATED: Snoop Dogg Looks Back At When He First Met DMX
But after a few years, Snoop got into some bad habits, and their relationship took a turn for the worse. In interviews, Snoop admitted that certain behaviors of his led to issues in their marriage.
Snoop Dogg's Wife Didn't Approve Of His Career
Though Snoop's rap game didn't bother his wife, she didn't approve of his hobby, which became an actual "job" for two years back in the early 2000s. In an interview, Calvin Broadus explained that while a lot of rappers spit lyrics about "pimping," he actually picked it up as a side gig.
That foray into another, less savory side, of rap led to marital issues. Shante was, understandably, not happy with her husband's habits. To hear Snoop tell it, he was very busy with other ladies even while married to Shante (and with three kids at home).
In 2004, Snoop filed for divorce from his wife. It wasn't a negative thing for him, either, Broadus explained; the interviewer noted that he divorced Shante and "got further into the life that had been his childhood dream."
Snoop Dogg Divorced His Wife (But Won Her Back)
After a few years of living a bit of a wild life, Snoop said he took advice from his associates in the business and returned home to his wife. It's unclear whether the pair were officially divorced, but they reconciled later in 2004 and renewed their wedding vows in 2008.
These days, fans consider Shante and Snoop Dogg to be 'marriage goals,' but it seems like they've forgotten one key fact. And that is that Shante made many sacrifices — and dealt with some pretty gross behavior from her husband — over the years.
Of course, the two seem happy enough now, and if it works for them, maybe they really are #couplegoals.
NEXT: 10 Facts About Snoop Dogg We Almost Forgot
Twitter Reacts To Ellen DeGeneres Ending Her Talk Show
About The Author

Lane Pevens
(960 Articles Published)

Lane loves writing about celebs & their lives because it gives her an excuse to scroll through influencers' feeds, catch up on the latest Hollywood gossip, and figure out where the heck all her favorite '90s stars went when they dropped off fans' radar. When she's not writing, Lane likes binge-watching Netflix shows to an unhealthy degree.
More From Lane Pevens