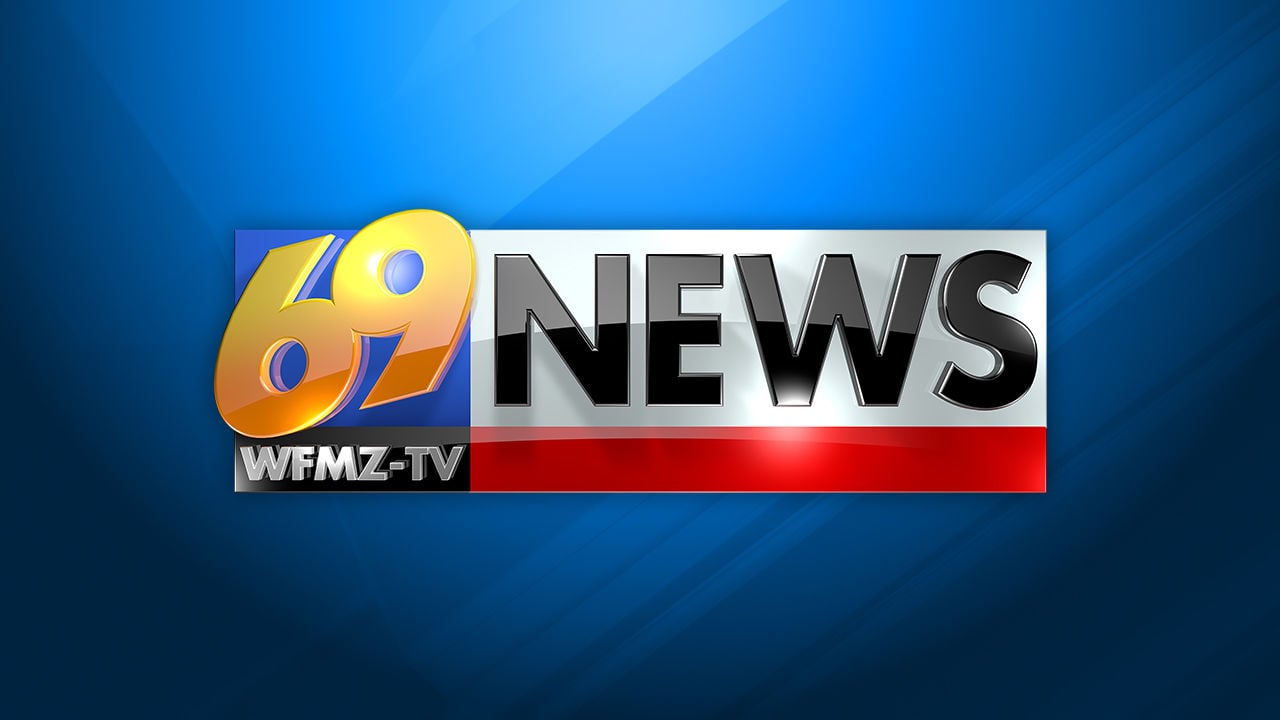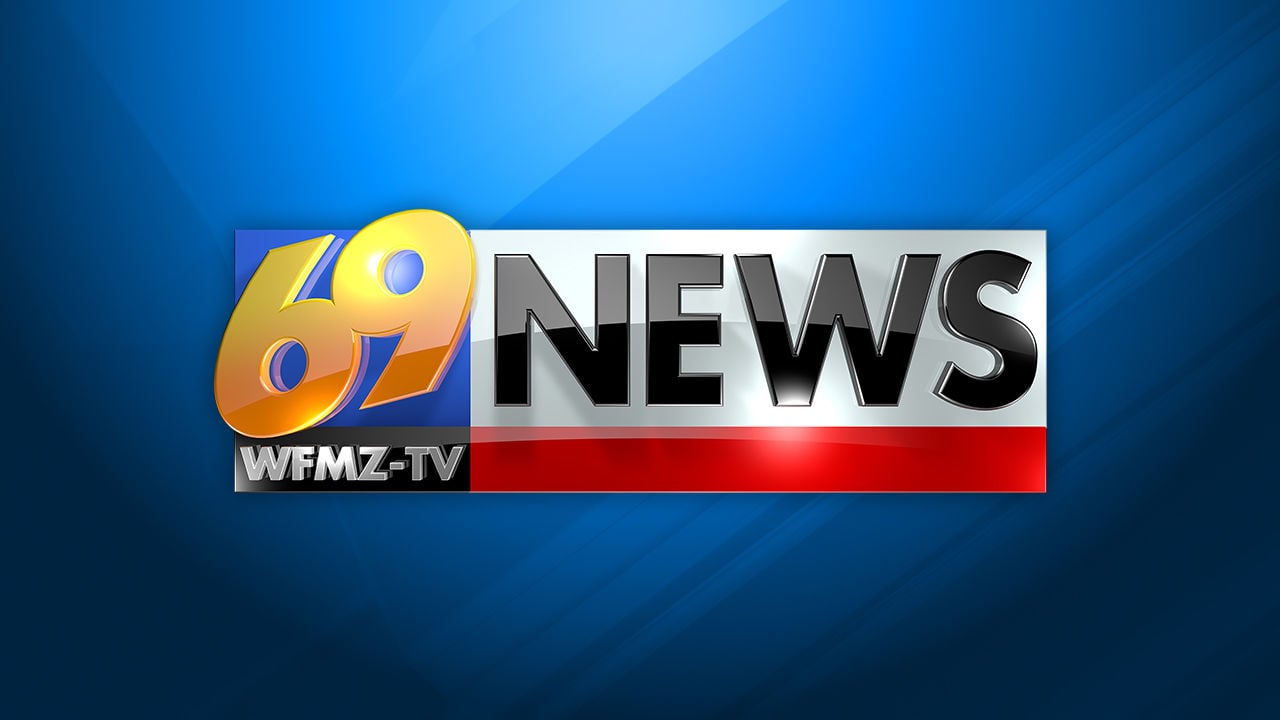 FORT LAUDERDALE, Fla., May 4, 2021 /PRNewswire-PRWeb/ — Exults Digital Marketing is proud to announce a new c-level employee of its agency. After beginning at the company with the implementation and PPC teams a decade ago, current Vice President of Operations Danielle Rose Enzinna will assume a new role with even greater authority as the agency's Chief Operations Officer (COO).
"Danielle has been a pillar at our agency for over ten years, so this recognition of her talents and contributions is long overdue," said Zach Hoffman, Chief Executive Officer of Exults Digital Marketing. "She continues to do a tremendous job with overseeing the day-to-day activities of our business, keeping employees on track with projects, and fostering a culture that our entire company can take pride in."
Prior to joining Exults in 2011, Enzinna worked as a client relationship manager and marketer serving business-to-consumer customers. She is a communications and media studies graduate of Florida International University, as well as a former external communications chair for the Junior League of Greater Fort Lauderdale. Though Enzinna specializes in language and human interaction, her varied skill set has made her an asset across each of Exults' design, development, and strategy teams on her way to becoming COO.
"I am beyond grateful to receive this promotion," said Enzinna of her new title. "Working at Exults for all these years has been an incredible experience, and I look forward to doing everything I can to keep our agency operating at the highest standard possible while driving results for our clients."
Enzinna's ascension comes at a time when Exults is seeing perhaps its strongest growth to date as an agency. While digital channels continue to account for greater amounts of media spending and the U.S. economy prepares for a recovery period, the interest among companies in leveraging the Internet to improve business has never been higher. With a highly-skilled and diverse team of individuals across an assortment of web-based marketing departments, Exults is ready to handle the digital marketing needs of clients in any industry.
More About Exults Digital Marketing
Exults is a full-service Internet marketing company that is results driven. Offering a complete assortment of Internet marketing services to reach its clients' goals, Exults premier services include:
Digital Branding
Website Design and Development
eCommerce platform development and management
Search Engine Optimization
Pay Per Click Management
Social Media Marketing
Digital PR
If you are interested in rebranding your company for the digital business world to spark meaningful engagement and online sales, contact Exults. For more information, please visit the Exults website (https://www.exults.com/) or call 866-999-4736.
Media Contact
George Eisner, Exults, 866-999-4736, george.eisner@exults.com
Twitter
SOURCE Exults