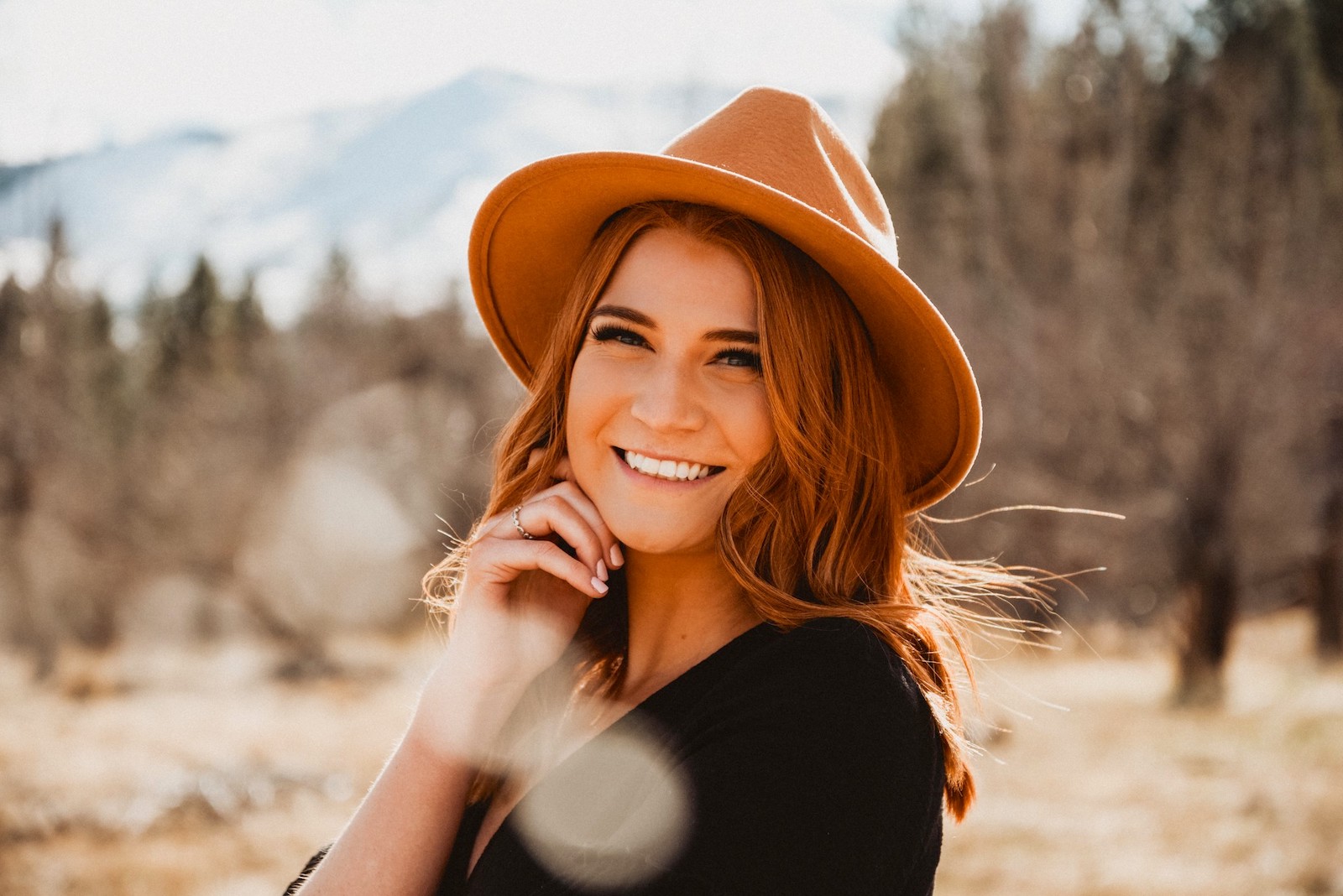 Samantha LaRussa Courtesy photo
As of Friday, February 26, 2021

PBS Reno announced the hiring of Samantha LaRussa as a digital marketing assistant on February 8th.
In her role, LaRussa will create content and publish it on the broadcaster's social media platforms. add content such as local programming and interactive features to the broadcaster's website; Improving the station's marketing footprint in the community; and step up efforts to strengthen the station's mission.
LaRussa is a 2020 graduate of the Reynolds School of Journalism at the University of Nevada, Reno, where she studied journalism with a focus on strategic communication and studied graphic design. While at UNR, she was a marketing intern at the Nevada Small Business Development Center and worked as the design editor for The Nevada Sagebrush.
"I am so excited and grateful for the opportunity to join the PBS Reno family," LaRussa said in a statement. "Everyone was so nice and warm. I couldn't be happier to start my career with such great people! I'm thrilled to bring my love of marketing, digital media, and passion for public service to one place. I've always wanted to be part of something bigger than myself, and PBS Reno fulfills that need perfectly. "
LaRussa will work closely with the channel's marketing team, led by Chris Orr, PBS Reno director of arts and digital marketing.
"As a new addition to the PBS Reno creative team, Samantha is extremely excited about the opportunities digital marketing and social media offer to inform and engage the communities we serve," Orr said in a statement. "Samantha's strong communication and design skills will be invaluable as we develop and expand PBS Reno's digital offerings and projects. We are happy that she brings her energy and ideas into our work! "