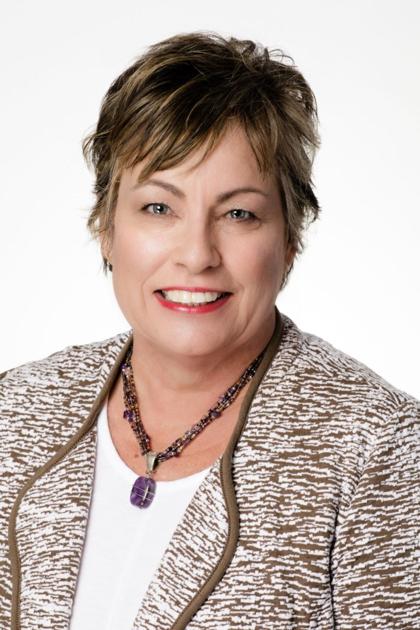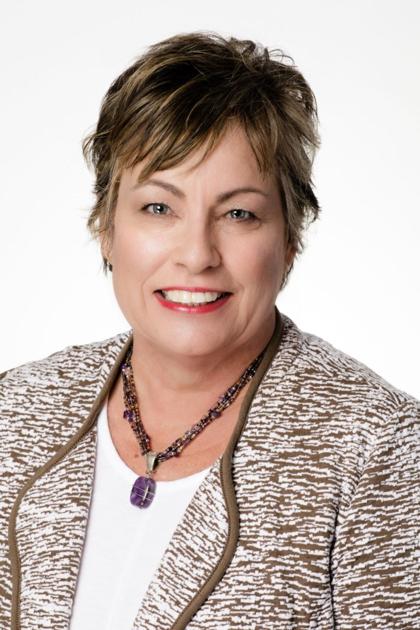 Nobody expected 2020 to be the year a national pandemic would cause global hardship and widespread shutdowns. Businesses, especially small businesses, were hardest hit.
A study by CBIZ, a financial services company, found that small and medium-sized businesses in the US are having a disproportionate impact from the COVID-19 pandemic. Over 43% of respondents reported significant to severe effects.
Just as many businesses have had to make quick adjustments, the Center for Women Entrepreneurs had to change the way it served businesses in trouble. One of the first changes was moving our monthly WomenRISE breakfast and speaker event to a virtual platform. This change allowed us to reach more women across Texas – and even attracted viewers from Scotland and England.
When mandatory shutdowns began in Texas, the CWE realized the losses women-owned businesses would suffer, especially in households where these women were the primary or sole breadwinner. The center implemented the $ 1 million AssistHER scholarship program to give $ 10,000 to women entrepreneurs to keep their businesses running. The demand was incredible and more than 5,000 women applied for the 100 scholarships that were awarded.
Working with Stoke Denton, the CWE developed the AccelerateHER incubator program, which allows companies to develop and test their ideas at an early stage and grow their business with a hands-on focus of program managers, mentors and partner networks. This incubator program equips the participating entrepreneurs with tools, training, coaching and mentoring that enable them to successfully develop their products or services, bring them to market and, if necessary, secure funding or investments.
The StartHER funding program, part of the ongoing effort to promote women-owned businesses, was launched in September and received 156 applications. Ten winners were announced in October, each with a grant of $ 5,000. Award winners were required to complete a CWE-hosted small business training course in order to receive funding. The course covers topics such as business plan development, marketing, law, insurance, accounting and finance and was open to all.
In addition to the grants, the CWE program brought additional benefits. Including:
• 215 women received advice from small businesses
• 26 events for professional development were presented
• A society for student entrepreneurs was developed
• 20 new entrepreneurship grants were awarded
• Several faculty research projects on women in the workplace have been initiated
We expect that momentum to continue this year with a new grant program and expanded business development projects that include evening and weekend workshops for those starting a side gig or business while working full-time.
Tracy Irby is the director of the Center for Women Entrepreneurs at Texas Woman's University. She can be reached at tirby@twu.edu. Further information on the center can be found at twu.edu/cwe. The center is part of the Jane Nelson Institute for Women's Leadership at TWU.