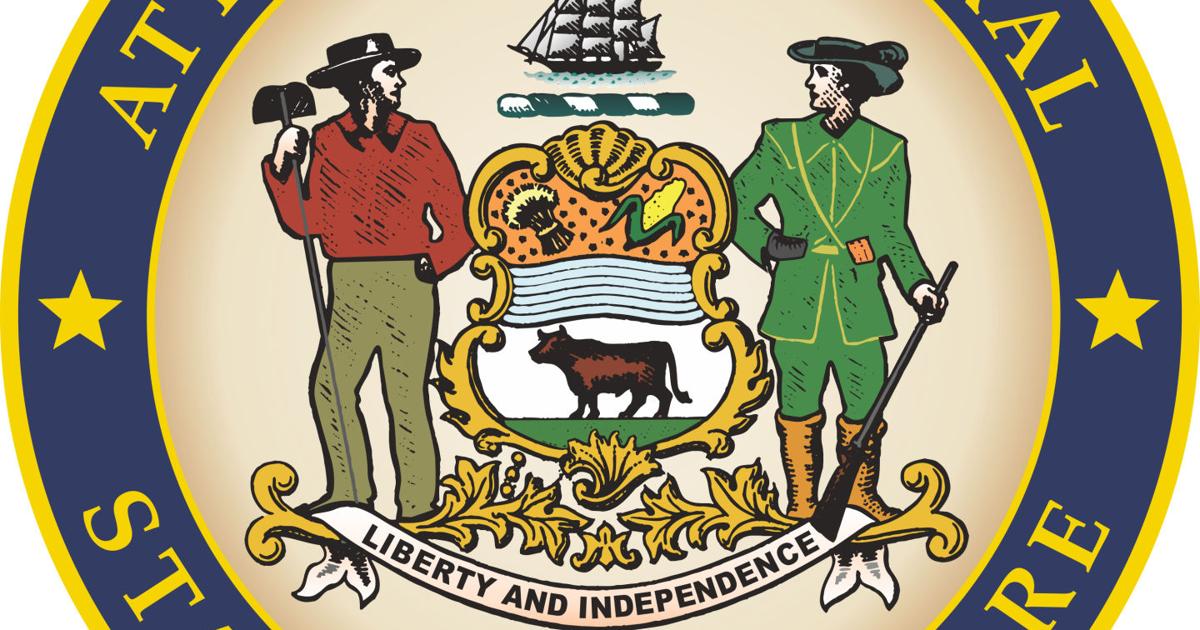 Delaware and several other states have reached a $450 million settlement with an opioid manufacturer over allegations of deceptive marketing that downplayed the risk of addiction and overstated the benefits of the drug.
The deal with Endo International also permanently bans promotion of Endo's generic Percocet and other products.
"Endo profited off of the opioid crisis while thousands of Delawareans' lives were lost or irreparably damaged," said Attorney General Jennings. "No amount of money will ever fully restore the harm done to our state, but we have a responsibility to do everything in our power to save lives. The funds from this settlement will make a real difference in Delaware's fight to reverse the devastation that Big Pharma caused in our communities, and the terms of the agreement will ensure that Endo's legacy is forever stained by its role in the opioid crisis."
The deal still needs court approval, and Delaware's portion of the settlement fund has yet to be determined.
Endo is based in Ireland, but has its U.S. headquarters in Malvern, Pennsylvania.
>>> ad: Check Out TODAY'S BEST Amazon Deals! <<<<
Originally Appeared Here
View Source