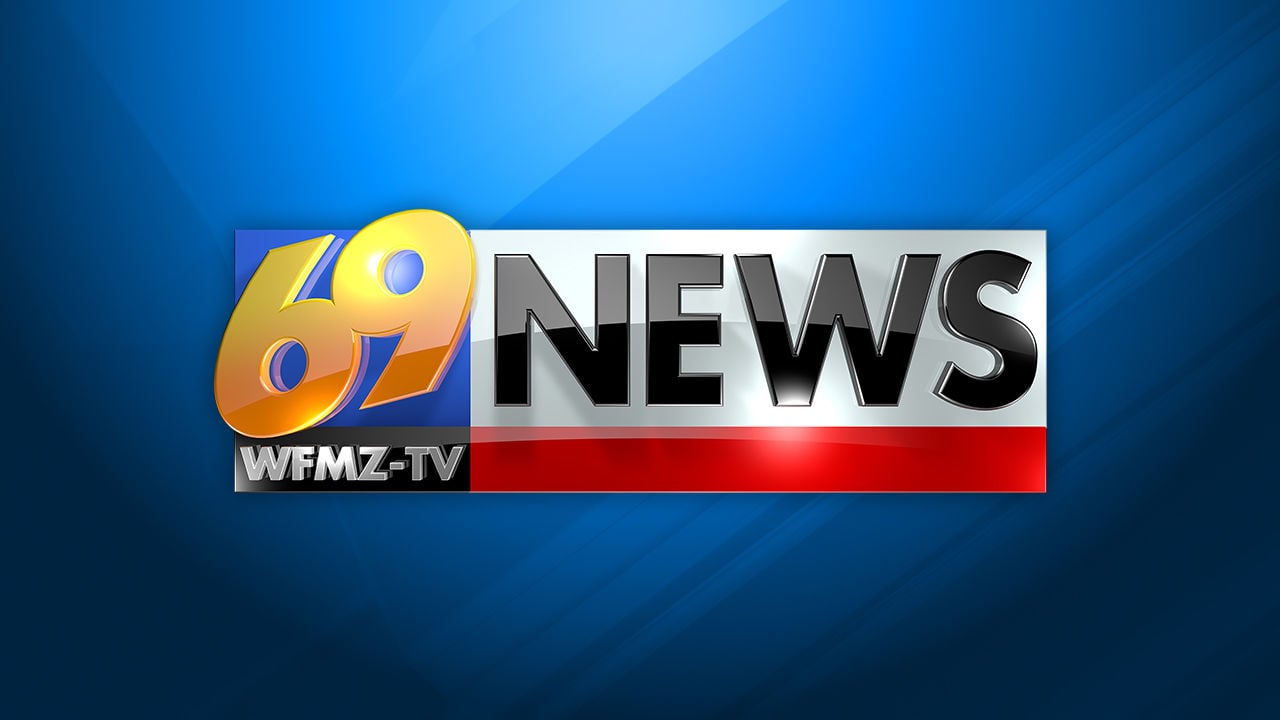 Calgary, Alberta, January 29, 2021 / PRNewswire-PRWeb / – Marketing is seen as a developing field. It has to adapt to change as companies try to find new ways to reach potential customers and improve the ROI of existing marketing methods.
As companies recover from COVID-19, many are trying to figure out how best to adapt to this new market. But according to Deimira Paa Baidoo, owner and operator of the Calgary Marketing agency Melcom Group LTD, companies don't have to look far to determine where to spend their limited marketing budget.
"There are many ways to approach marketing," says Baidoo, "but content is the only approach that has the potential to be beneficial in virtually any online marketing landscape."
Deimira points out several factors that he believes will demonstrate the value of content as a primary marketing strategy in 2021 and beyond. He quotes:
Search engines have changed their algorithms several times to prioritize content.
Other website marketing methods, such as link acquisition, are less effective.
The on-site content is permanent and running, while paid ads have a fixed cost and time frame.
Content offers additional benefits such as improving the conversion rate, building trust and attracting more visitors through social media platforms.
"While no company should use just one marketing method, it is the companies that invest in content over other marketing methods that tend to perform better over the long term, especially as search engines keep updating their algorithms to prioritize local content," he says . "The writing of content cannot be forged, it cannot be cheated and it always brings value to the user."
Deimira and his company Melcom Group LTD (http://www.melcomgroupltd.com) find a wide range of marketing methods preferable, including backlinking outreach, social media support, video, and other methods. However, if Deimira has the option to invest in just one, he insists that content writing is the best strategy companies currently have.
About Deimira Baidoo: Deimira Paa Baidoo is an entrepreneur who has founded several companies in Calgary and everywhere North America. Its marketing services are used in many industries, including medical, home, and legal. He can be contacted via his website at http://www.melcomgroupltd.com, on LinkedIn at https://www.linkedin.com/in/deimira-baidoo-a8258369/ or for lectures at http: // www. DeimiraPaaBaidoo .com.
Media contact
Deimira Baidoo, Melcom Group, +1 4039034342, dpbaidoo@yahoo.com
Facebook
SOURCE Deimira Paa Baidoo