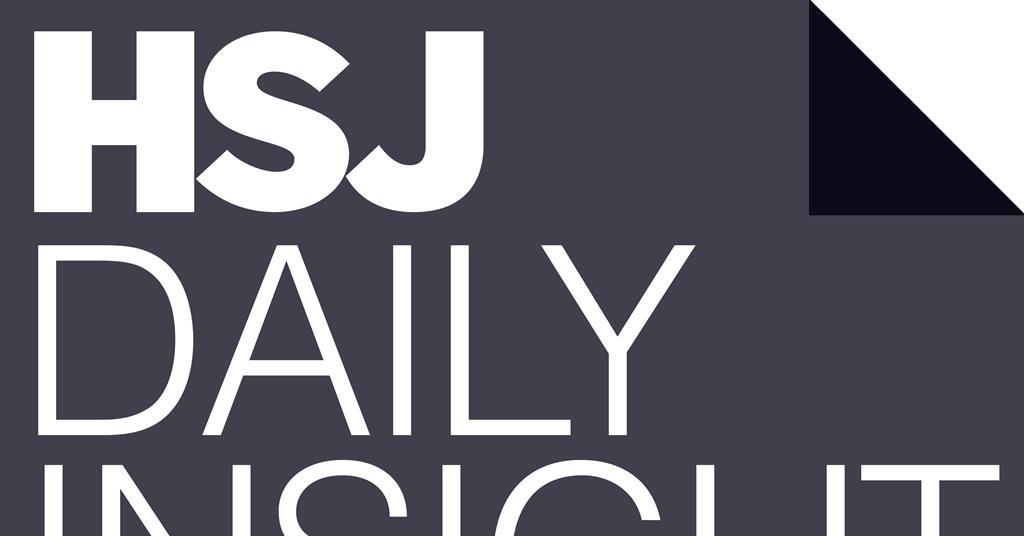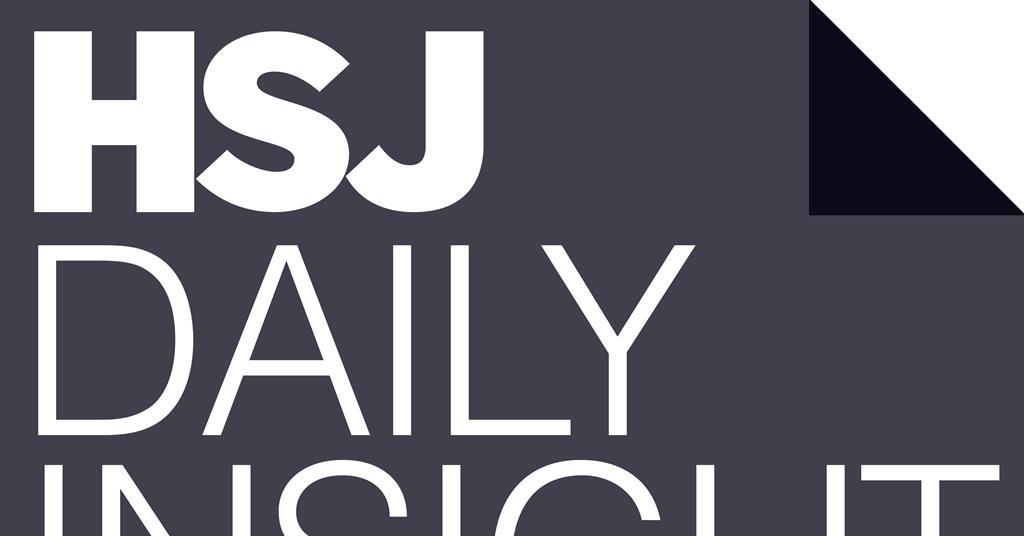 An extra £2.34 an hour is a big deal to the lowest paid, especially in a city as expensive as London.
Imperial committed to increasing what it paid its cleaners, porters and catering staff before bringing the hotel services in-house last year, but the direction of travel was clear. Shifting from the minimum wage (£8.21) to the London Living wage (£10.55) posed the question what was the point of having the service provided by Sodexo instead?
Were the outsourcing firm really going to add so much mysterious expertise to justify their margin?
The trust put the cost difference from the wage move at around £4m. The in-housed service cost Imperial £40m last year. The trust said Sodexo's contract came to about £150m over 5.5 years – £27.3m a year.
It's rarely been put so clearly before that an NHS trust was going to prioritise its staff over very-hard-to-prove-and-sometimes-actually-dangerous savings schemes, baked in over the austerity decade and before.
Even without getting into the rights and (obvious) wrongs of paying staff with difficult, gruelling and vital jobs barely enough to subsist, Imperial say they have bought important flexibility.
The extension of the in-housing (announced last week) after its trial year during covid noted that staff were able to do the extra cleaning work Public Health England had asked of everyone.
This flexibility is not a given with any workforce but perhaps more so from people who've just had a 25 per cent-plus pay-rise than a multinational outsourcing firm.
It's surprising we've not heard more from estates directors about how helpful/unhelpful the PFI firms have been as they had to re-model their hospitals on the fly last year.
Anything not directly facing patient care has been QIPP-ed into barely existing or sold off to private firms to run over the past decade or so.
How clear this is to ministers can be seen in Matt Hancock last year ordering free parking at hospitals, seemingly unaware many trusts have hived off this function to a contractor who runs the multi-storey free but keeps the proceeds. Lawyers will likely ensue.
When follow-up flounders
Some waiting list experts have long talked about outpatient follow-up appointments as a huge hidden problem in the NHS, due to there being no requirement to report the data to regulators.
This means trusts have no added incentive to keep on top of their follow-up lists (beyond wanting to check their patients are recovered), which can be of particular importance in certain specialties, such as opthalmology or gastroenterology.
But every now and then we get a glimpse at the iceberg beneath the surface, such as 10,000 gastroenterology cases which have emerged at Aintree University Hospital in Liverpool. The majority of the cases should have been seen already but have no appointment scheduled. Many should have been seen several years ago.
HSJ understands serious concerns have been raised about the situation by gastro consultants at The Royal Liverpool Hospital, which was merged with the Aintree site in October 2019. The merger of the two departments is ongoing.
Liverpool University Hospitals Foundation Trust, which runs both hospitals, is understood to be carrying out a four-phase review and validation process to examine all the cases and check if any patients have had complications or deteriorate that could have been prevented by a follow-up appointment.
But it also appears to face a major challenge in bringing the two departments together.