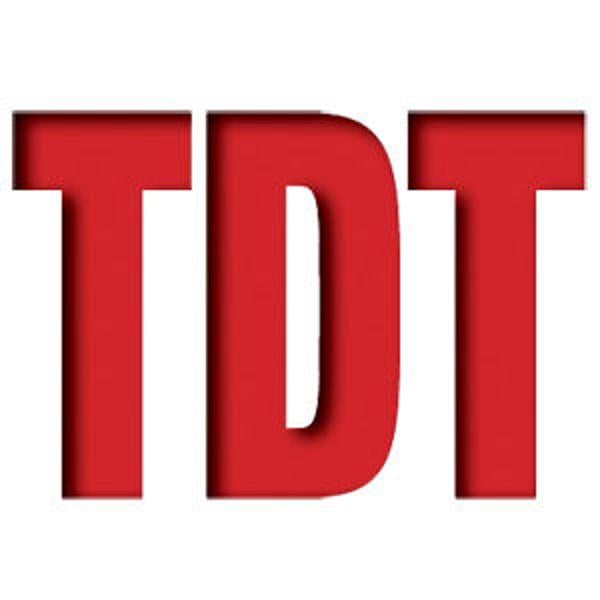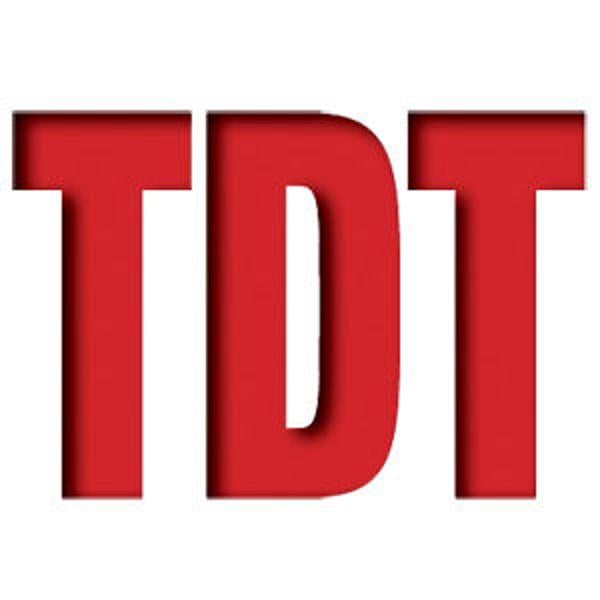 Class, Family, Other Reunions
EVERETT HIGH SCHOOL CLASSES OF 1962-1965: Will hold a class reunion on Oct. 2 at Everett High School gymnasium. Cost is $15 per person. Payments should be made to EHS Class of 1963, 841 Summer Hill Drive, Friendsville, TN 37737. For more information, contact Dietra Heaton Cooper at 865-982-1835 or cooperdlc@aol.com.
Clubs, Organizations
DISABLED AMERICAN VETERANS CHAPTER 76: Will meet at 5:30 p.m. on Monday, Aug. 2 at RIO Revolution Church, 3419 E. Lamar Alexander Parkway, Maryville. All Blount County veterans are invited to attend and new members are welcome.
BLOUNT COUNTY ARTS AND CRAFT GUILD: Will meet at 6:30 p.m. on Monday, Aug. 2 at the Bird and the Book, 1509 E. Broadway, Maryville. Terri Ayers of Mountain Quilt Shop will present the program on quilting. The public is invited. For more information, call 865-382-6545.
TENNESSEE VALLEY MACHINE KNITTERS CLUB: Will hold a workshop from 9 a.m. to 4 p.m. on Tuesday, Aug. 3 at Alcoa First United Methodist Church to knit items for Corryton's possum race to benefit the Corryton Community Food Pantry. For more information, contact Margie Davis at 865-982-7375.
WORD WEAVERS KNOXVILLE: This faith-based, supportive community of local writers meets the third Saturday of each month from 9:30 a.m. to noon at Pleasant Grove Baptist Church, 3736 Tuckaleechee Pike, Maryville. The group is open to new members. For more information, visit www.word-weavers.com or email Beth Boring at boringb@bellsouth.net.
MARYVILLE-ALCOA CIVITAN CLUB: Meets second and fourth Thursdays at Parkview Retirement Community in Maryville. For more information, visit maryvillealcoacivitanclub.org.
MODEL CAR CLUB: Meets from 10 a.m. to noon third Saturday of month at the Maryville Hobby Lobby, located next to Foothills Mall. No dues or fees. For more information, call Kurt at 865-932-1166.
VETERANS OF FOREIGN WARS POST 5154: Meets 6:30 p.m. the first Tuesday of month at the VFW Post on Hobbs Road, Louisville. All veterans of foreign wars are welcome. For more information, call the Post at 865-380-0590.
BLOUNT COUNTY SHRINE CLUB: Meets the fourth Monday of month at the Shoney's in Maryville. Dinner starts at 6 p.m. and meeting starts at 7 p.m.
MARYVILLE FREE NETWORKING INTERNATIONAL: Meets 8:15-9:30 a.m. Wednesdays at Cedar Point Church, 1225 William Blount Drive, Maryville. Learn networking tips and strategies to grow your business and build relationships. RSVP to maryvillefnigroup@gmail.com.
TOWNSEND FOOTHILLS KIWANIS CLUB: Meets noon the second and fourth Wednesday of month at Highland Manor Inn conference center. For more information, call 865-216-1899.
MARYVILLE MODEL RAILROAD CLUB: Meets 10 a.m. on the first Saturday of month at the Alnwick Community Center, 2146 Big Springs Road, Maryville. Visit the group on Facebook or email info@mmrrc.club.
Health, Fitness
WW (WEIGHT WATCHERS): Meetings are held at 8 a.m. on Saturdays with weigh-ins art 7:30 a.m. at Maryville Church of Christ, 611 Sherwood Drive, Maryville.
UT HOSPICE TRAINING: UT Hospice, serving patients and families in Knox and 15 surrounding counties, conducts ongoing orientation sessions for adults interested in becoming volunteers with the program. No medical experience is required. Training is provided. For more information, call Penny Sparks at 865-544-6279 or email penny.sparks@lhcgroup.com.
Music, Dancing
BORDERLINE BAND AT ALNWICK: The band plays country music every Friday night at Alnwick Community Center, 2146 Big Springs Road, Maryville. Doors open at 6 p.m. and music goes from 7 to 10 p.m. Cost is $5 per person. Snack bar available.
ROCKY BRANCH BLUEGRASS, GOSPEL AND COUNTRY JAM SESSION:  6:30 p.m. Fridays at Rocky Branch Community Club (the old Rocky Branch School). All string pickers and listeners welcome; no electric instruments. Refreshments provided. No alcohol or drugs allowed. Donations are appreciated to cover operational expenses for this nonprofit organization.
Et cetera …
FUN AND GAMES AT EVERETT SENIOR CENTER: Trivia, Scattergories and lots of other games are offered from 12:30 to 1:30 each Friday at the center, located at 702 Burchfield St., Maryville. All activities will practice social distancing. There is no cost to participate. Call 865-983-9422 to register.
LITTLE RIVER RAILROAD & LUMBER COMPANY MUSEUM: Will hold a free Kids Day from 10 a.m. to noon on Saturday, July 31. Address is 7747 E. Lamar Alexander Parkway, Townsend.
FISH FRY: Mason Prudentia Lodge No. 719, corner of Voss and Wright Roads in Alcoa, will hold a fish fry from 4 to 7 p.m. on Saturday, July 31. Menu will include fish, baked beans, hushpuppies and dessert. Public invited.
>>> ad: Check Out TODAY'S BEST Amazon Deals! <<<<
Originally Appeared Here