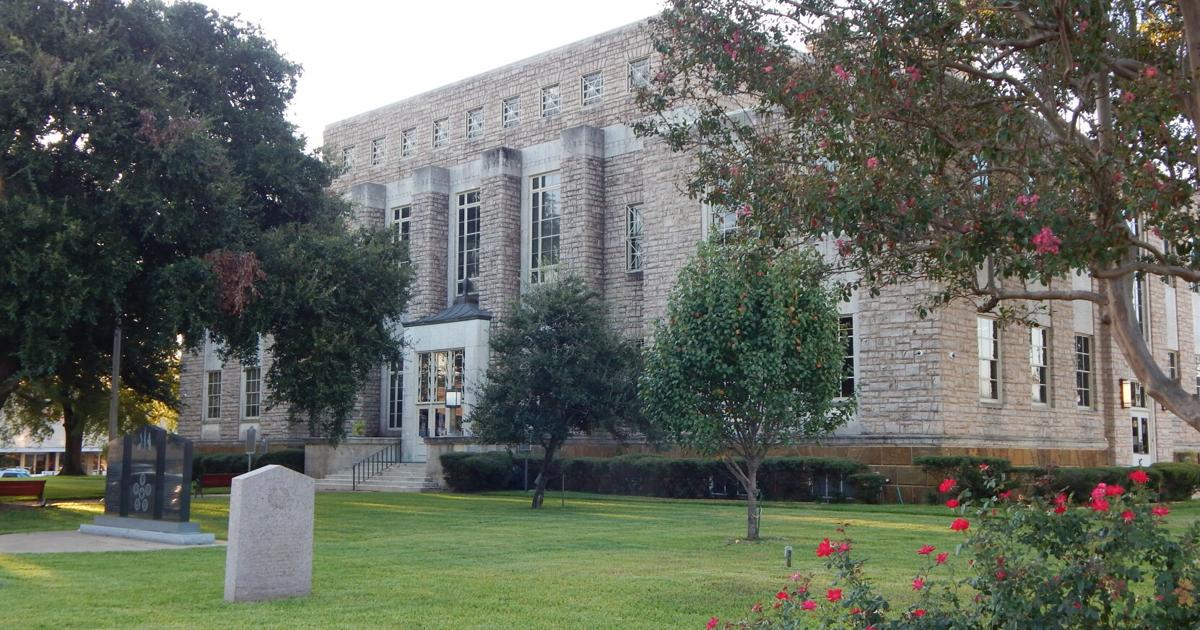 Cherokee County commissioners heard from Quasar Data Center representative Kirk Smith regarding IT services the company could possibly provide the county.
Quasar Data Center, a full service data center, has one of the largest privately-owned clouds in the country, according to Smith.
"We do a lot of schools, colleges, municipal work," he said.
Quasar purchases, furnishes and services the hardware in house, opposed to using service contracts.
"We're a flat fee IT service company. We put the equipment in. There's a fee for the equipment, the administration of the equipment and the network operations part of it. You can budget that every year; there's no surprise bills."
Smith said the goal is to eliminate trouble tickets, without defining trouble tickets opposed to other tickets.
Commissioners expressed concerns regarding defense against malware, the length of time Quasar could restore the current system if the county moved to Quasar and determined they were not satisfied and if contracting with Quasar would eliminate county staff.
There was also discussion regarding the compatibility of the data servers currently used by the county and Quasar's cloud.
Commissioners appeared interested in availing the county of the free assessment offered, but no decision was made to do so during the Sept. 13 meeting.
Commissioners received the monthly sheriff's report, which noted 3,183 calls received with 1,831 dispatched to deputies. Out of 221 offenses during the month of August, Child Protective Services intakes were the greatest category of incidents at 23, followed by 13 thefts and 10 assaults family violence.
Action items authorized by commissioners included:
• Retaining the current sheriff's and constable fees for 2023;
• The auditors office bidding out road material to be purchased between Oct. 1, 2022 and Sept. 30, 2023;
• The auditor's office to conduct an audit on all Chapter 59 Forfeiture Funds;
• Acceptance of a bid for struck off property Lot 355, Lakewood Subdivision Unit 2, Bullard;
• A lease agreement for hanger 29 at the county airport;
• A contract between Cherokee County Clerk and Caddo Minerals for the clerk to provide digital images of deed records;
• A $25,000 bond from Maximus Operating LTD for a road use agreement, for small portions of County Roads 1209 and 1219;
• The consent agenda.
After discussing whether the precinct barns should be removed from the current fire extinguisher inspection service contract, commissioners decided to pass on the agenda item. Commissioners will attempt to renegotiate the contract before removing the precinct barns.
The next regular meeting of the county commissioners is scheduled for 9 a.m. Tuesday, Sept. 27.
>>> ad: Check Out TODAY'S BEST Amazon Deals! <<<<
Originally Appeared Here