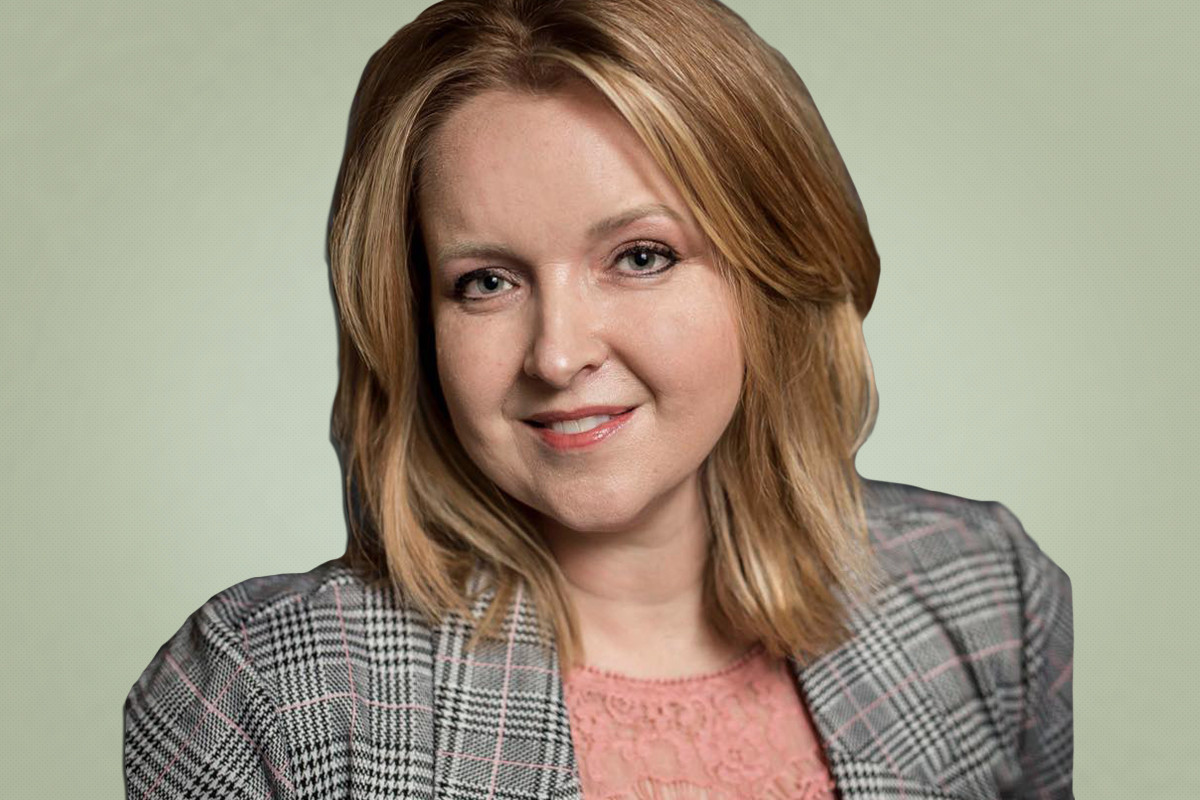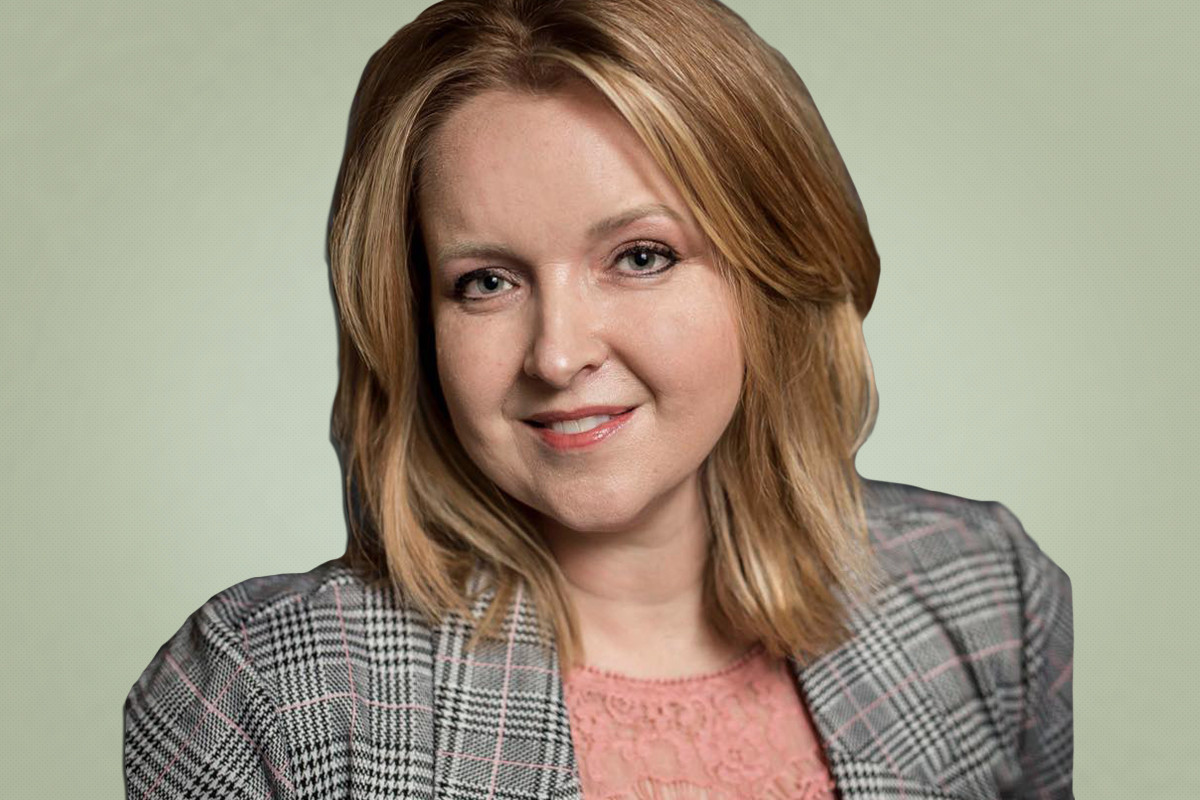 We were unable to send the article.
Heather Albright was named Arkansas market president of Bank of America in March. She has been with BOA for 16 years, serving as senior vice president of global commercial banking, senior relationship manager and, since 2018, executive in charge of business integration.
She earned a bachelor's degree in economics and finance from Arkansas Tech University in Russellville before earning an MBA from the University of Central Arkansas in Conway. 
Most bank employees are women, but few women are in the top jobs. What advice do you have for women who want to rise into the C-suite in banking?
Today's female leaders juggle many demands in an environment that was foundationally designed for male success. Consistent determination and hard work will yield rewards. Working with a mentor is also a great way to gain insight and advance your skills or career.
Bank of America's current employee demographics show that women make up 50% of our global workforce, 32% of our global management team, more than 40% of our managers and 35% of our board of directors — exceeding industry benchmarks.
What advantages and disadvantages come with working for a large national chain like Bank of America in small-town Arkansas?
Our talented and knowledgeable team on the ground is an advantage that enables us to deliver our capabilities for the benefit of our customers and clients in the market. We're a global financial institution yet we meet client needs at a local level, so it's the best of both worlds.
We asked this of your predecessor Donnie Cook in 2014: Where does BOA see banking business opportunity in Arkansas during the next couple of years?
At Bank of America, we're guided by a common purpose to make financial lives better through the power of every connection. We see potential growth in all of our lines of business as our managers on the ground are making these connections through all channels whether it's consumer, small business, business banking, middle market and institutions.
What adjustments have you made to your business plan in response to the coronavirus? What opportunities do you see?
Transitioning to a virtual work environment without any disruption in how we're serving and communicating with our clients. In person meetings went to video, yet it's important to maintain and build upon the banking relationships we have and seeing each other virtually helps to stay connected. I think many people will continue to do more video meetings, but when it makes sense logistically, nothing beats face to face in person appointments.
Will COVID-19 be the thing that finally makes everyone bank online?
Digital banking has a growing presence in our everyday lives — made all the more critical by the limitations created by the COVID-19 pandemic, but in-person banking is still a viable choice to meet some consumers' needs. Scheduling an appointment offers customers a convenient way to save time and make the most of their meeting with us.
How would you like to use your position at BOA and BOA's influence to address social concerns?
Being named as the president of Bank of America Arkansas is an opportunity to help our community thrive in a challenging time. Along with my senior leaders, we're driving and deploying the bank's resources to address local social concerns to ensure we create economic opportunity and mobility, as well as build strong communities. We are also committed to supporting the health, safety and engagement of our associates.