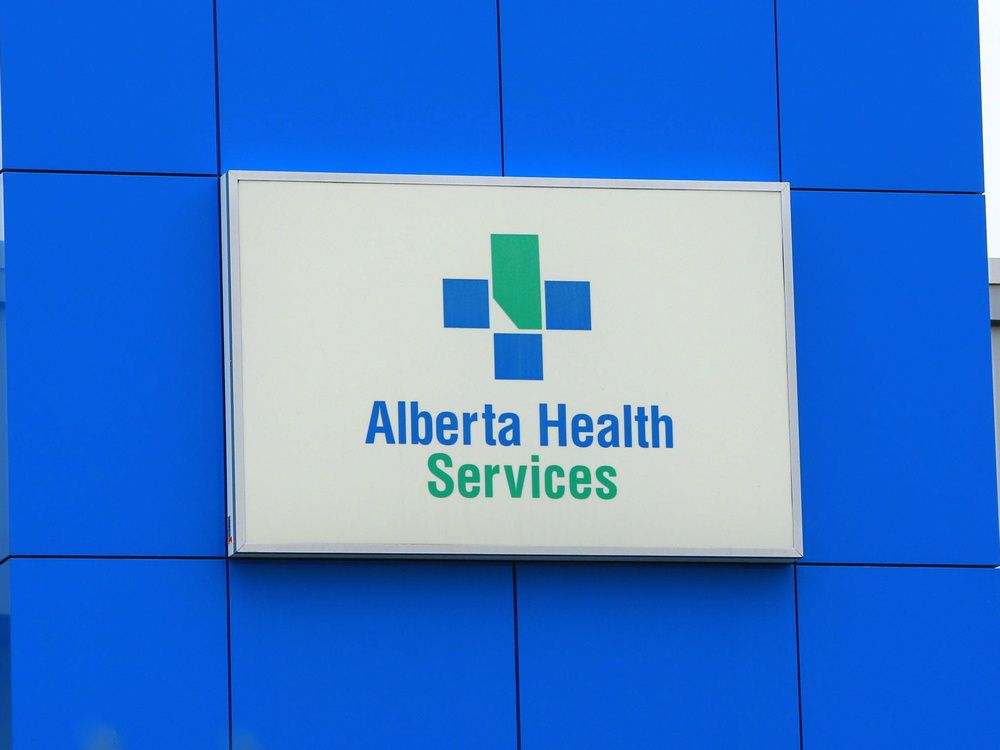 Article content
Alberta Health Services is outsourcing the last of its retail food vendors in Edmonton and Calgary facilities, impacting about 240 current full-time, part-time and casual employees.
Article content
In a statement Wednesday, the health authority said it had entered into negotiations with Aramark, Compass and Sodexo to finalize contracts "and work with current staff to transition to other roles in the health care system, to the new vendors, or to help them transition out of AHS."
The cuts are the latest in a string dating back to 2020 when the government said it was going to cut thousands of AHS jobs by outsourcing positions in laboratories, housekeeping, food services and laundry.
"Contracting out Retail Food Services could provide $3 million per year in revenue that will be used to support core clinical services," Mauro Chies, interim president and CEO of Alberta Health services, said in a statement.
"Redirecting health care dollars to frontlines allows us to continue to provide high-quality health care to Albertans."
Article content
AHS already contracts approximately 40 percent of retail food services in Calgary and Edmonton. When completed, this change will bring that number to 100 per cent.
Facilities impacted include Peter Lougheed Centre, Rockyview General Hospital, Foothills Medical Centre, Calgary Cancer Centre, Alberta Children's Hospital, Richmond Road Diagnostic and Treatment Centre, Sheldon M Chumir Health Centre, University of Alberta Hospital, Royal Alexandra Hospital and Glenrose Rehabilitation Hospital.
AHS said the timeline for implementation and confirmation of which vendor will go where are part of the ongoing negotiations.
Spokesperson Lisa Sutherland said it was too soon to say how the salaries being offered by the vendors will compare to what employees got under their collective agreement.
In a statement Wednesday, Alberta Union of Provincial Employees vice-president Darren Graham said privatization of these services will likely cause an increase in prices.
"Today, many of the 11,000 healthcare workers that were targeted by the UCP's privatization plan are voting on a tentative agreement which would give them job security against these threats. The retail food services workers who are losing their jobs will receive negotiated severance packages if the agreement is adopted," he said.
ajoannou@postmedia.com
>>> ad: Check Out TODAY'S BEST Amazon Deals! <<<<
Originally Appeared Here