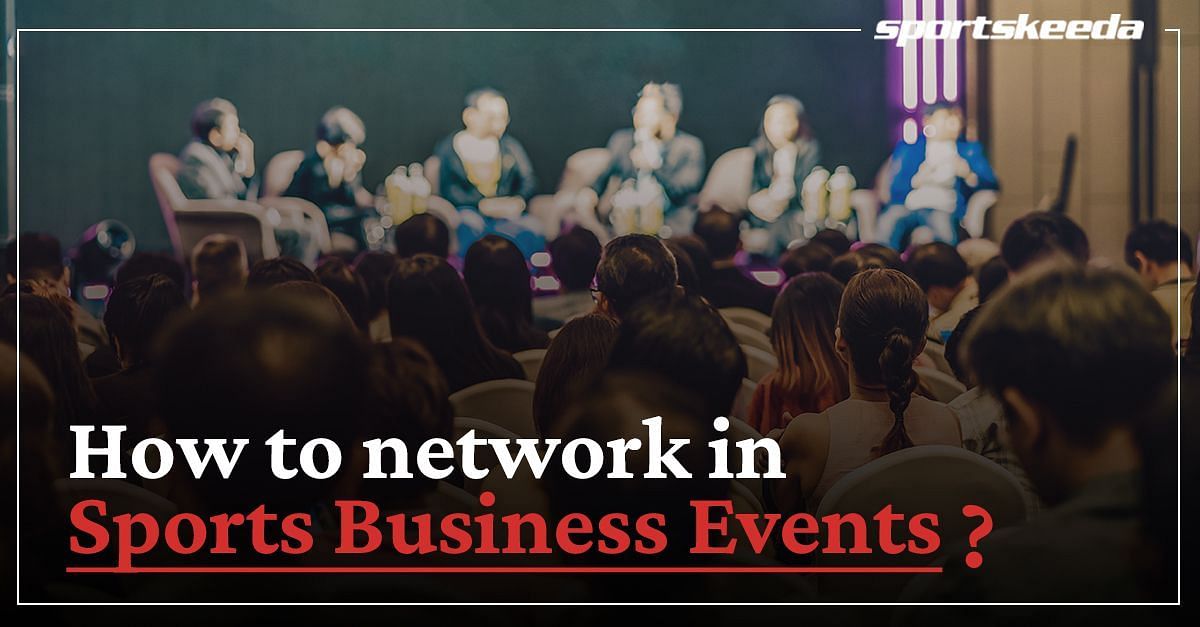 Networking has become one of the most useful ways to have a successful career not only in the sports business industry, but also in industries across the world. One creates his/her network and reaps benefits from the same over an extended period of time.
Having a prominent network in one's working or learning environment has become one of the most important aspects of building their future. Various prominent institutions are helping their students and employees realize the value of networking and their potential to grow within the industry through this activity.
Networking means building connections or relationships with people who work in similar roles or industries. Such connections will help the person grow even further in the industry they are working in later on and may possibly help them secure an upgrade in their role.
The term 'Networking' can be defined as a process of establishing mutually beneficial connections with other businesspeople or potential clients. Developing bonds and offering assistance to others becomes an integral component of networking and helps people identify new opportunities for growth and expansion.
Important tips for effective networking at sports business events
There are multiple aspects to initiating and building an effective network while attending sports business events. Let's take a closer look at these crucial aspects:
1) Be attentive
Attentiveness while at an event (Image via Sincerely Media/unsplash.com)
Attentiveness and intuitive understanding are extremely crucial while attending business events, as they display a hunger and desire to learn. One needs to be aware of what's going on around the event all the time and not just be too focused on a singular activity or event. Attentiveness gives the individual an opportunity to get to know the prominent personalities attending the event and then communicate with them, if given a chance.
2) Read about the event
Quick Links
More from Sportskeeda
>>> ad: Check Out TODAY'S BEST Amazon Deals! <<<<
Originally Appeared Here