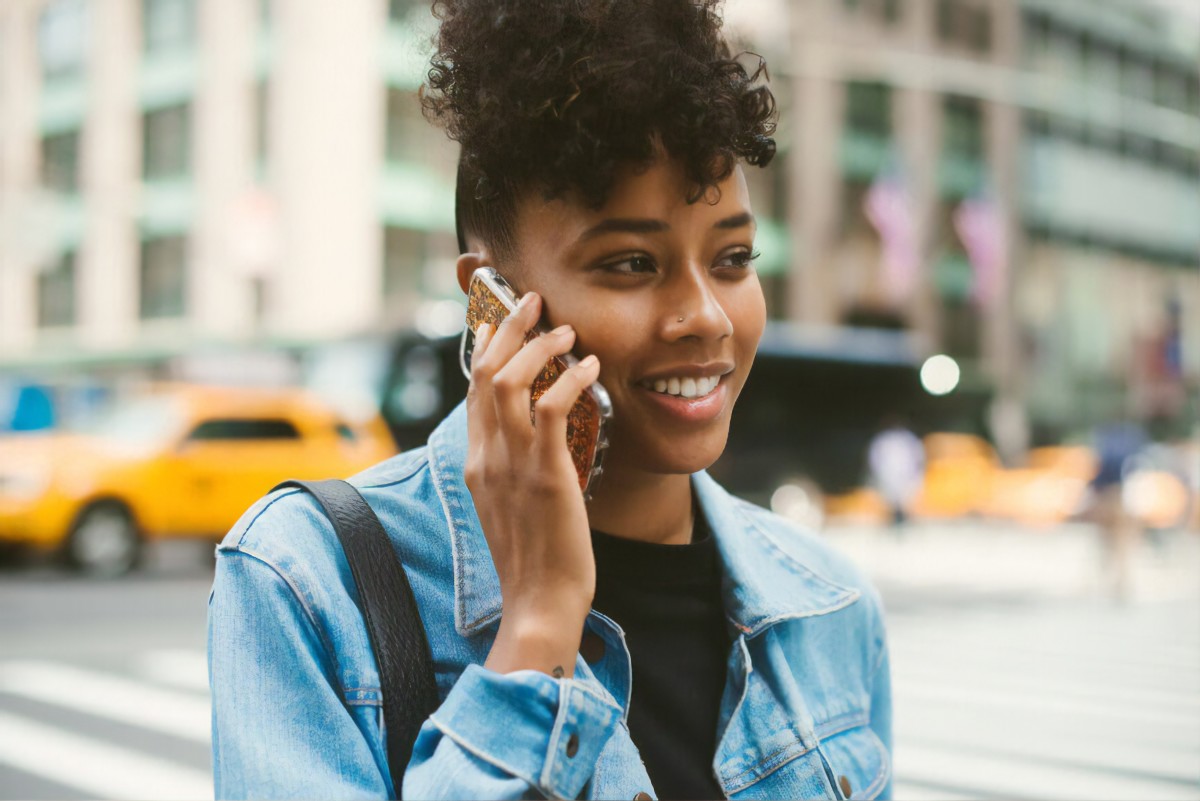 Summer can be a wonderful time to kick back and relax, plus you can usually find some cheap and free activities to do around town. Believe it or not, it can also be a wonderful time to crank things up and earn extra money without taking on a stressful second job. Ready to give it a go? Take a chance on the self-employed life this summer through a side hustle.
Whether you're a freelancer, independent contractor, small business owner, or have multiple sources of income, when you use TurboTax Self-Employed, we'll help you uncover industry-specific deductions you qualify for to get you every dollar you deserve. It's free to start, and enjoy $20 off TurboTax Self-Employed when you file.
Don't think side gigs can really make a difference in your finances? Well, my husband Kevin was able to pay off about $87,000 of student loan debt in less than 3 years! A key part of his strategy was growing the gap between what he earned and what he spent. Side hustles allowed him to get to his debt-free years sooner than he had planned. If you're looking to boost your savings or speed things up to become debt free, here are seven fantastic ways to make more money!
Food and Grocery Delivery
This side gig can be done right after you get off of work and you can likely make up your own hours depending on your schedule. Not only are you seeing the sights around town, but you can make a few deliveries and come home with even more dollars in your bank account!
Lyft/Uber Driver
Recently we were attending a farmers market downtown and bumped into a friend. He mentioned that he was looking forward to his evening because he was going to do some rideshare driving. He loves it because for an extra hour or two he can snag some cash.
Pet Sitting and Dog Walking
This can be a fun side gig if you're an animal lover. While families go on vacation, they'd loved to have their furry pets taken care of. There are a handful of dog walking-related apps that you can download, take a screener questionnaire, and then start walking dogs in no time! Even if they stay in town, there's also a need for dog walkers in certain neighborhoods.
Scooter Charger
Does your city have electric scooters? You could get paid for charging them! Depending on how many you charge at home, you can earn $100 for just plugging them in and returning them charged.
Fix up and Flip
Are you a crafty or handy person? You can make some cash flipping finds you get at yard sales. You can restore sought after pieces or create a new artsy design by selling them online.
Don't worry about knowing tax rules. With TurboTax Live, you can connect with real tax experts or CPAs to help with your taxes — or even do them for you. Get unlimited tax advice right on your screen from live tax experts as you do your taxes, or have everything done for you—start to finish. So you can increase your tax knowledge and understanding and be 100% confident your return is done right, guaranteed. 
Renting Out Your Space
Check your local ordinances first, but if they allow it, you can make some money off your extra space. Depending on where you live you can use options like Airbnb to rent out a room. Also, the rental income you earn might be tax-free if you rent the space out for 14 days or less per year.
Make Your Money Work for You
Earning extra cash is fantastic, but it can also be easy to waste it if you don't have a plan. If you have a plan and goal in place, it can be easier to stash away that extra cash. Make sure you're staying on top of your money by using an app like Mint. Not only can you create a budget for your 'extra' cash, but you can track your progress on goals like paying off debt and saving up for your house down payment. Once you set up your account, a weekly five-minute check is a cinch with Mint.
Also don't forget, if you're earning income, you have to report it on your taxes. Good records will make it much easier when you have to file. Don't worry about knowing all of the tax laws. TurboTax Self-Employed will ask you simple questions about your business and give you the business deductions you deserve based on your answers. You can also connect live via one-way video to a TurboTax Live CPA or Enrolled Agent to get your tax questions answered. The TurboTax Live CPA or Enrolled Agent can even review, sign, or file your tax return.
Your Take on Earning Extra This Summer
What goals are you trying to tackle this summer? Are you planning to start any side gigs? If so, which ones?
>>> ad: Check Out TODAY'S BEST Amazon Deals! <<<<
Originally Appeared Here