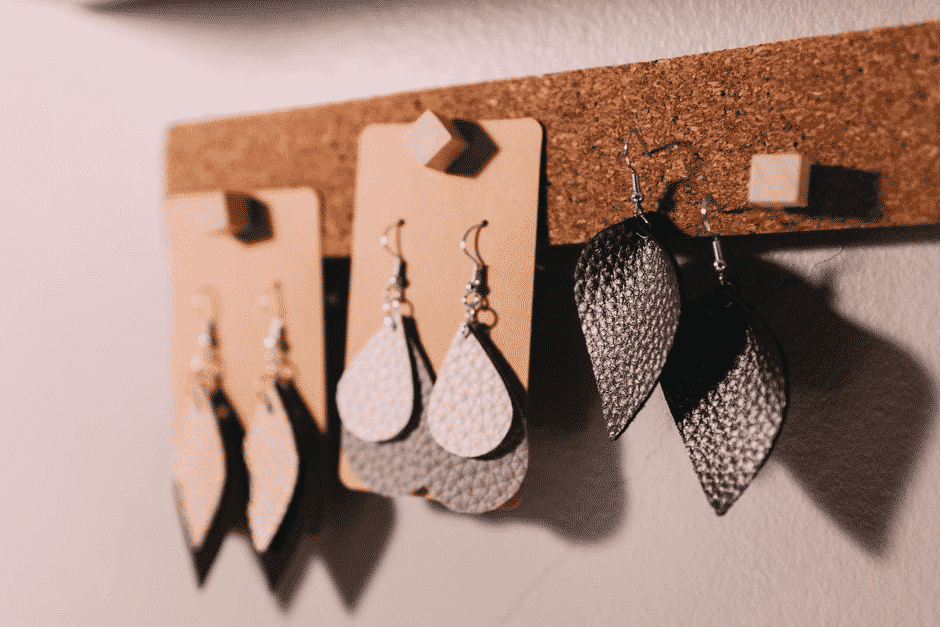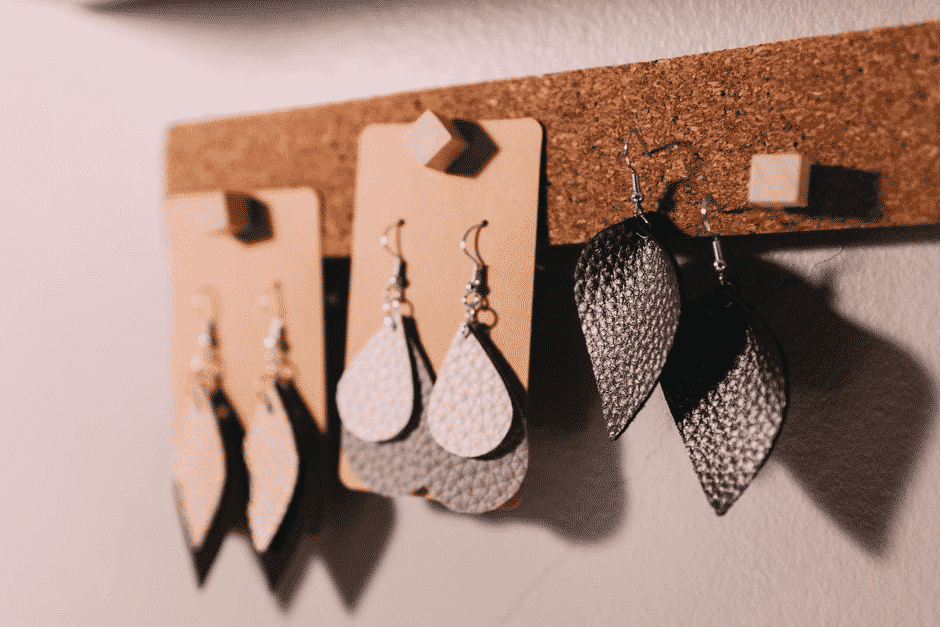 It feels rewarding to have a little extra cash in your pocket every month. It's even more rewarding when that cash is from a side hustle that doesn't take over your normal work-life. For some, their side hustles bring in a decent amount of money leaving them in a great position financially.
The good news is that there are many different ways to grow your wealth by starting your own side business. Keep reading to learn more about various side hustle tips and ideas that might leave you better off than last year.
1. Invest your money.
One of the best practices to grow your wealth is to invest. The majority of people assume that investing is only for rich people. Or, they assume that you have to be one of the U.S. billionaires to accumulate any type of wealth. To put an end to that thinking, you have to know that investing isn't just for the wealthy. In fact, people all across the U.S. can generate money from various investments like stocks, cryptocurrency, mutual funds, and other businesses.
While you may not be able to simply build an investment portfolio, there are real tools out like WealthRocket that will help you manage to invest for a reasonable price. When you get started with their investment committee, you'll quickly realize there are tons of new opportunities to make money from your hard-earned cash. Wealth Rocket's workers boast a high level of industry expertise that will provide you with the necessary resources and advice for your personal financial situation to assist you in growing your wealth.
2. Go on a creative marketplace.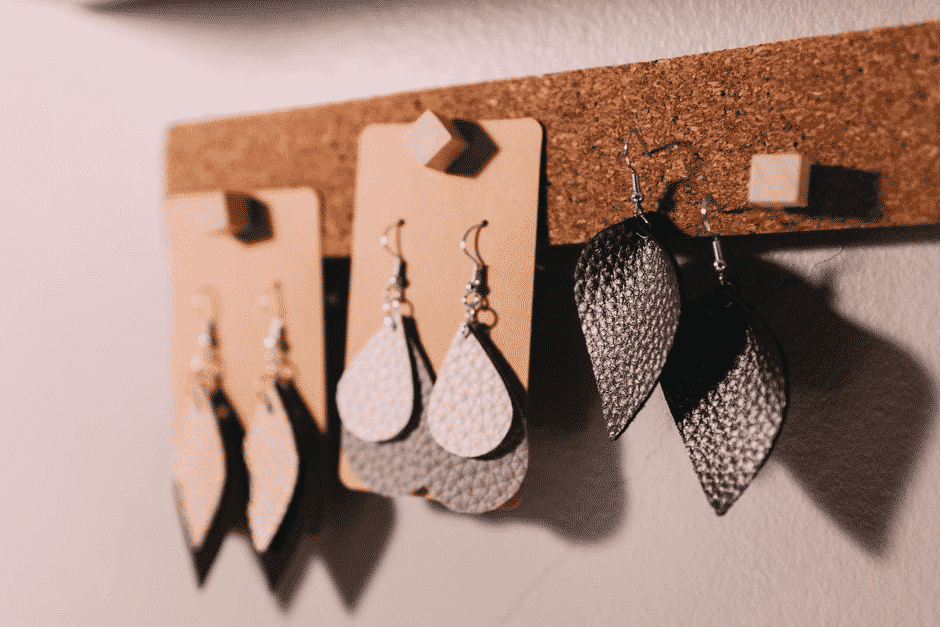 Another way to make some extra money each month is through creative marketplaces like Etsy. If you enjoy making a specific craft, then this is a clever idea for you. Some examples of these creative ventures include painting, making jewelry, or producing personalized pieces.
Usually, sellers will upload their pieces to their profile for the desired price. If you get bids from sellers, you will make your money after the transaction is fulfilled making it the perfect side-hustle for crafty people everywhere.
3. Sell clothes online.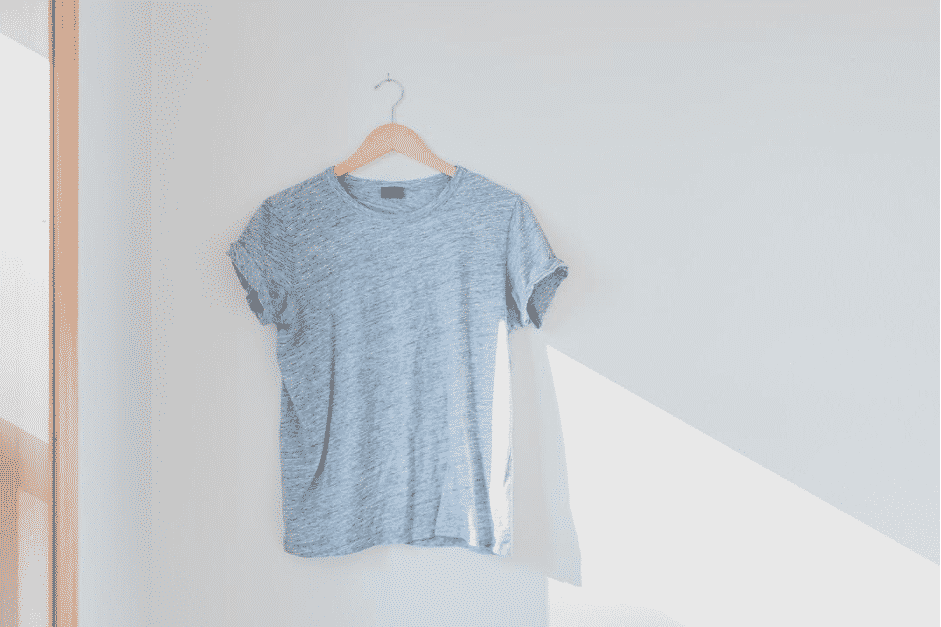 All you have to do to sell clothes online is download an app like Poshmark or Mercari. These apps let you upload your clothes to their marketplace so that potential buyers can see what you're selling. By doing so, your for-sale clothes are being circulated throughout tons of user's accounts. This means that you'll reach a wide audience who may be interested in buying your clothes!
When someone finally purchases an item, you simply print the shipping label and send it off to your local post office. Once shipped, you'll be able to get your money from the sale leaving you with some extra money in your pocket.
4. Make your way to some farmer's markets.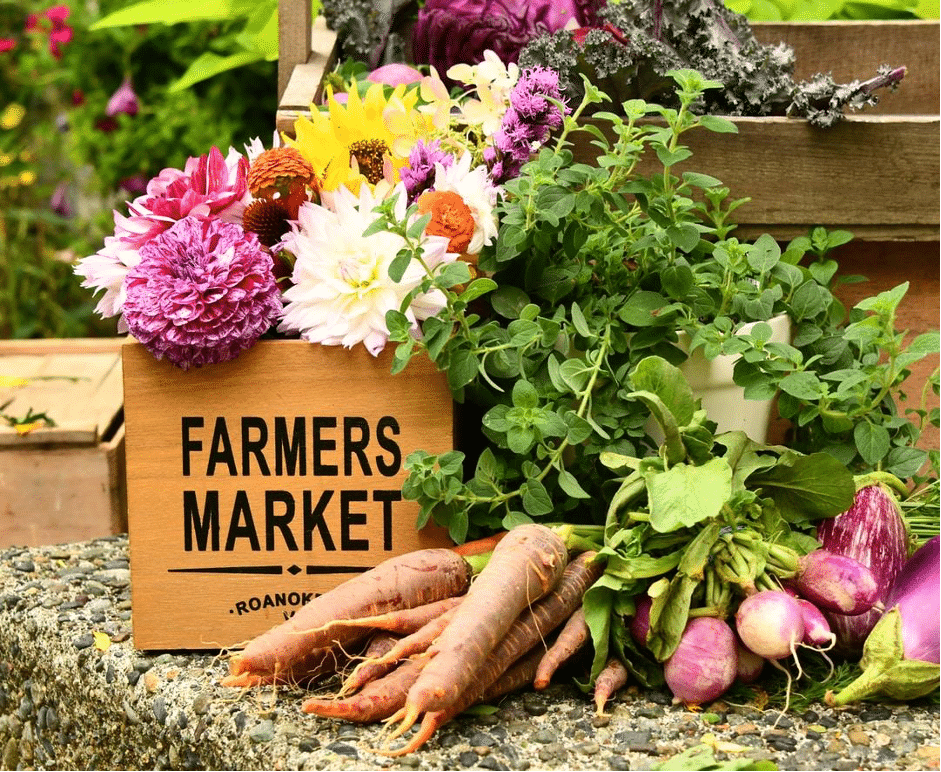 Do you always catch yourself cooking or baking something? If so, then it might be time to consider selling that item at a local farmer's market for a profit. To sell at a farmer's market, you'll have to make sure your state allows the Cottage Food Law which designates what you can or can't sell when it comes to food made in home kitchens.
Plus, it outlines how things should be labeled and other general qualifications before selling at your potential booth. Overall, this a great side hustle that could make you money from something you love doing.
5. Try freelance websites.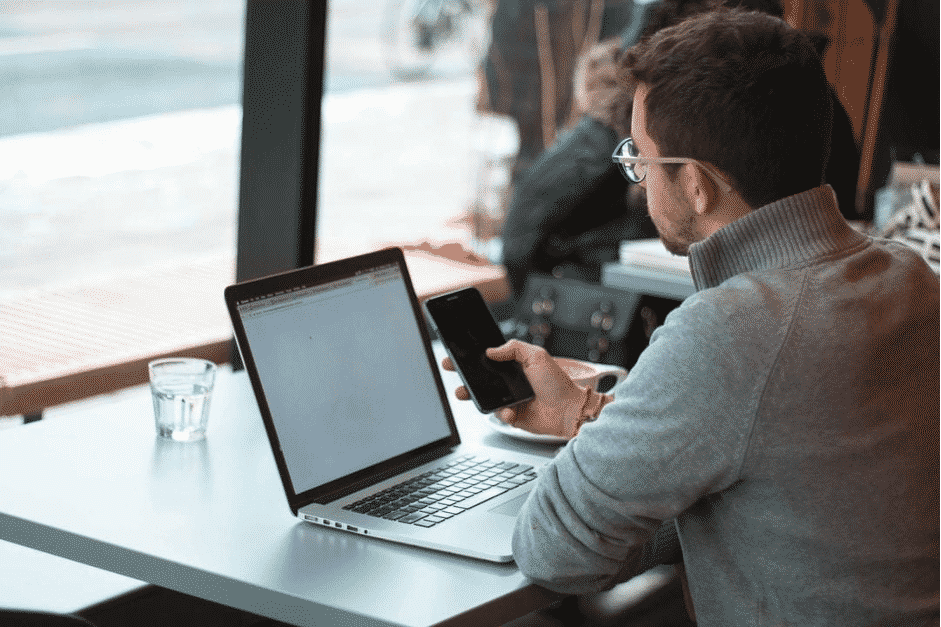 Last but certainly not least is search for work on freelance websites. Some of these websites like Upwork or Fiverr are general platforms for freelancers all over the world. Their marketplace is laden with potential job opportunities for a variety of work fields like writing, technology, coding, editing services, photography, and many other disciplines.
Those in need of a worker will post job postings to which you apply. If you're hired via your profile, you'll be signed up to make whatever fee you've agreed to. In no time, you can be bringing in lots of extra cash every week from these completed projects.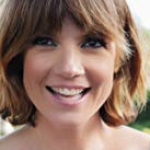 >>> ad: Check Out TODAY'S BEST Amazon Deals! <<<<
Originally Appeared Here